This post has been sponsored by ©2019 Crunchy Rollers™. All thoughts and opinions are my own.
Are your kids picky eaters? Mine are, too! Get ready for the perfect list of 5 cold lunch ideas that will transform the way your kids see cold lunches.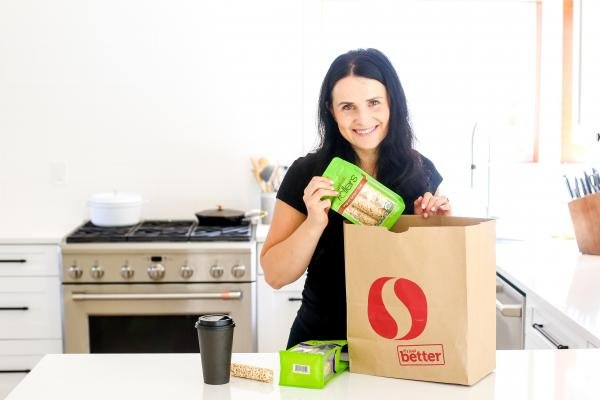 Having picky eaters, I came up with a perfect formula that works. I learned that when I pack an assortment of foods in a lunch box, kids tend to eat everything. They stopped wanting warm school lunches. Moreover, I began sticking to the formula of protein, veggies, fruits, snacks and treats.
The goal of this post was to provide a list of ideas for moms that are looking to feed their kids a healthier choice of snacks year round. I made a trip to my local Safeway to pick up some of our favorites. This list is great for families that have gluten intolerance or nut allergies in their family.
I did stock up on my absolute favorite snack: the Crunchy Rollers™. I love that they're only 50 calories and I have zero guilt enjoying them. Plus, the variety of flavors like cinnamon apple, mixed berry, and brown rice make them a unique experience every time. I am excited that they chose to work with me!
Cold Lunch Ideas for Picky Eaters
Not only are cold lunches useful during the school year but during the summer months, it's just as convenient to have lunches pre-packed and ready in the fridge. They come to the rescue during the days we're out and about.
Option 1- Very Berry Cold Lunch
My boys love fruits and veggies. This cold lunch comes with baby carrots, sugar snap peas for veggies, and an assortment of berries. For protein, I made a ham wrap with cucumber and cream cheese. I paired that up Crunchy Rollers™ as a perfect filling snack.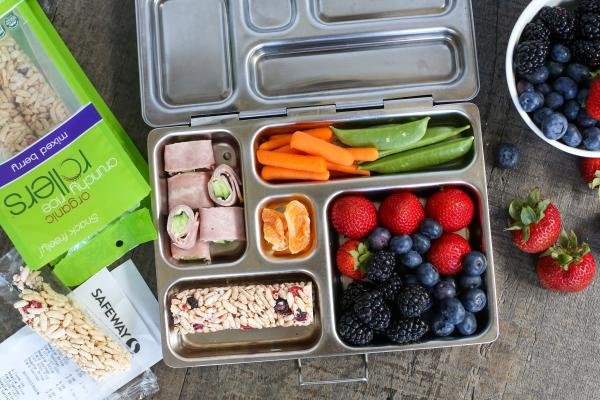 Option 2 – Very Cheesy Cold Lunch
This one is Ethan's (my youngest) favorite lunch. He loves the beef jerky, cucumber slices, and cheese. I've added cherries and a bit of chocolate for a great treat at the end.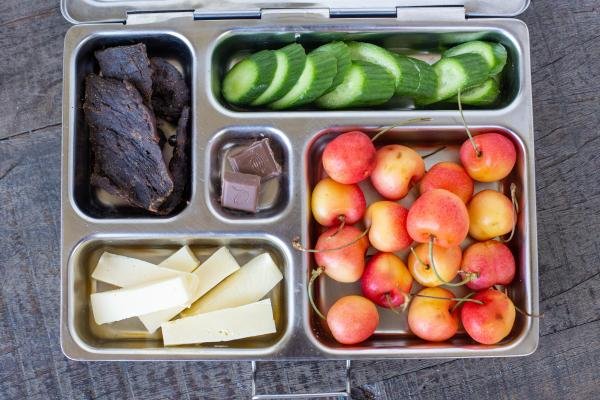 Option 3 – Crunch Overload
This cold lunch comes with blueberries, Crunchy Rollers™, sugar snap peas, baby carrots, beef sausage for protein, and a bit of chocolate for the sweet tooth.
Tip: If you have a certain fruit in season, I would add them to the lunches. Berries are always in huge demand in our home. When I discovered that Crunchy Rollers™ has a mixed berry flavor, I definitely stocked up. I love the chewy taste of berries between crunchy rice.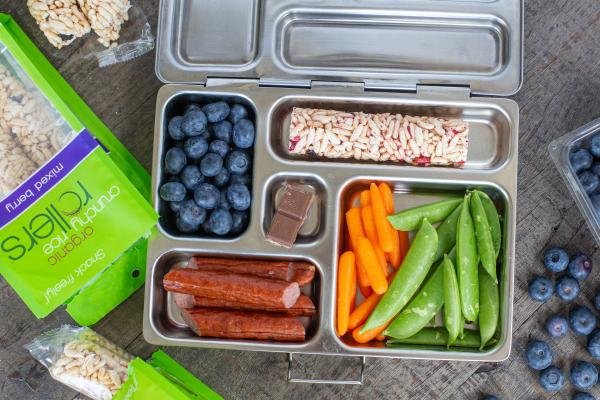 Option 4 – The Cheese Plate
The idea here was to have a cheese board type of lunch. My boys like to make mini sandwiches, so I try to pair sausage, cucumber slices, cheese and crackers.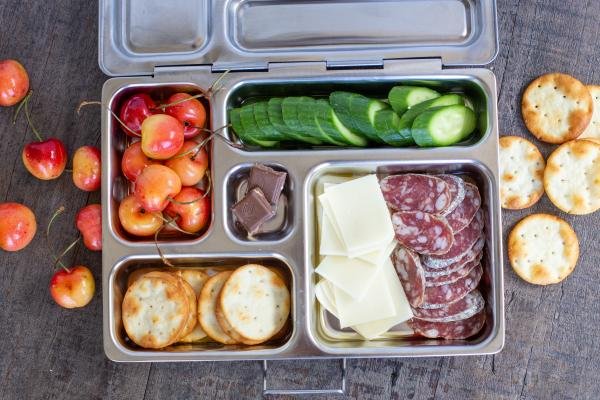 Option 5 – The Sushi Bar Cold Lunch
I would say this is Jacob's (my oldest) favorite lunch. He loves the Crunchy Rollers™, blackberries and sushi. When it comes to sugar snap peas, he only scoops out the inside. I'm working on having him eat the whole thing. 🙂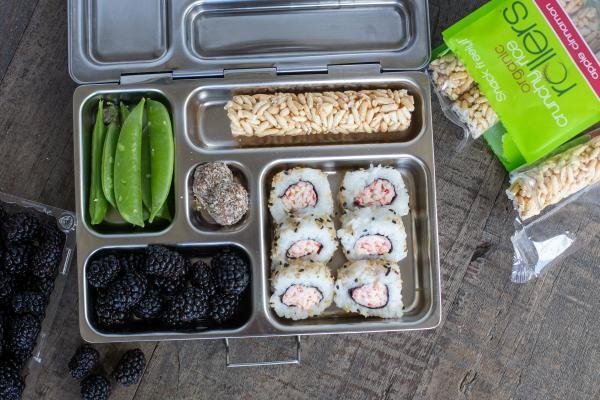 Tips for Shopping at Safeway
You've probably seen me previously use Safeway's Just for U app. If you don't have one, you should get it. The savings add up over the years. When I am shopping for kids' snacks, they need a variety and it's hard to remember. The app also helps me stay organized with the shopping list that is provided.