This post has been sponsored by Kellogg's. All thoughts and opinions are my own.
Having an Afternoon Pick-Me-Up is a big part of my day. Lately, I finish my workouts an hour before my boys get home. This way, I have some time to mentally and physically prepare for the boys to fly into the house after a school day.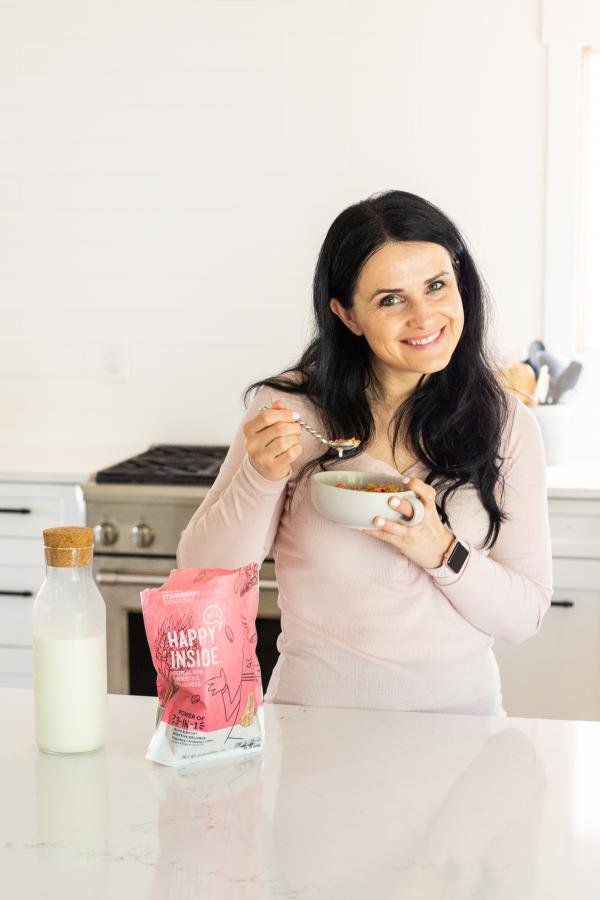 A snack with coffee or kombucha right before kids come home from school gives me a new boost of energy to be fully present for my kids.
Recently, I discovered the Strawberry-flavored Happy InsideTM Cereal at Safeway. They have two different flavors: strawberry and blueberry, making a good choice of flavors.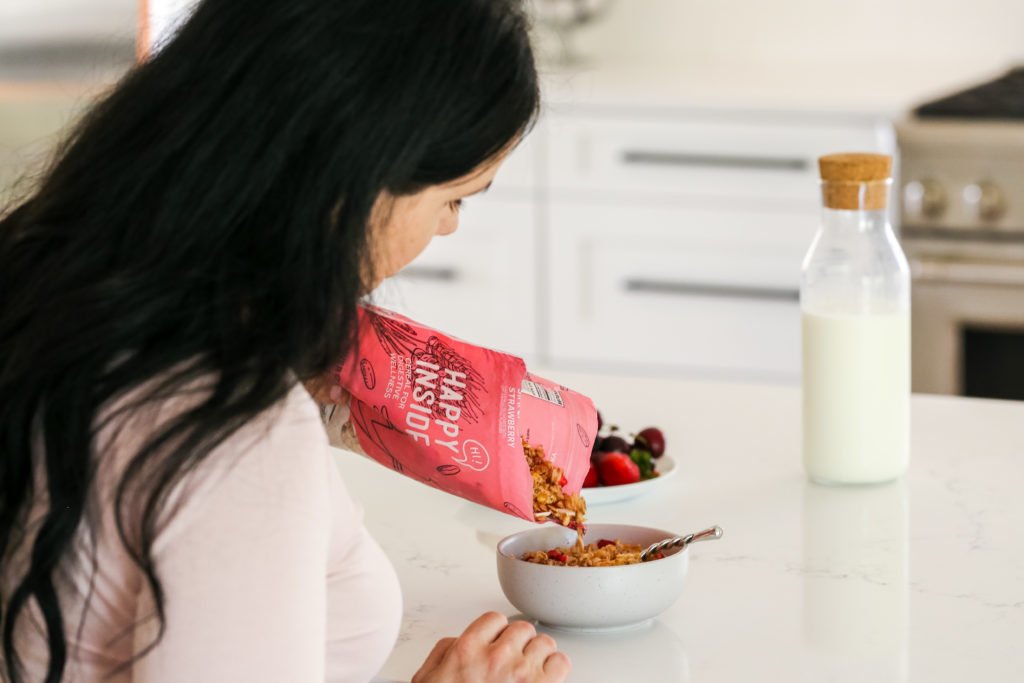 I was impressed with the ingredient list. Happy InsideTM Cereal contains 3 digestive friendly ingredients: 1) probiotics, 2) prebiotics, and 3) fiber. The power of 3-in-1 helps support digestive wellness.
1 billion CFU probiotics
Made with 100% Whole Grains (Noticed that barley is their first ingredient!)
Non-GMO Project Verified
No artificial colors, flavors
8 grams of Fiber per serving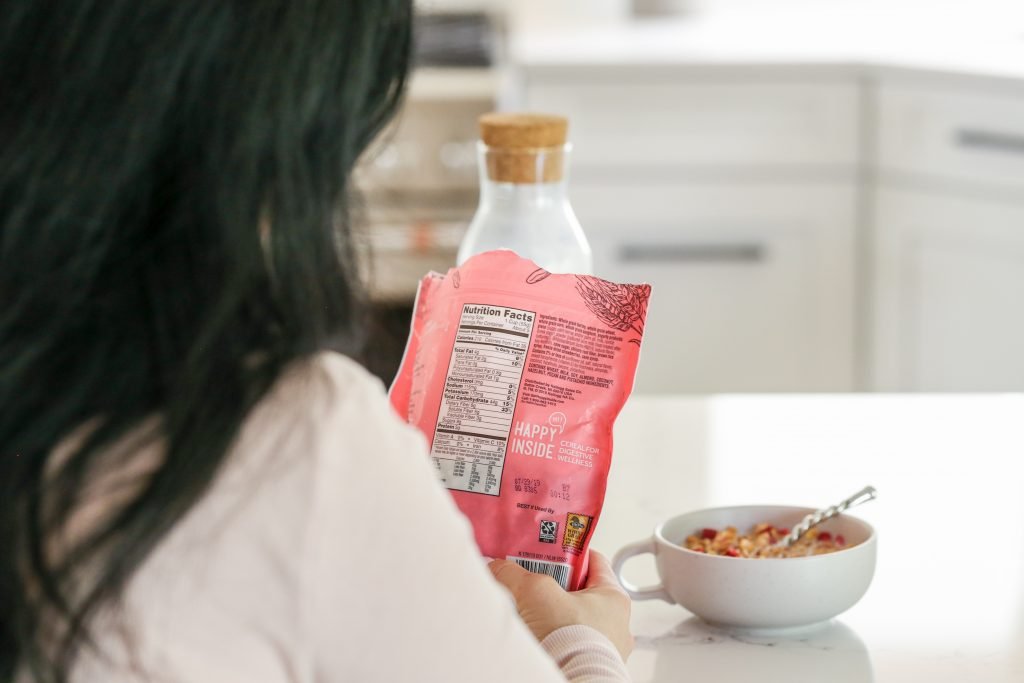 Other snacks I love to have on hand for a quick afternoon pick-up:
Dry fruit, such as bananas, mango, figs, or dates
A variety of nuts; my two favorite are almonds and hazelnuts
Homemade granola and bars
Fruit bowls
Yogurt bowls with toppings
Veggies, such as carrots and sugar snap peas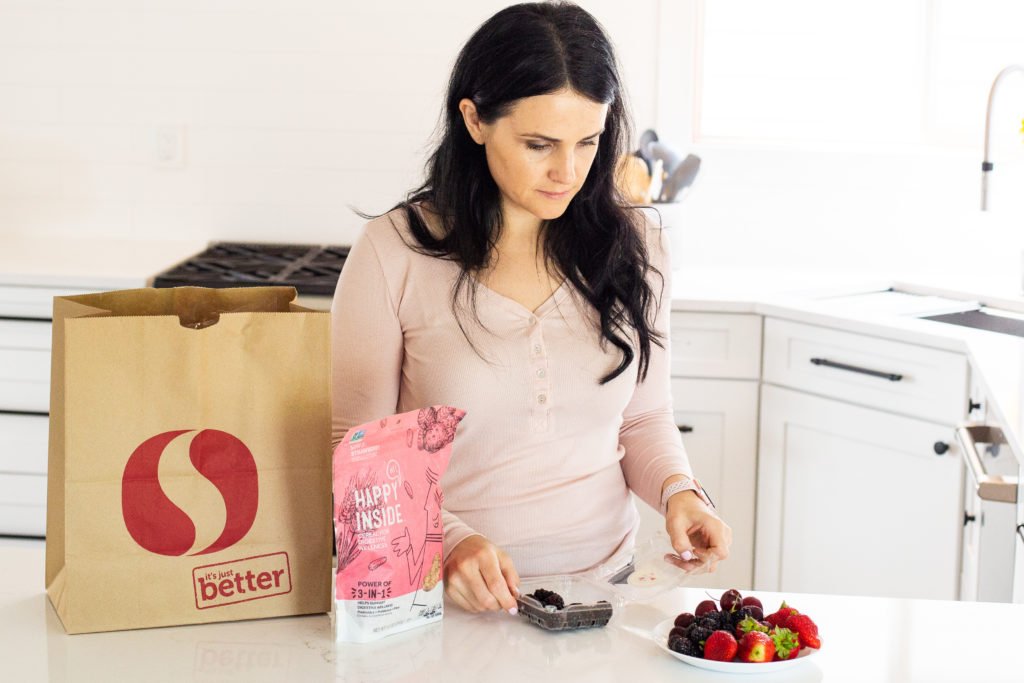 With Safeway's Just for U app, I like to add coupons to my accounts and discover new snacks. When something new comes on the market, they typically run great promotions on the app. That's when you can really get some cool new snacks.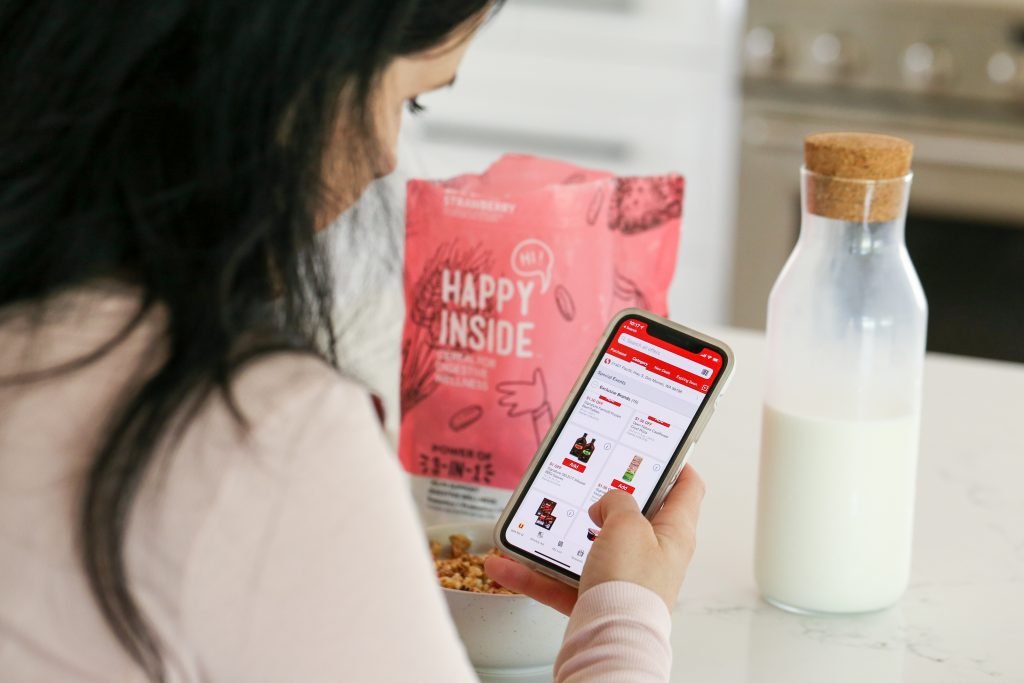 We often have family movie nights on the weekend. But, what is a movie experience without snacks? I usually end up quickly making a trip to the kitchen and putting together a tray of snacks before we start a movie.
Having that variety of snacks is important to us but also important is the health factor. This means, no candy or ice cream—although it does happen sometimes. Having a good choice of snacks laying around the house helps you make the right choices from the beginning.
What are some of your favorite snacks? I would love to hear from you.