I'm probably way overdue with an "About Me" update, so here you have it. Probably more than you've asked!
Youngest of five kids in the family; they call me spoiled.
Immigrated to US at 12.
Took on marriage young; was 19 and hubby 20. Still going strong:)
Own two handsome boys.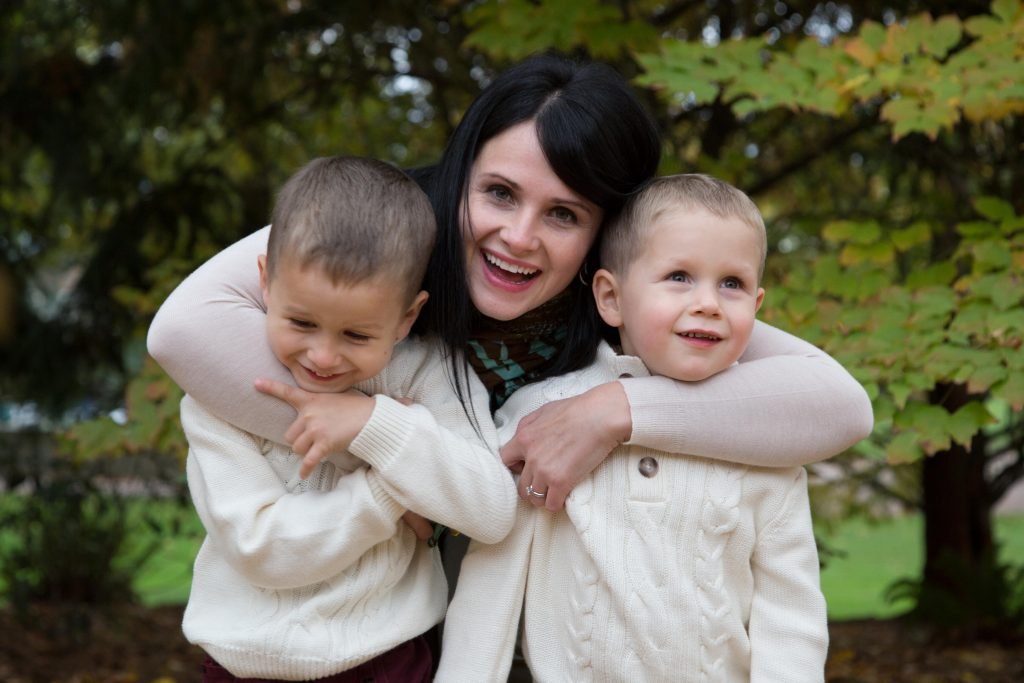 Worked as an insurance agent for seven years.
Still dream of becoming a chef/blogger or a sales person.
Have the utmost respect for coffee 🙂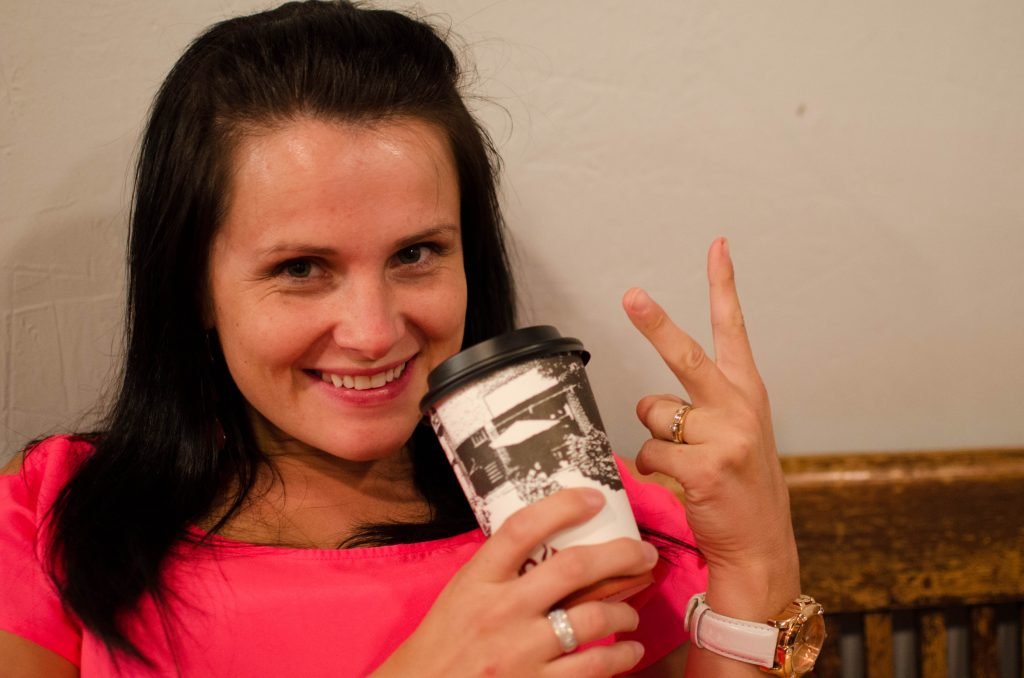 Purses and shoes are my weakness.
I go crazy for Tj Maxx, Zara and J Crew stores.
Still suck at grammar.
Addicted to traveling. My husband and I have visited most of the states in US, including Alaska and Hawaii.
For short getaways, prefer Vancouver BC or any other place in Canada. It feels like Europe.
An extrovert. Sometimes exaggerate my own self, lol.
Have very strong value for friends.
Extreme texter, glad the plan is unlimited!
Managed a Mexican fast food restaurant for a few years. Loved the job.
My husband and I worked together most of our marriage.
Enjoy road trips. I use that time to chat with my hubby and just think about life.
My family is known to overdue things with food, kinda' like in the movie "My Big Fat Greek Wedding".
I watch Housewives, ouch, please don't judge me!
Used to drive crazy during my teen years. Driving 100 miles (160km) an hour was no problem.
I'm a chatter box, or at least I feel as if I cannot stop talking sometimes.
Lived in a village during my childhood years, 350 homes; got to experiment a life of a farmer.
Really enjoy hosting. We have friends over at least once a week.
Always look happy, but I cry too sometimes:(
Love hiking and miss it just by writing this.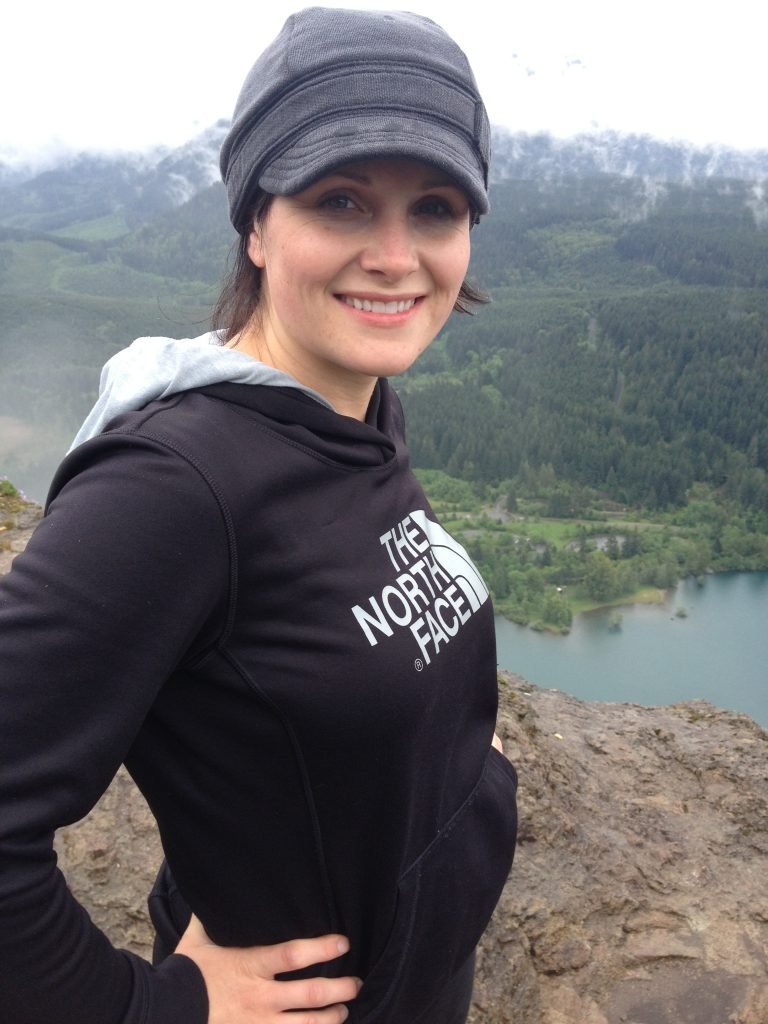 My husband is my best friend.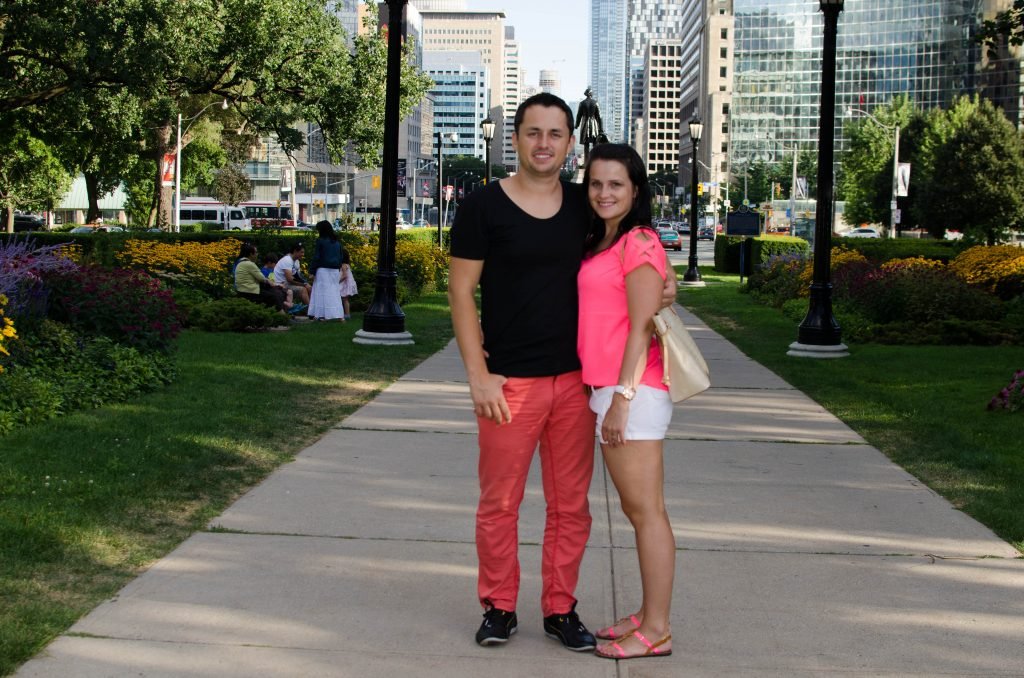 I am getting old! It's my 28th Birthday!
I love reading your comments and getting to know every one of you. Do tell me if you relate to anything or share something amazing about yourself!