Oh my goodness, June has been such a busy month for us. When I look back I feel like it was the longest month, because of the amount of things we've done.
Huge deal!! Graduation
Well, first of all, our handsome graduated this year, well hold on… I know what you are thinking, it was just kindergarten. It was so cute to watch him at the graduation ceremony, oh it melts my heart.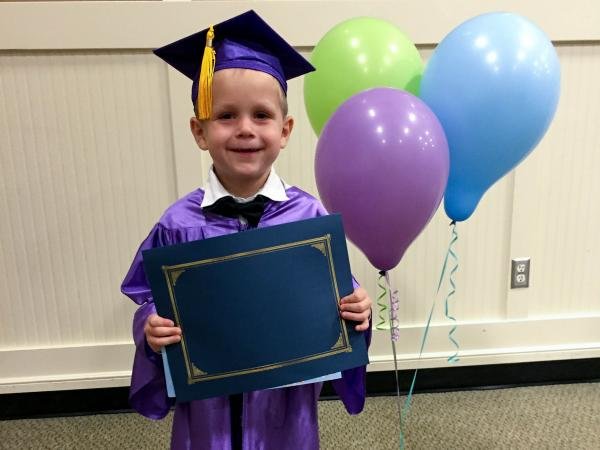 Our work Schedule
We are still both working in Seattle, we still like it a lot, but by the end of the week I sure feel worn out. Although I do love my job, since I get to meet so many new people everyday. The place is a fun environment, I even came to find out that even my boss sometimes reads this blog. When it comes to weekends, it's all about catching up on life, and a bit of escaping from the busy life.
Escaping
This June we took one short trip to Leavenworth, just to get away after the school year ended. It was a ton of fun, we played at the pool (see pic), watched movies, made a nice grilled dinner and the next day went to explore the town and restaurants.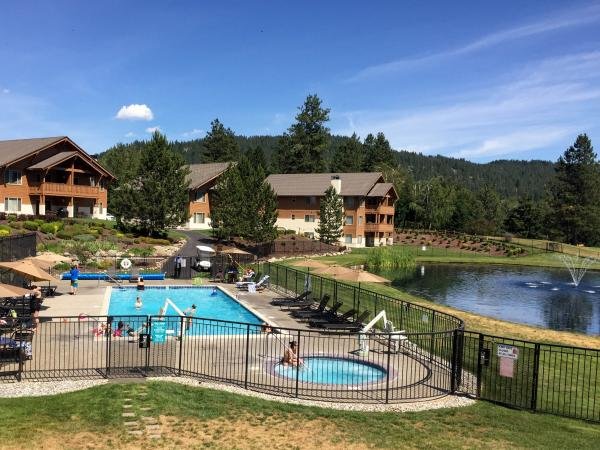 Towards the end of the month, including the 4th of July weekend, we took a road trip from WA to CA. It was one long drive, but boys did so well. I will share a bunch of pics with you, instead of burdening you with much detail. To summarize it, we basically did a lot of resting and swimming. We loved our resort and can't wait to go back again.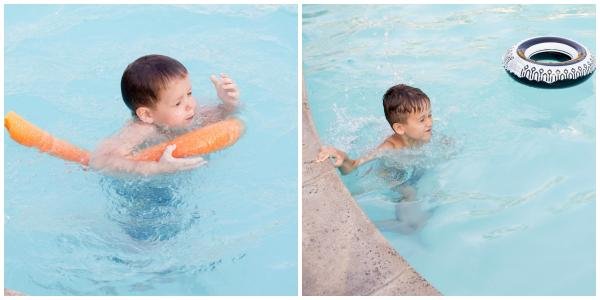 HWY 1 – driving on California coast was very remote, scary and slow, but it was absolutely stunning.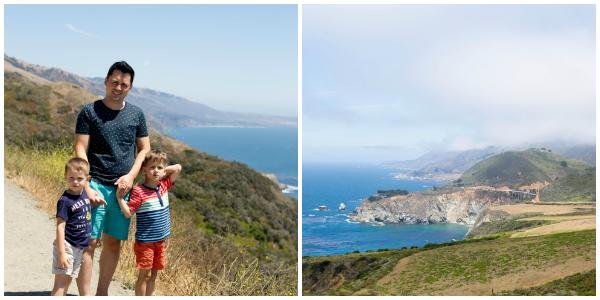 Napa Valley, this was an amazing day spent, live music, beautiful trails and vine yards everywhere.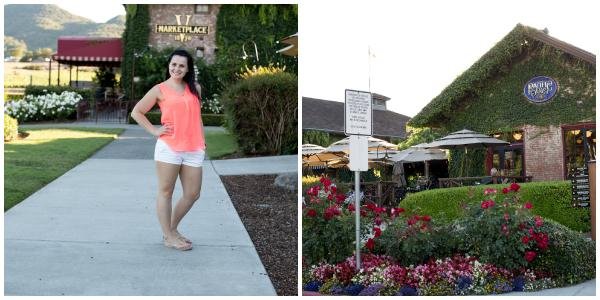 P.S. – Dad has finally finished boys' cabin, we are so grateful and loving it!