I can't believe that it's already August, I can't believe it's Friday… and I can't believe I am saying this, because only old people think that days fly by, right?
So as the summer started, we've had a nanny come over and stay with the boys. She is amazing and most days boys are very good at behaving, while she is with them. To give them some inspiration for their behavior, we've created a reward system and when they hit their goal they are awarded a prize. They first prize was a huge wall map from Costco. They loved learning about different countries and were using it for a while.

The second gift is kinda' big deal, we finally became a pet family. I've always told myself that it wouldn't be me, but as soon as we got them, we fell in love. At first when we got them, they were so scared of us, running away when we let them out in the yard. Now, they are a lot more calm and grew a lot.

To keep boys busy, our nanny has been looking for a bunch of activities that she does with them, from Pinterest. She takes them to parks and to Chick Fil A once in a while. On weekends, we try to concentrate on family time, like going to Farmers' Market, eat out, explore the state of Washington and Wild Waves (theme park).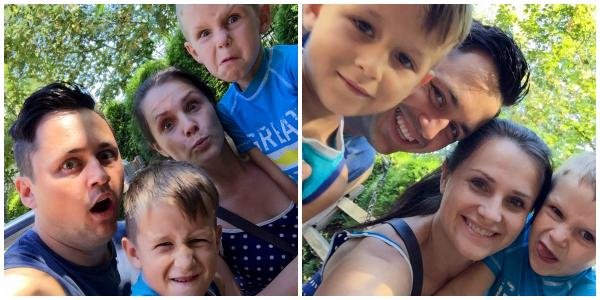 Sometimes we let boys play Minecraft on their tablets, but we try to limit any electronics as much as possible. As one of the activities to keep us busy, we made play-dough together. Found a ton of recipes on Pinterest, let me just say, so easy and impressive.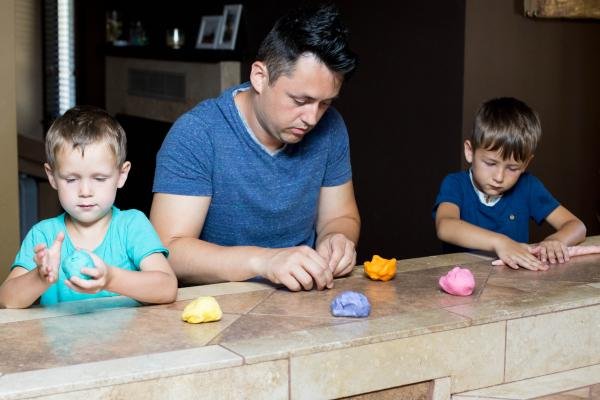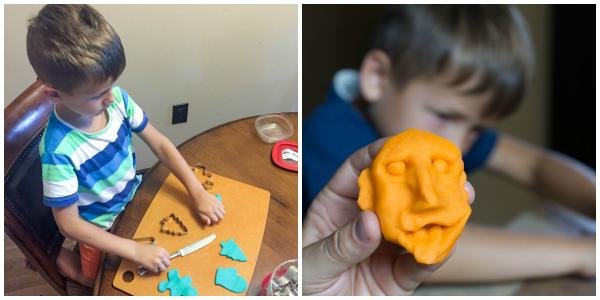 Our friends purchased a new house with this beautiful view. I discovered that Seattle has a cool underground transportation system, I typically take a train.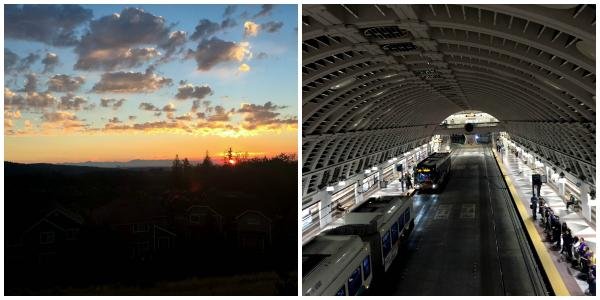 Our favorites Foods:
This month we had a few recipes that we used over and over: lasagna, Russian Meatballs, Meatball Soup and Beet Soup(borscht).