Oh my goodness, August was a very special month for us. We celebrated our 10 year anniversary, I am still in my 20's (last year, hehehe) so we are that old, just married young.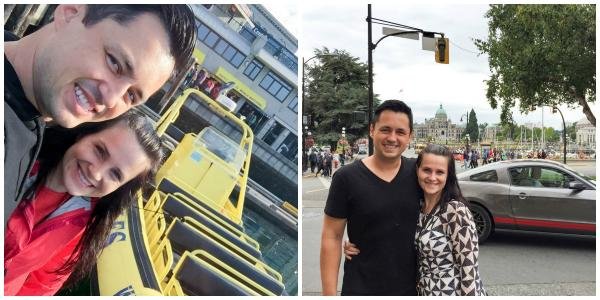 So for a 10 year anniversary, Tim told me to take day off at work to have a longer weekend. He said he will take care of the rest. I am a huge planner, and like to control things, so this definitely was a challenge for me. Lets just say, Tim runs a household like a smart manager, just says yes and no and the rest of the details are on me. I was freaking out about details, but knew I had to trust him. I am so glad I did, he did an amazing job on this trip.
He didn't tell me where we are going, instead, when we left, gave me an envelope with a destination. After that, he randomly gave me envelopes with different things he has planned. It was very sweet and thoughtful.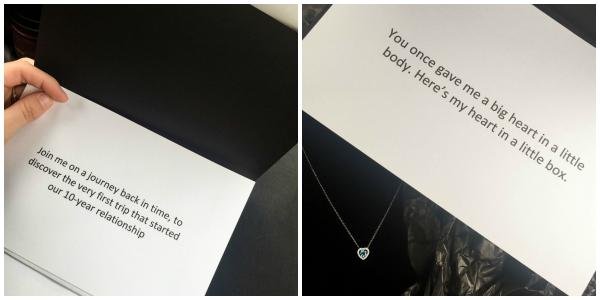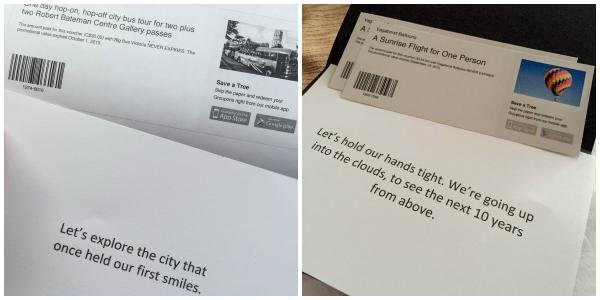 To wrap up the summer we decided to take one last trip before school starts.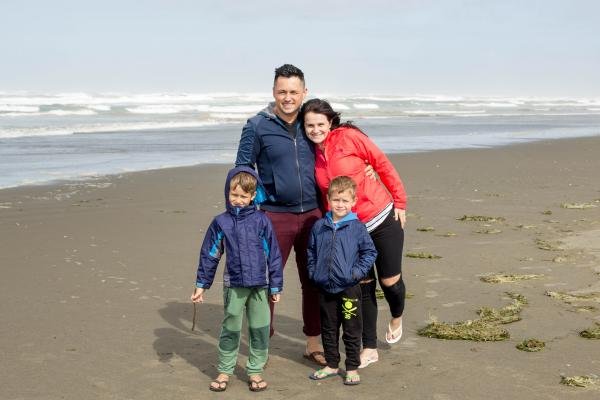 We booked an Ocean Shores World mark resort, you can never go wrong with their condos. Except the weather was just insane, we had our first rain of the season, and it came with huge stormy winds. Rather than seeing waves come to the shore, they were moving to the side. We still had no regrets, we ended up being stuck inside and spent a lot of quality time as a family.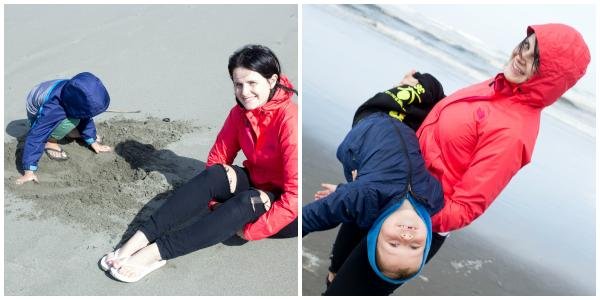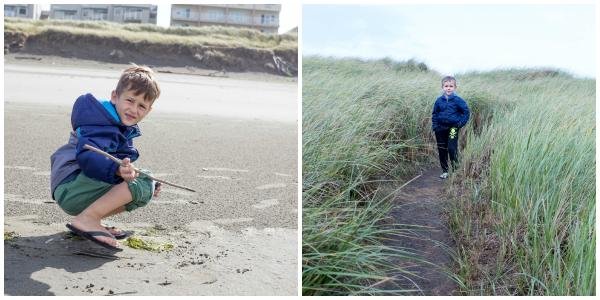 Boys have been loving the beach this moment. Every time we ask them where they want to go, they always request the beach. I try to take them out sometimes after work, although our sitter is totally amazing and does that for us very often.
Foods we loved in August:
We ate a lot of steak, tomato & cucumber creamy salad, buckwheat and baked chicken.