Hi!! I feel like I haven't had one on one time with you guys in a while. Life has been so busy and I wanted to check in to update you guys on a few things.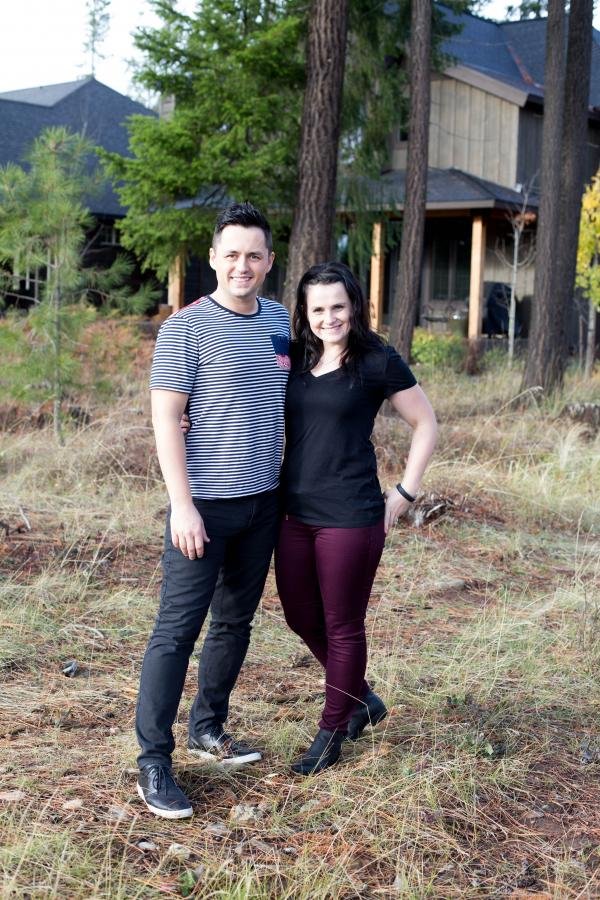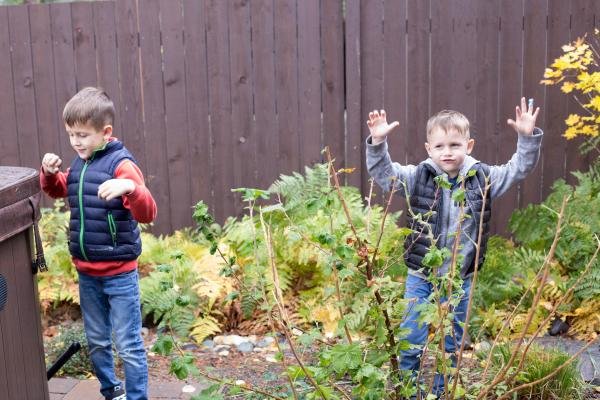 For those of you who have been missing our Vlogs, we've found a new way to connect with you. Find us on Snapchat under momsdish. I am pretty annoying and active on there, sometimes it feels like too active. But, this way you get to see us and spy behind the scenes in our life. If you don't have Snapchat, you have to get it. I was one of those people that held off because I didn't want another social media to keep track of, but Snapchat is easy and real.
Last month we took a small getaway to Suncadia Resort, here in WA state. It's one of the most pretties cabin resorts we have here.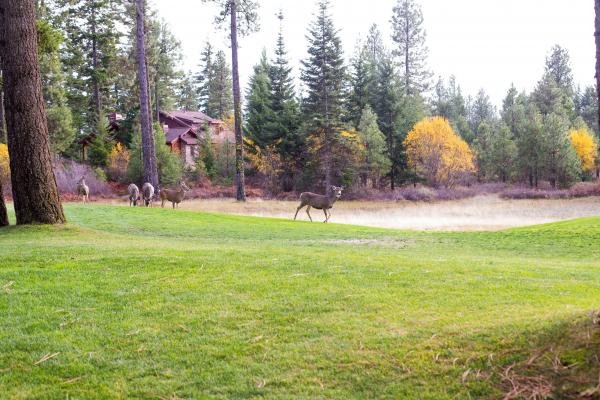 I have to share a few shot of the house, they're a bit pricey to rent, but so beautiful. We went with a few couples and that was the highlight of the trip. Seeing all of our kids playing so nicely together, reminded me once again of how important it is to have great friends around.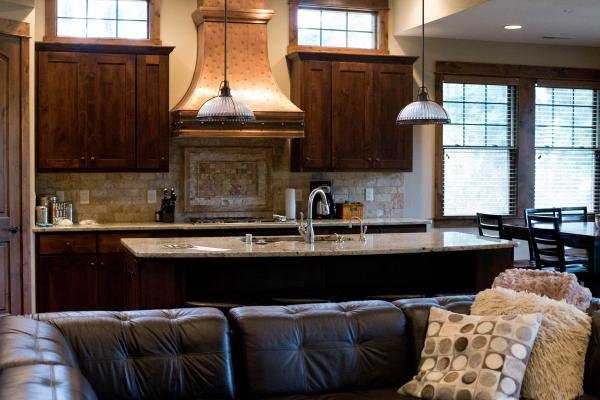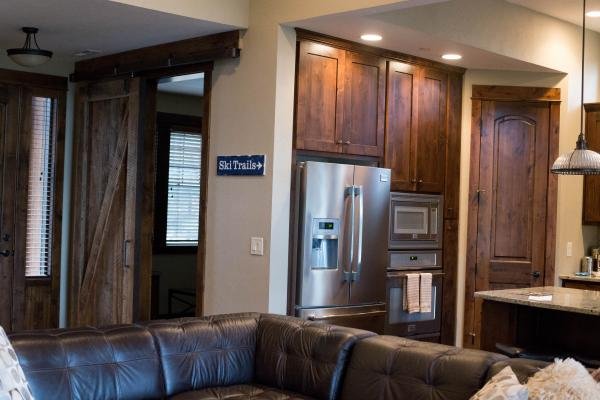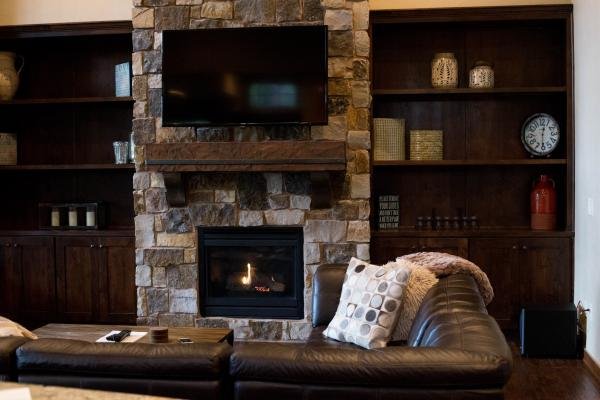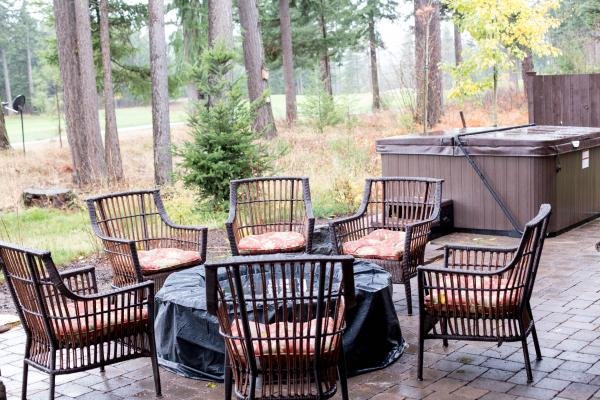 This home comes with several perks of its own, including a resort pool and Jacuzzi.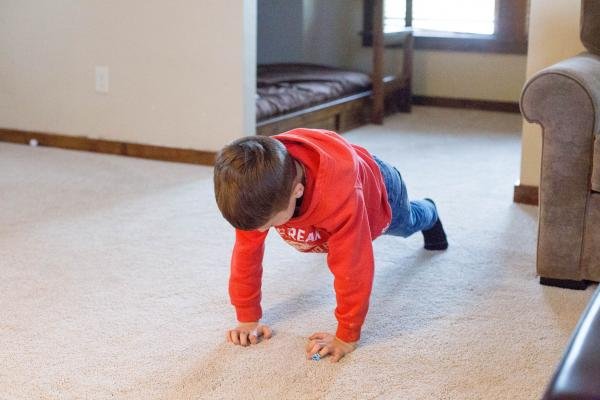 Well now, let's go get some pushups done, because this month is the month of turkey 🙂