Now that I am back, I am playing a bit of a catch up. I know this post is way overdue, but I really wanted to share a bit of what we've been up to.
This is from our trip to the Ocean Shores on a Memorial Day weekend. We stayed at Oyhut Bay cottage for 3 nights and we had a blast. The weather wasn't perfect, it did rain one of the days and was windy on another, but we still had a blast.
Oyhut Bay was renting out for the first time on a Memorial Day weekend, and we luckily became the first people to stay at this brand new home. It was about 1200SF in size, so not huge, but so adorable. Overall, our experience there was awesome and they made up for whatever went wrong. BTW, this is not a sponsored post.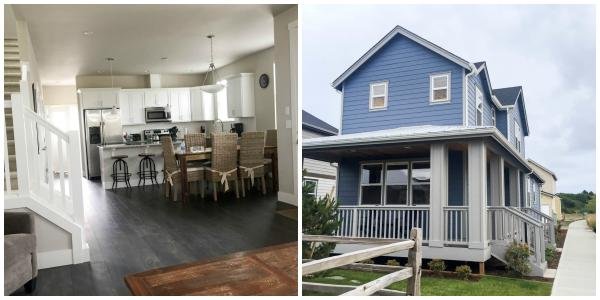 Because weather wasn't perfect, we had something keeping us busy. Way too busy!!!! We had sleepless nights because of the game called Blokus. Seriously, we were hooked on it for days, kids and us played it nonstop.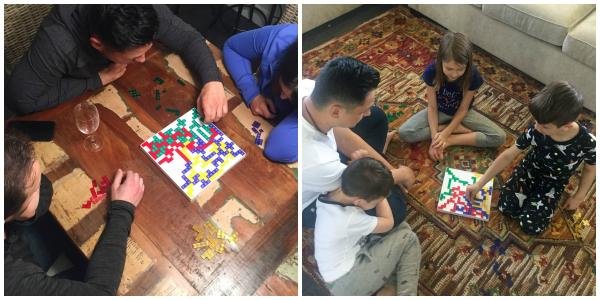 On the nice day, we went out for a bike ride. The facility provided complimentary bike rentals. It was a nice treat, except for Ethan riding off into a ditch.. lol, kids make your heart beat faster.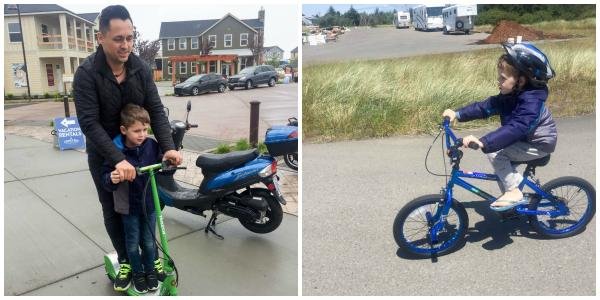 Our friends have two daughters, they are about the same age as our boys. Our boys play very nicely with them and if we don't see each other for a few days, they really start missing them.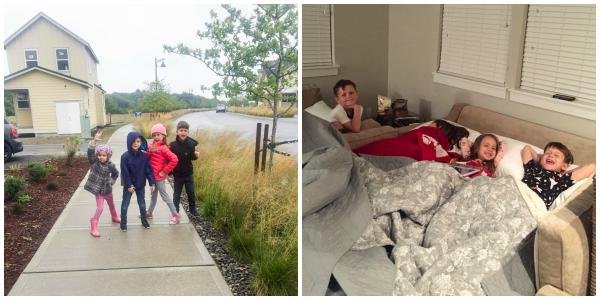 Here's a small part of what we ate.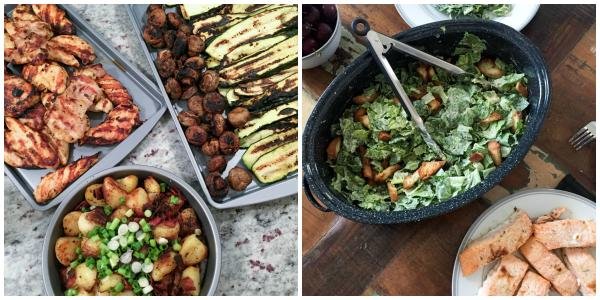 Luda & Me 🙂 Luda is an incredible mom, she inspires me to be a better person and a parent.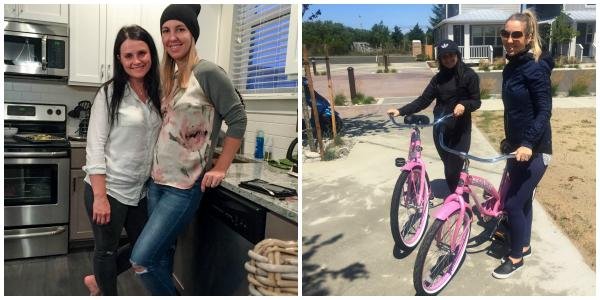 Me & Mr 🙂 All i can say is that I still heart this guy, lol.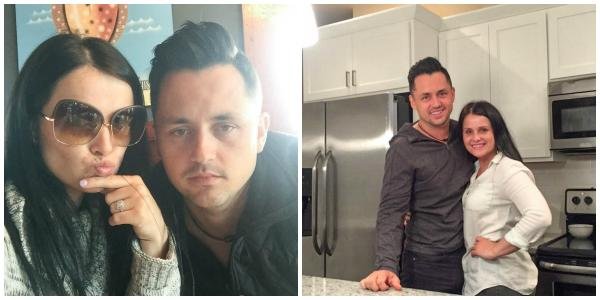 Disclosure of Material Connection: We have not received any compensation for writing this post. We have no material connection to the brands, products, or services that we have mentioned.