Hi, get ready for an extra long post with lots of pics 🙂
I know you must of been wondering where I've been and who I am by now 🙂 Let me reintroduce myself. My name is Natalya and I am a full time mom, wife, employee and I love blogging. Sadly, days are capped at 24 hours and I've been living a survival mode lately.
Here is a bit to catch you on to where we've been missing. Between work and moving, we've tried to focus on family and friends as much as possible. Now that kids are back in school, it feels like we're getting back to the routine.
We Took a 10 Day Trip to Cali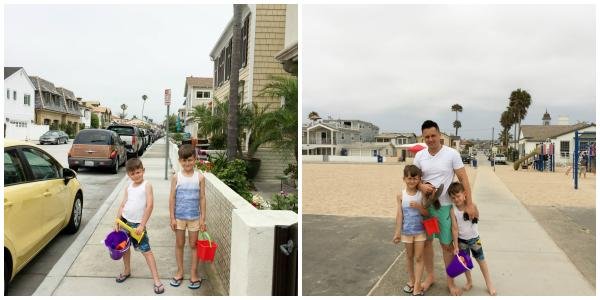 Every summer we attempt a trip to California. Typically we drive to our destination and on the way, explore the cities. This time we took a direct flight to Los Angles. We were able to save time this way because we both work full-time, and it turned out great.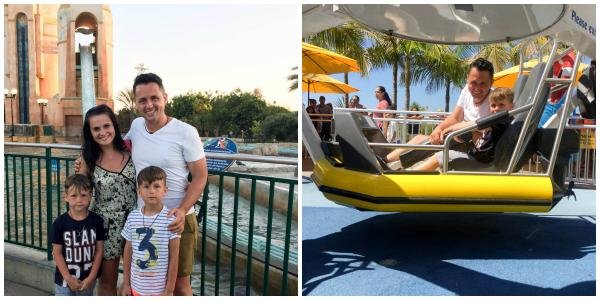 We spent the trip hanging out between Orange County, Palm Springs and San Diego. Here are some photos of the trip.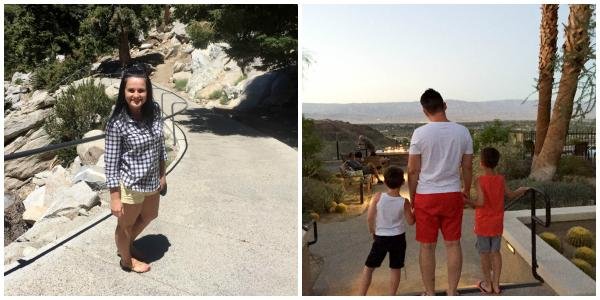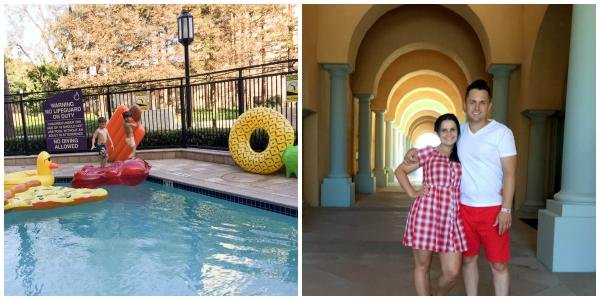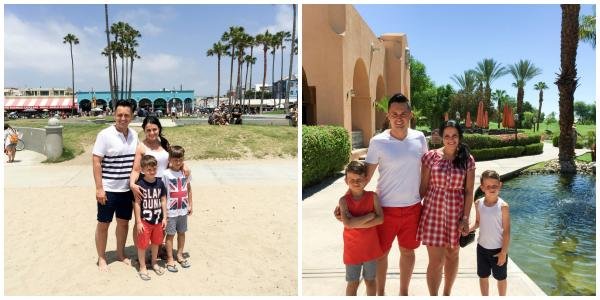 Finished Remodeling & Sold Our House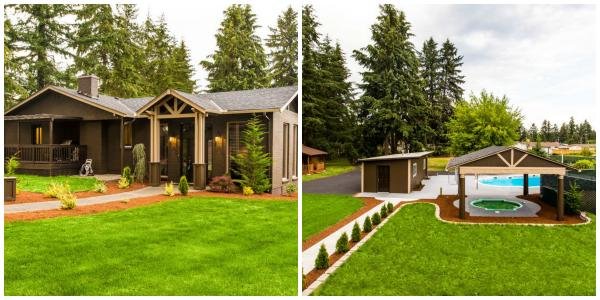 Back in 2008, we've purchased a house from Tim's parents. They were moving out of state and we loved the house. The house had a huge property and all we could ask for; pool, basketball court, sauna, spa and just so much more. We had hoped to live there for a long time, but little did we know, schools weren't great in the area and the commute to Seattle was far.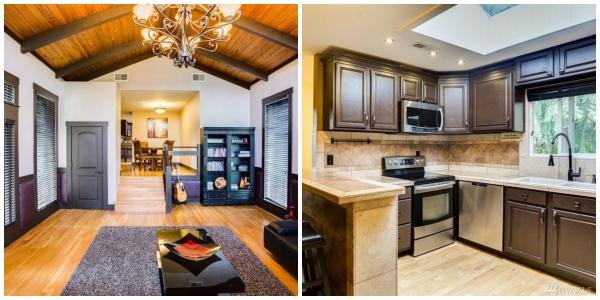 This is the kitchen that housed the production of the many recipes on here.
Pool Time
Our friends have a membership at a local pool club. They spoiled us with numerous pool nights. It kept us and the kids very busy all summer and boys had a blast.
Lavender Farm Visit

This place was dreamy and beautiful.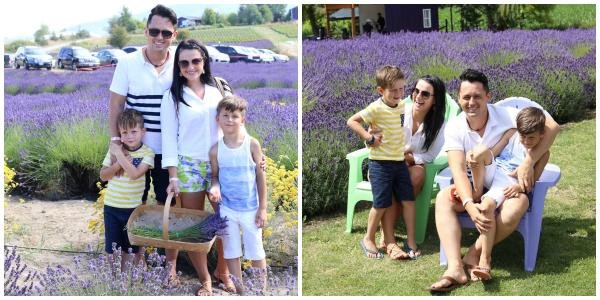 Excuse my child that is chasing girls at such a young age… lol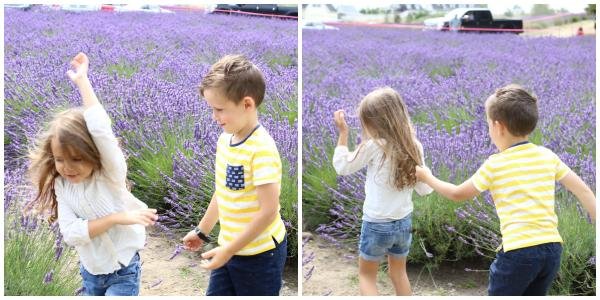 Oh, and we've moved to a New Home we bought completely by accident, more to come in another blog post!