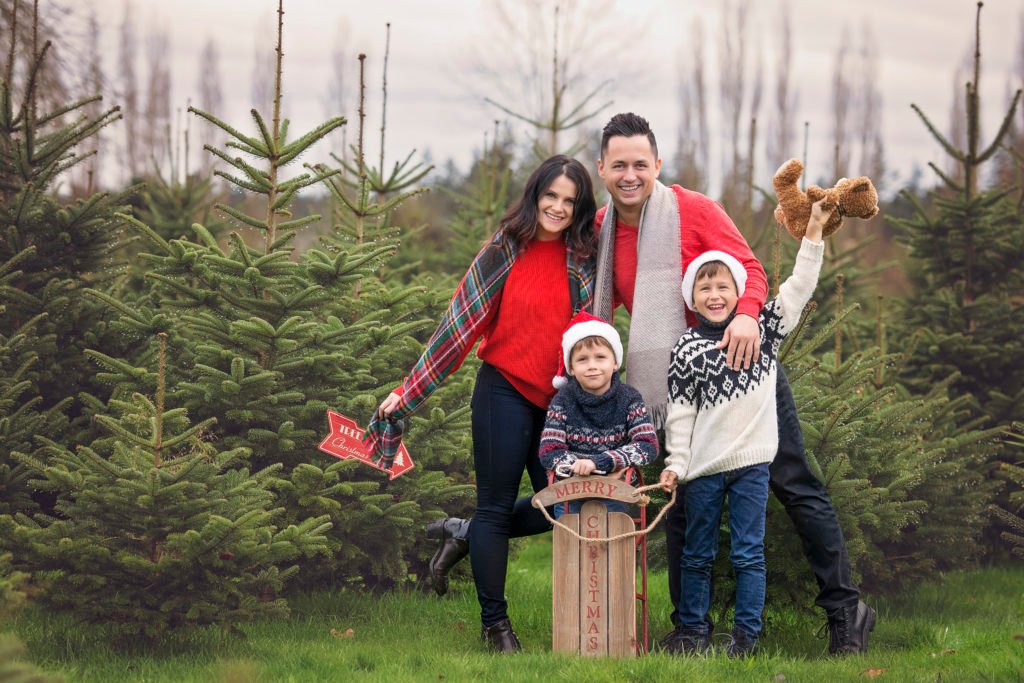 Hello and Happy Holidays!!! This year time has flew by and Christmas has snuck up on us.
All of my Christmas shopping is done, I didn't have a ton of gifts to buy, so it was easy. I am grateful for all the places that offer online shopping, because crowded stores stress me out.
One of the coolest traditions we started this year, is taking boys to shop for each other. Their budget wasn't huge, but the time and effort they put into making each other happy, was so special. I think we will continue doing this for many years to come.
As I mentioned in a prior post, our decorations were very simple because our house still needs a remodel and doesn't feel like a "home" yet. But, I like the white color and tepee was a cute addition to make the room feel cozy.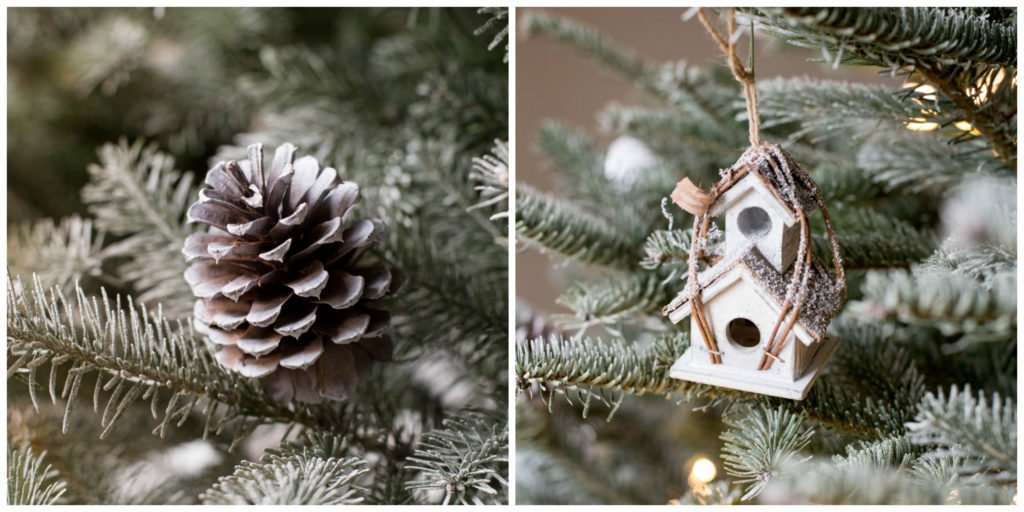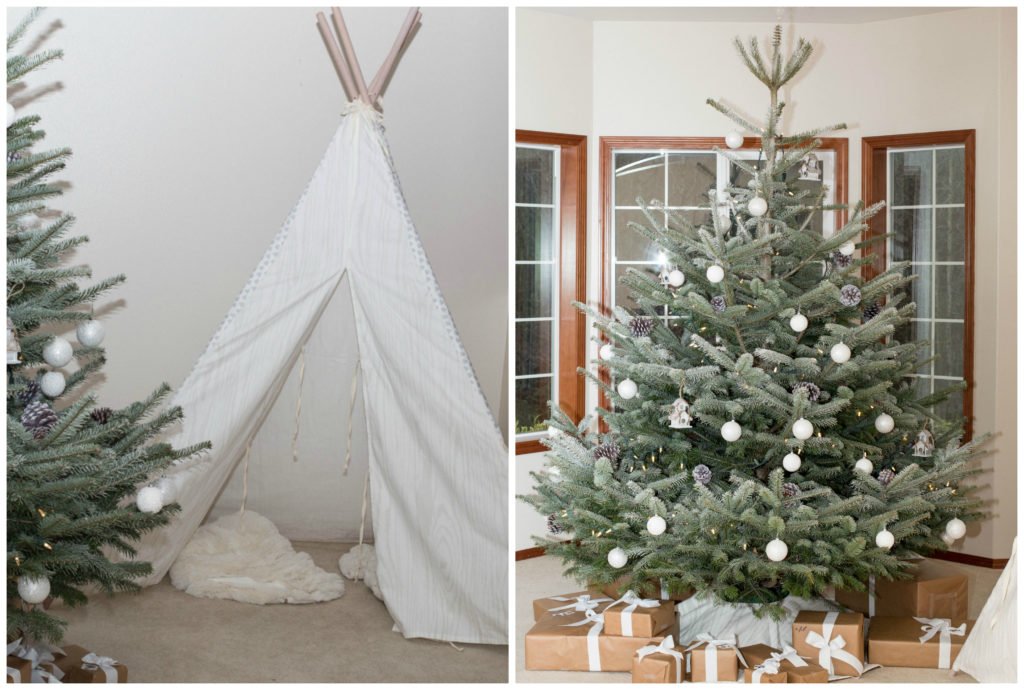 I try to order cards around the Thanksgiving, so they're here way ahead of time. This year I ordered them from Minted, they arrived so quickly. I loved the gold finish on the cards.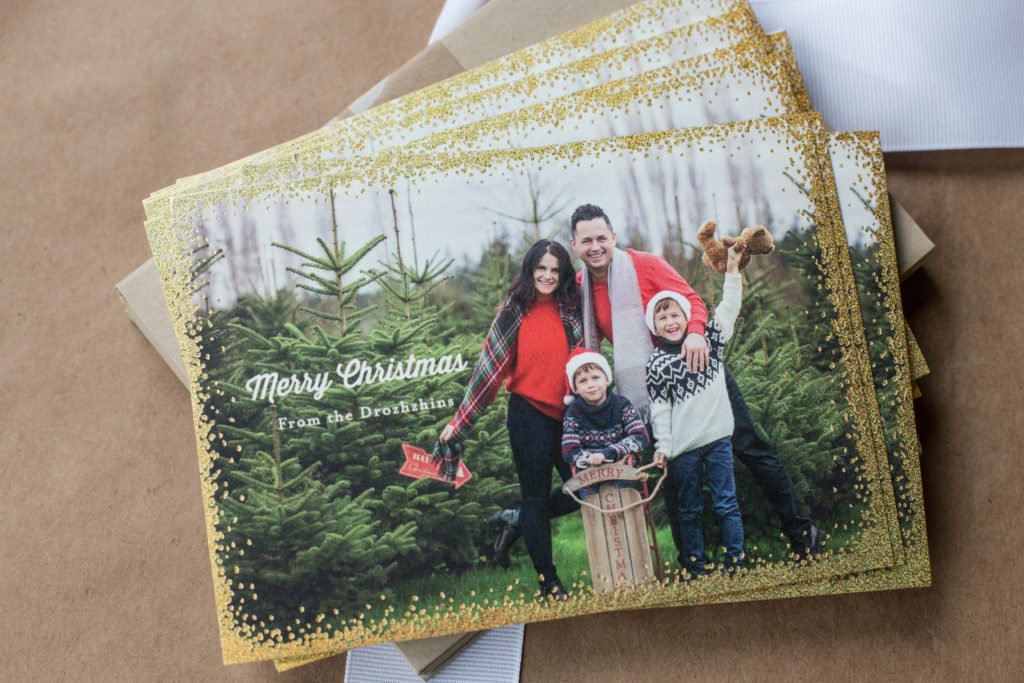 I did have some time off from work and we had a fun day of baking cookies with boys. Actually, this year was the first year when kids were helpful. Usually it's more of a hassle to cook with kids, but Jacob, my oldest, was helping me all day, while Ethan helped us with one set of cookies. I loved the time with them.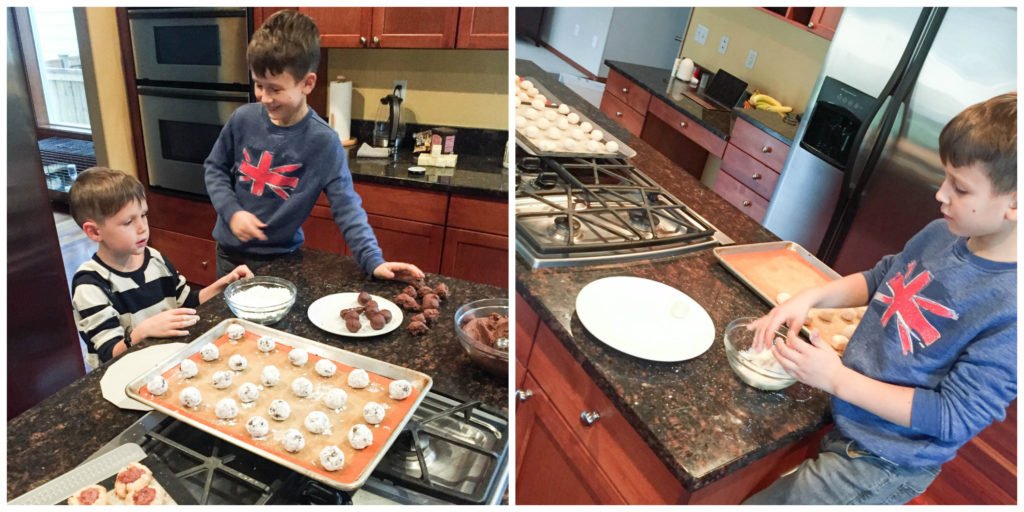 At the end of the day, we delivered cookie boxes to our friends and neighbors.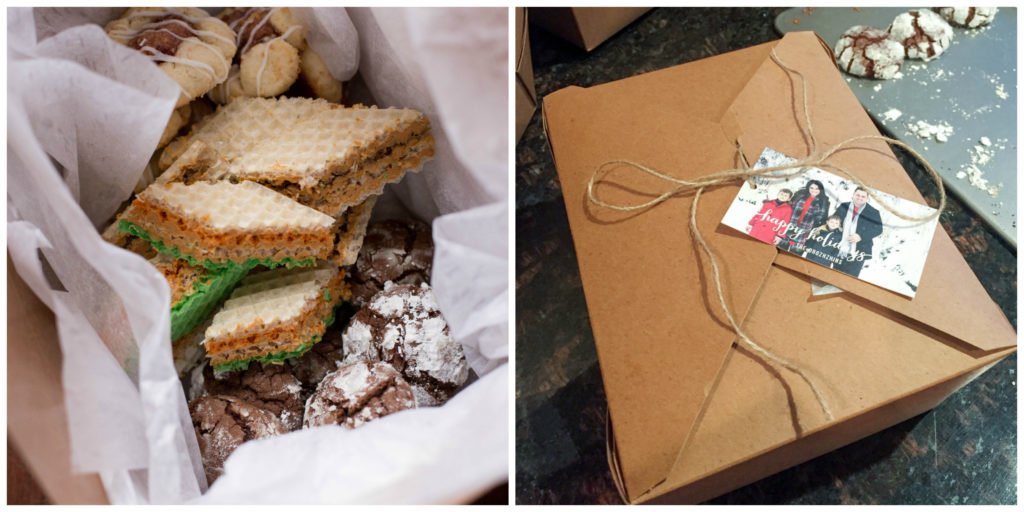 I think this blog post is getting a bit long. 😉 Let me know in comments about your own Christmas traditions.
Love, Natalya