This blog is brought to you by… 🙂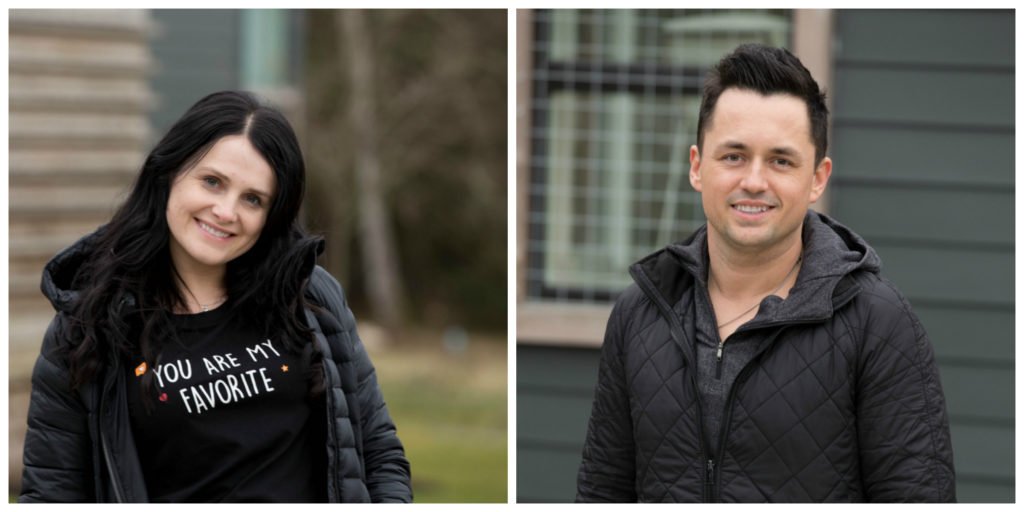 Tim and I love to travel. We typically try to get further away from home, so we can forget about all the daily chores. The Lodges on Vashon was something new to us, it caught me by surprise, but quickly made me fall in love.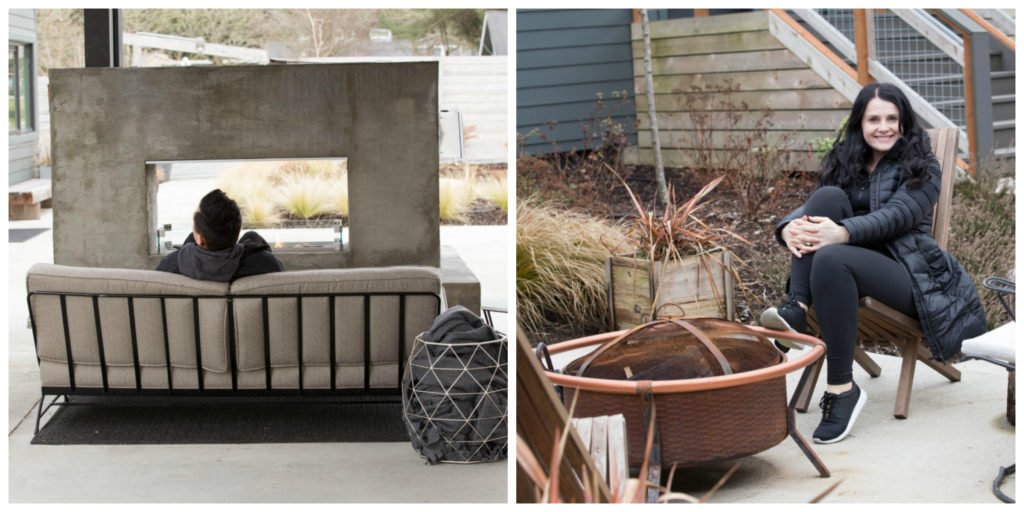 If you ever been to Seattle, you've probably noticed that it's a busy city. It's also growing fast, and the ever-expending freeways are crowded with commuters trying to make their ways to Seattle's newest tech companies… including us. But if you look on a map, right next to Seattle, we have many islands, completely disconnected from the busy life. It's weird, because it's so close, and minutes away by a ferry.
One very large island happens to sit right between Seattle and Tacoma, the Vashion island. As embarrassing as it, I've never noticed, and neither have most people. It's completely detached from the Seattle's hectic life, while embracing every bit of the northwestern beauty. And that's where we stayed.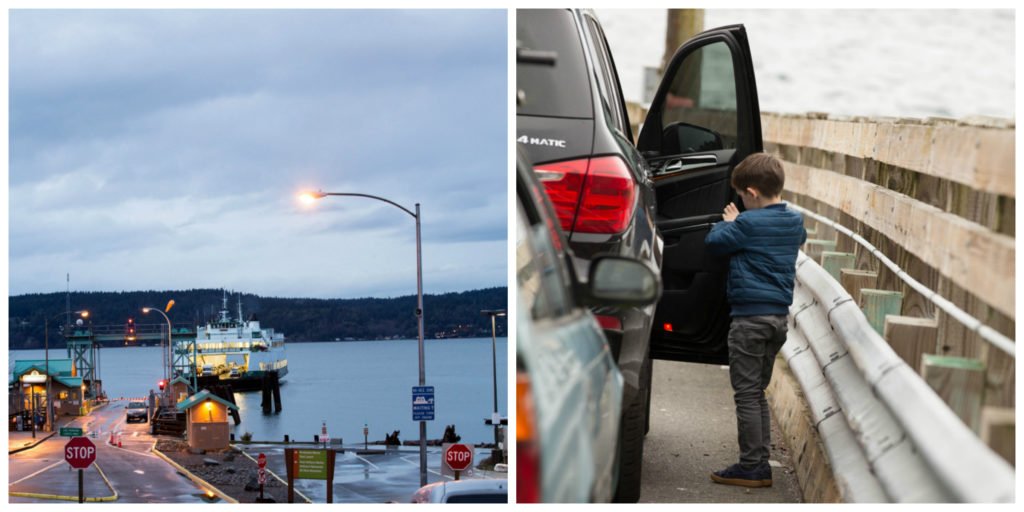 There are several parks with the waterfront views on the island. Even though it was chilly, we enjoyed walking on the dock and exploring the area.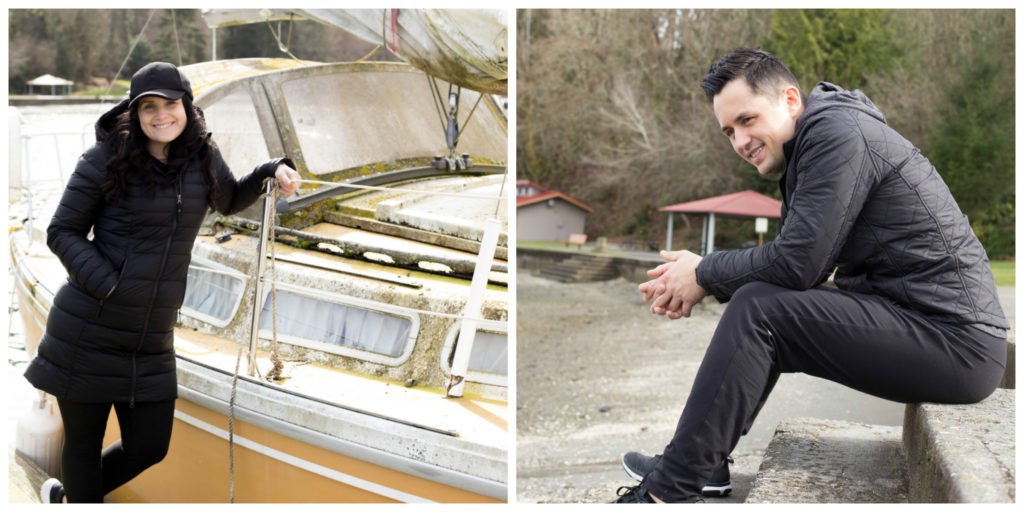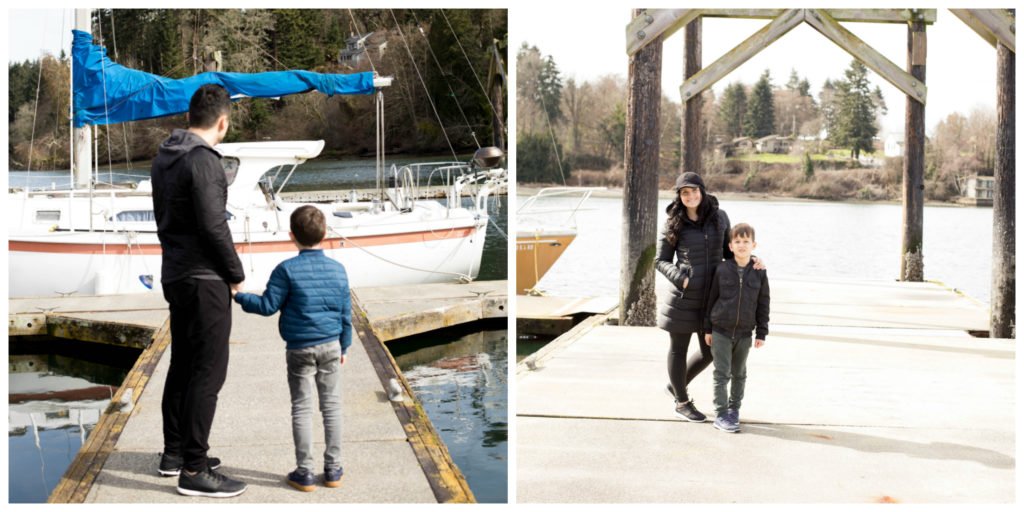 The Lodges on Vashion sits right in the center of the Vashion island, that's where we stayed. It's a very unique place, each cabin is built out separately, sharing a one rich community. You don't have to worry about kids running around, making noise in the unit, there's no neighbors on the floors above or below you.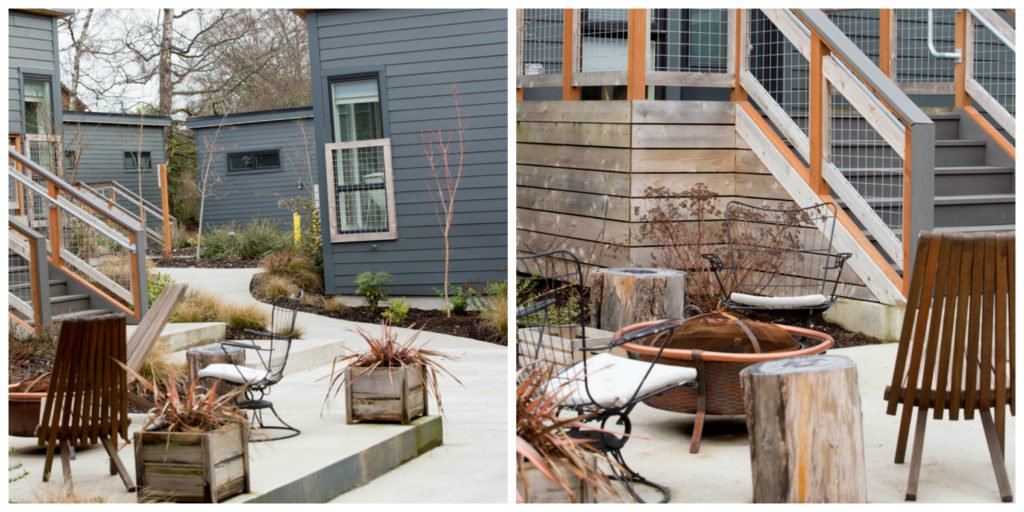 The Lodge inside was so beautiful. It was white, modern looking with a fireplace, feeling so cozy.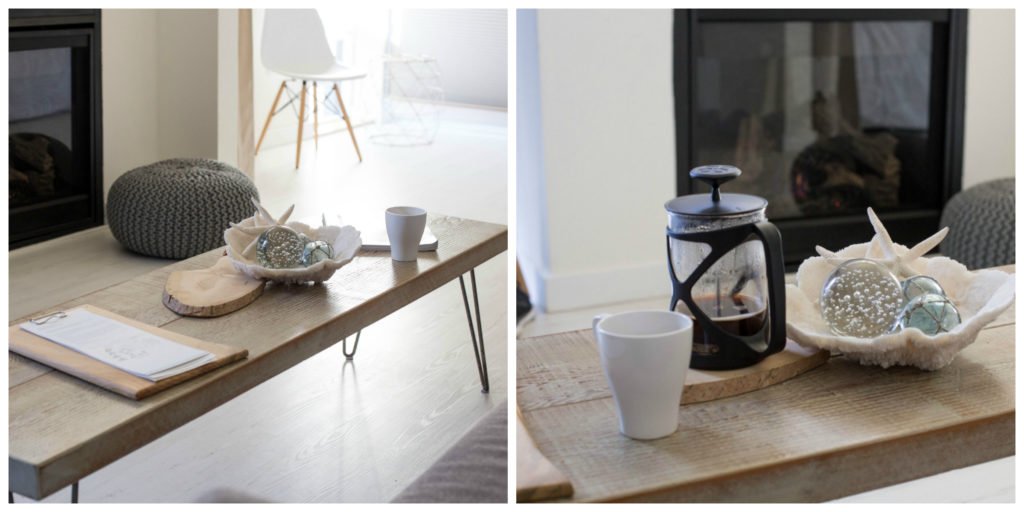 It's a perfect lodge to stay with kids, because you get a separate "privacy" area as a couple and kids get their own area. It's a bit challenging for us in single room hotels, since our kids are early-birds and we hardly get any sleep. We got plenty of sleep here, while kids were on the other side of the lodge building their tents and playing games.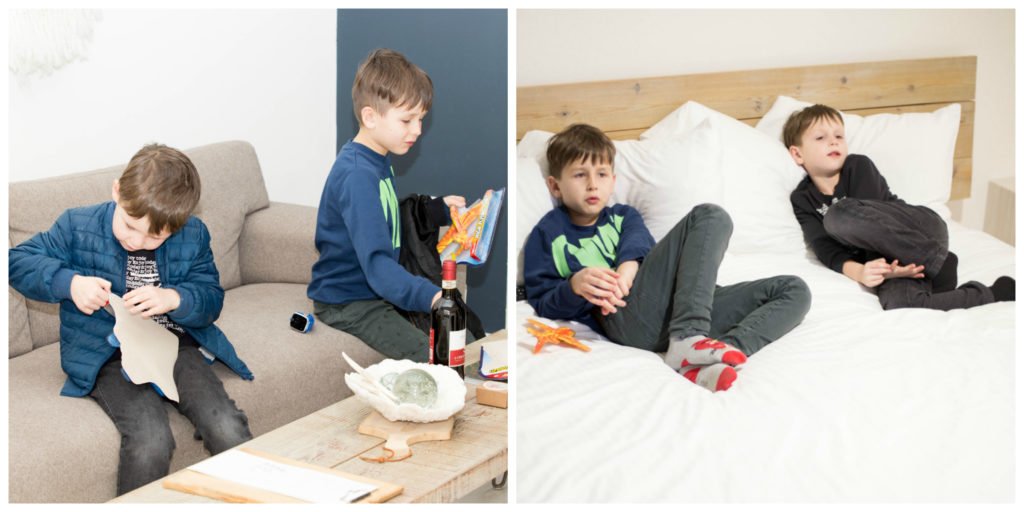 They lodge also has a community area for all guest to hang out, even a kitchen and grill is provided. I think in the summer time, when we come back, I am bringing along some food so we can do some grilling there. Besides, who wouldn't want to catch some sun, chilling on those swings, while having some barbecue?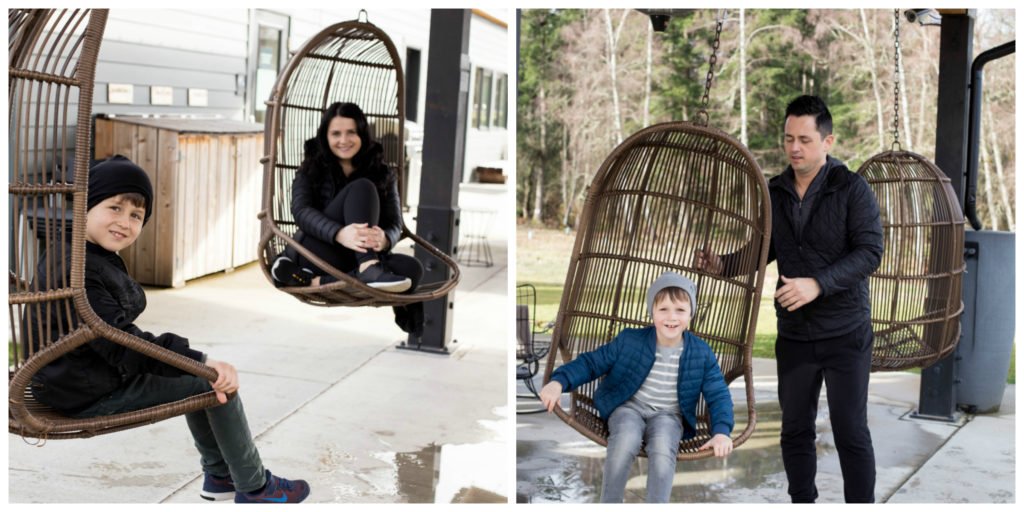 If you want to know more info about the place, visit The Lodges on Vashon.
Disclosure of Material Connection: This is a "sponsored post." The company who sponsored it compensated us via a cash payment, gift, or something else of value to write it. Regardless, we only recommend products or services we use personally or believe will be good for our readers. We are disclosing this in accordance with the Federal Trade Commission' 16 CFR, Part 255: "Guides Concerning the Use of Endorsements and Testimonials in Advertising."