I'm so so excited to share this update with you guys.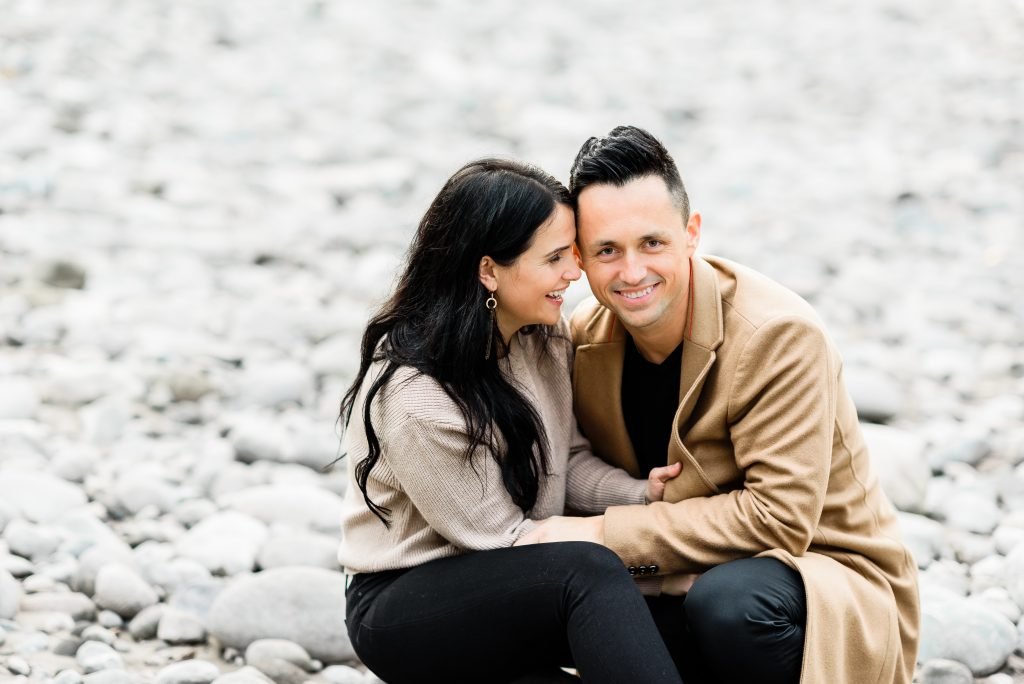 I Quit!
As many of you know, I've been working in downtown Seattle for a while.
I worked for a company called Avvo for over 3 years. Originally I was planning to just stick around for the summer, but I fell in love with the job and it was so hard to leave. I was handling the marketing for attorneys, and there was so much to learn each day that it never got boring. The hardest part was commute, it took hours off my day, making it difficult to balance both life and work.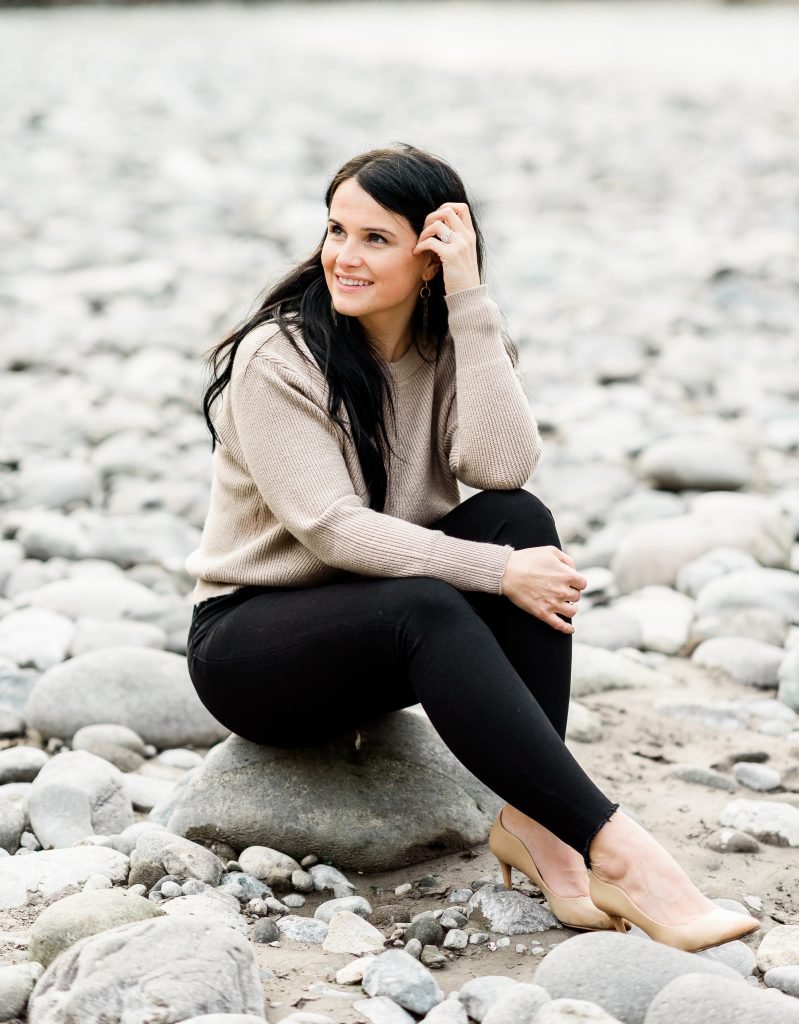 Well, guess what?! I finally QUIT! It's such a frighting feeling to make a change so big. I'll miss working with attorneys, they're always so entertaining. But, I'm beyond excited for the year 2019.
I accepted another job offer, where I'll be working from home, saving me 3 hours of daily commute. I'll be working with school principals on improving education for their schools. Being an immigrant and only having an education here form 7th grade onward, I am really freaking out about this. But without challenges, life would be boring, right?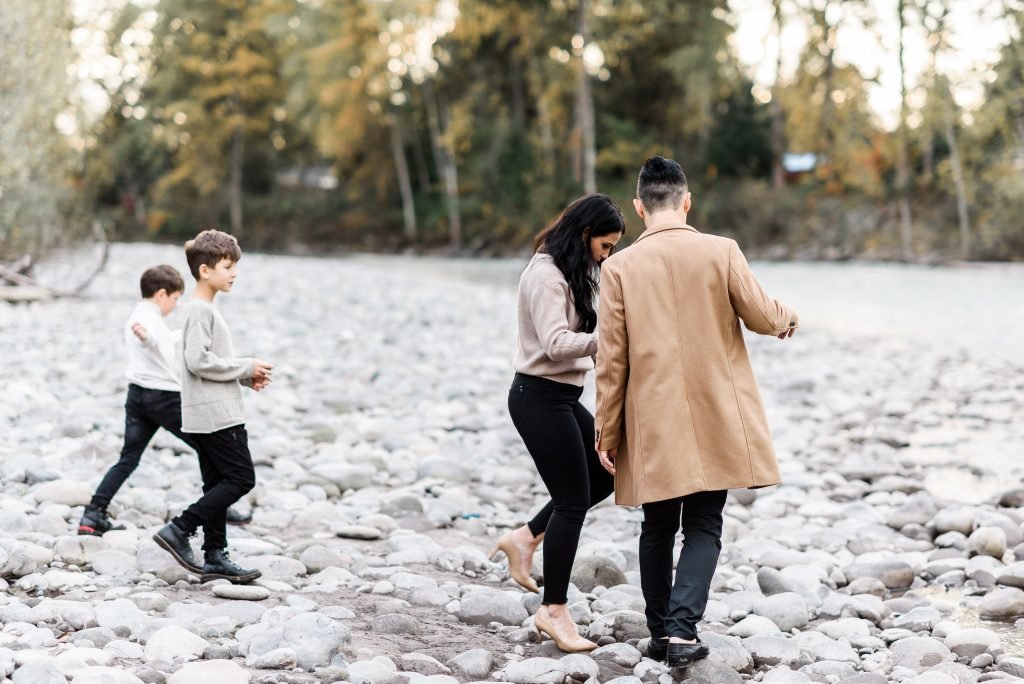 Walking in heels on rocks was also a challenge 🙂
Boys are very excited for this change. Ethan, my youngest, said he is so excited to have me prepare the scrambled eggs for him each morning. He thinks I make the best scrambled eggs and it's been his thing lately.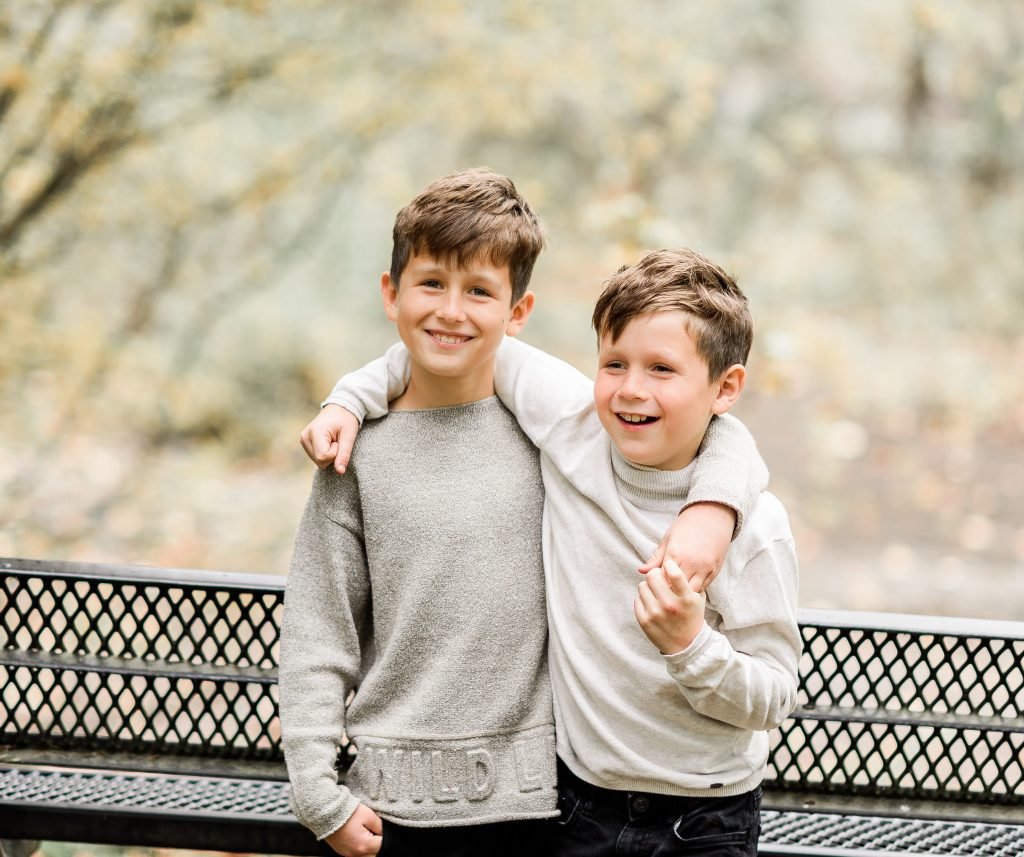 What's Coming Up In 2019
In 2018, our blog grew a lot and we realized that we need to take better care of you guys. Here is what you can look forward to in 2019!
We've created a small, exclusive Mom's Dish Community group on Facebook, where I can personally connect with you.
We hired an assistant to help us speed up some of the work behind the scenes.
We're working with some of our favorite companies to give away more stuff to you.
We're putting a lot of focus on quick and healthy recipes for 2019
Big News!!
We have a new website in the works that will go live in 2019. Since so many of you use momsdish on your phones, we're making your phones the first priority. We also heard all your feedback and thus are making it much easier for you to find the recipes you like. Here's a screenshot of it 🙂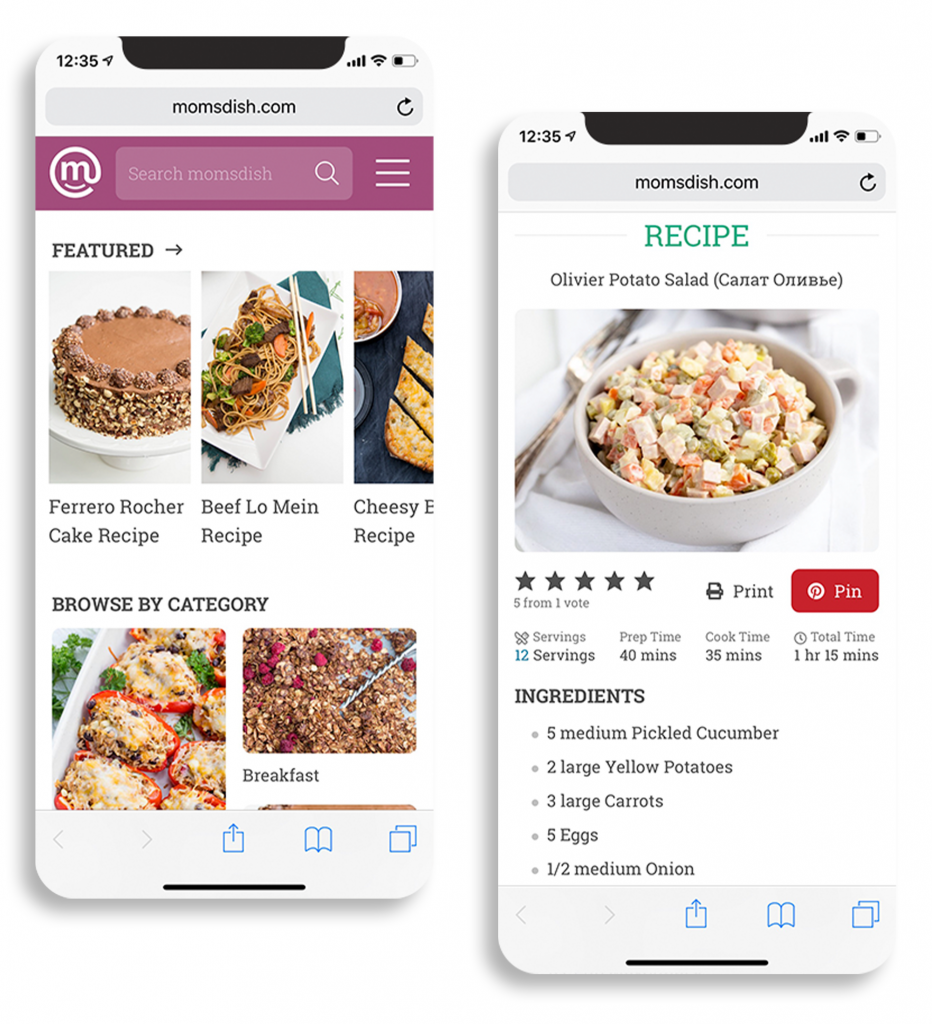 I am so grateful for each and everyone of you. Thank you for tagging me when you create food dishes from momsdish. All your sweet comments and photos, they make me smile. No joke! You guys make my day when I see momsdish being useful to you.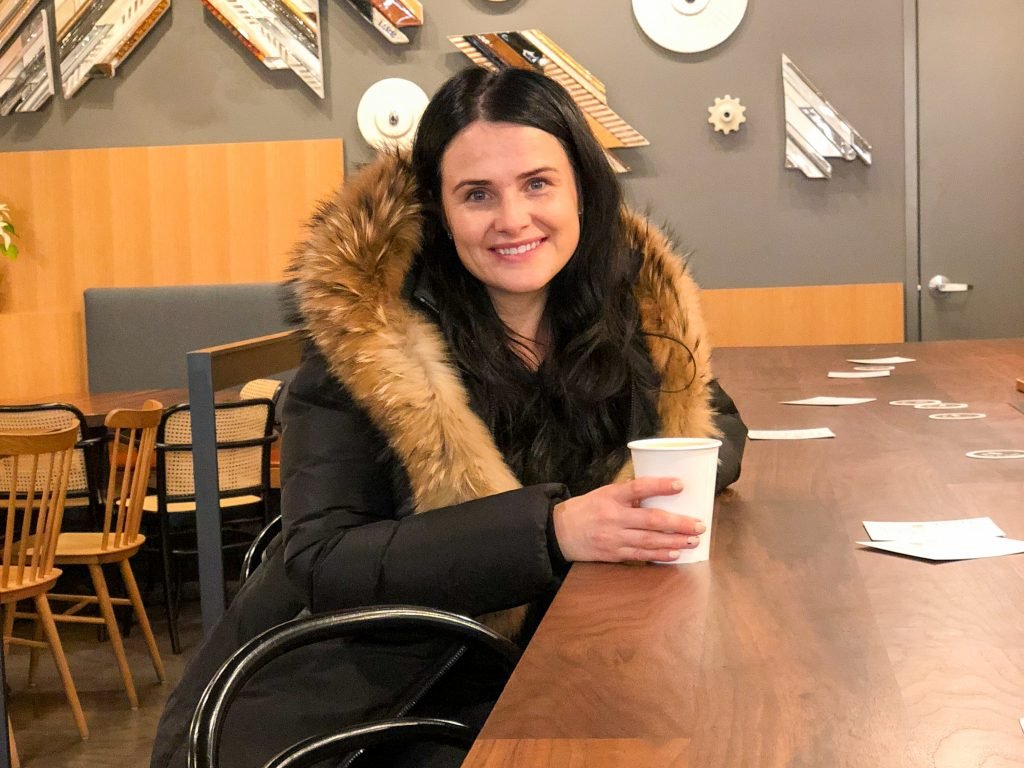 I'm thankful to have your support for so many years and look forward to making it only better!