Here is the list of the recipes that received the most love in 2018!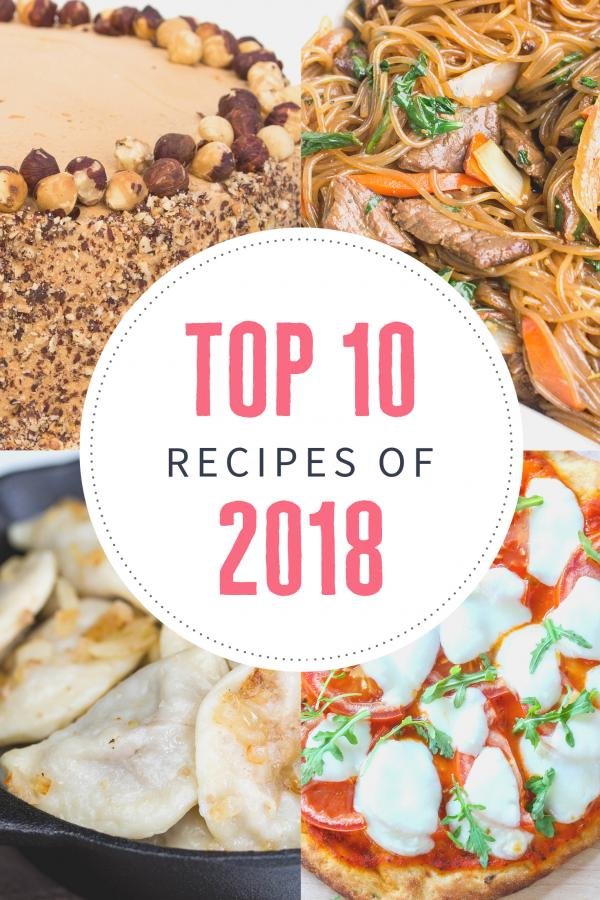 #10 – Golden Key Cake
The Golden Key Cake was a Holiday HIT! We've received over 100 photos on Thanksgiving of you baking this cake. When Christmas came, you kept on going! If you want a good cake, try this one!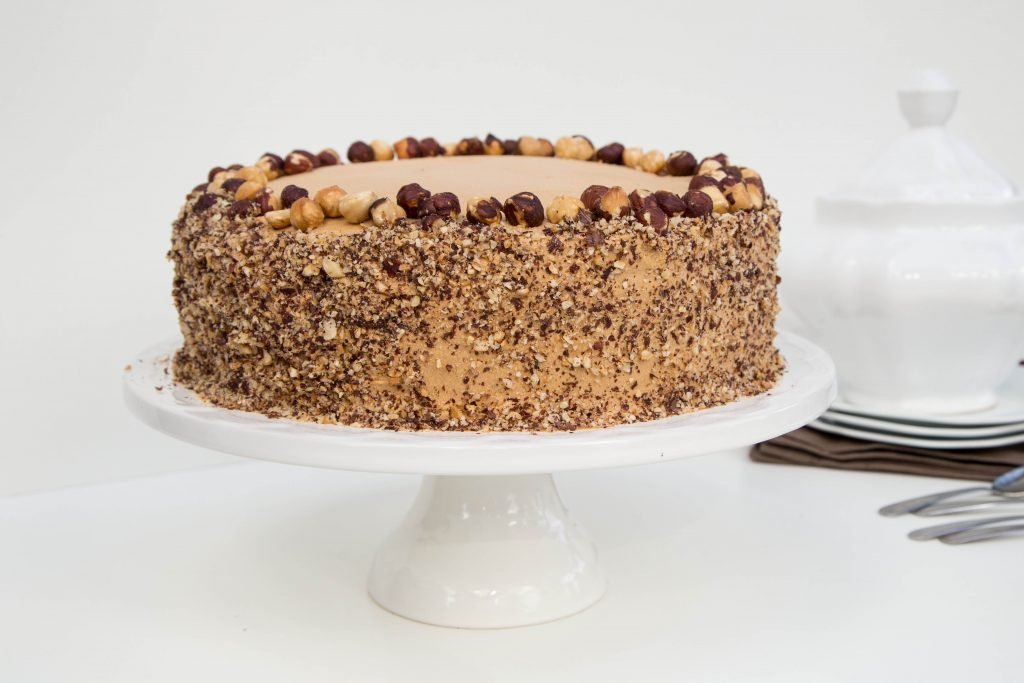 #9 – Korean Stir-Fried Sweet Potato Noodles Recipe
My Instagram account blew up with so many DMs about how incredible the Korean Stir-Fried Sweet Potato Noodles Recipe is. It has became a staple in so many homes! It's my go to recipe for when I am hosting.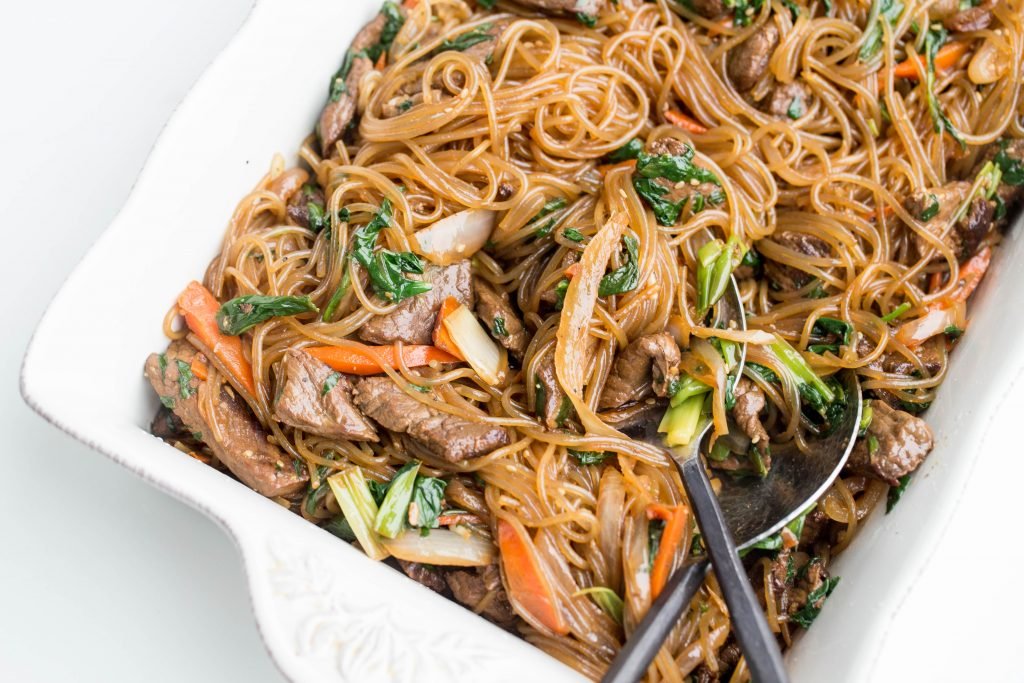 #8 – 5 Minute Margherita Flatbread Pizza
The 5 Minute Margherita Flatbread Pizza was a go to dish for busy moms. So many moms have shared how much they love this quick pizza option for a hectic night. Toppings can be versatile too!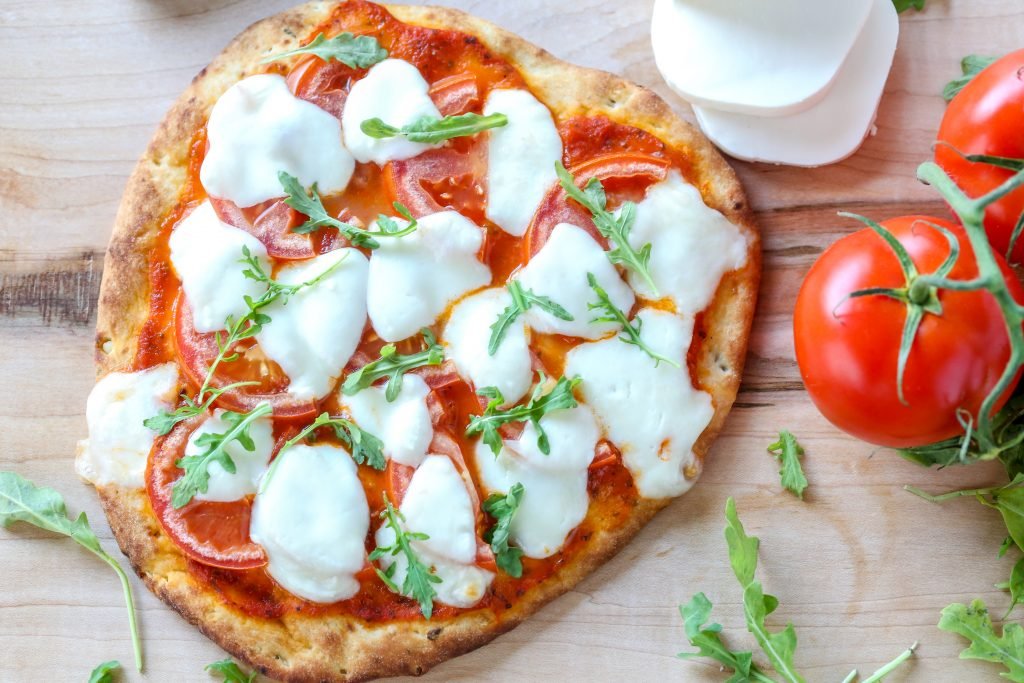 #7 – Coffee Macarons Recipe
A really neat fact; this recipe ranks #1 on Google for Coffee Macarons Recipe. This recipe introduced me to so many people that visit us from around the world.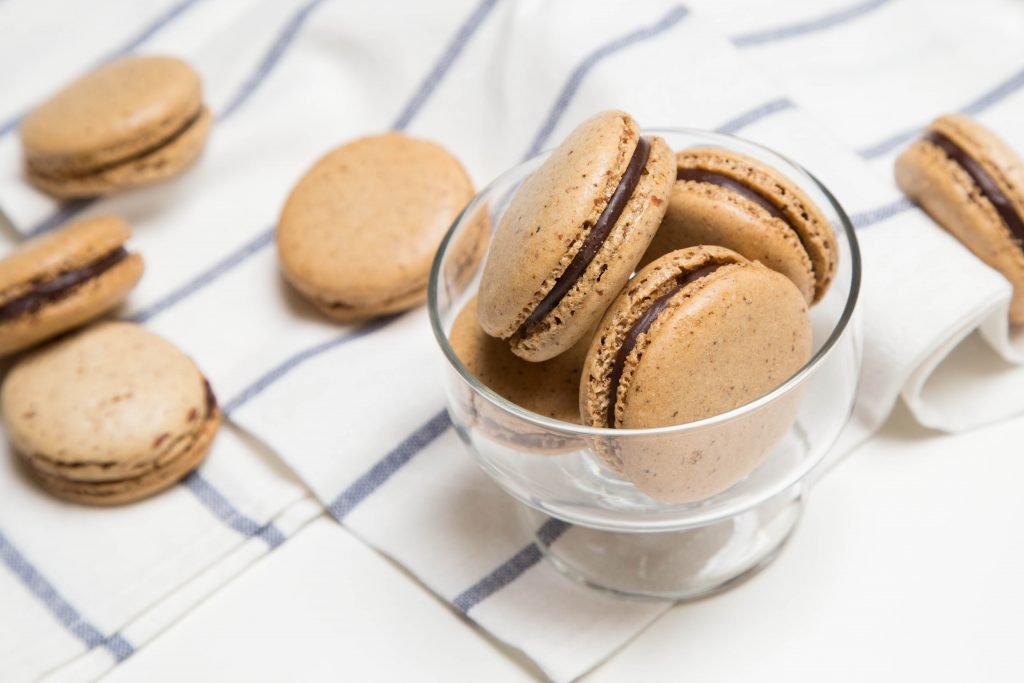 #6 – Beef Lo Mein Recipe
The Beef Lo Mein Recipe made me realize that making Asian food at home is totally possible. No need to be a professional chef to make a darn good authentic dish!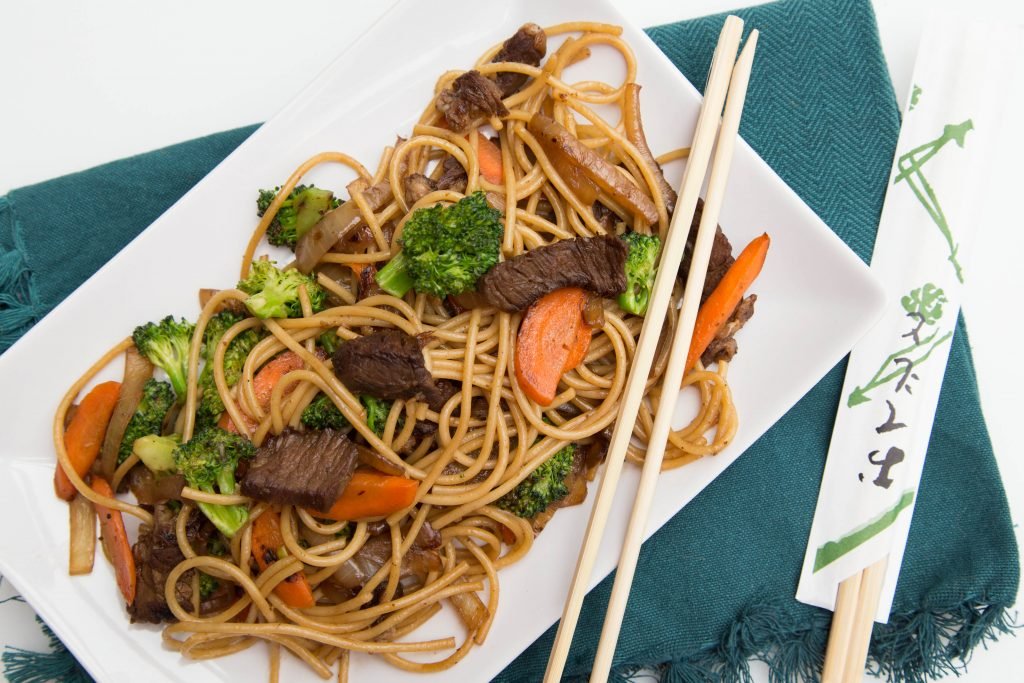 #5 – 5 Minute Garlic Avocado Spread
The 5 Minute Garlic Avocado Spread has been my favorite way of serving avocado for over 15 years, this year it seems like it became yours as well!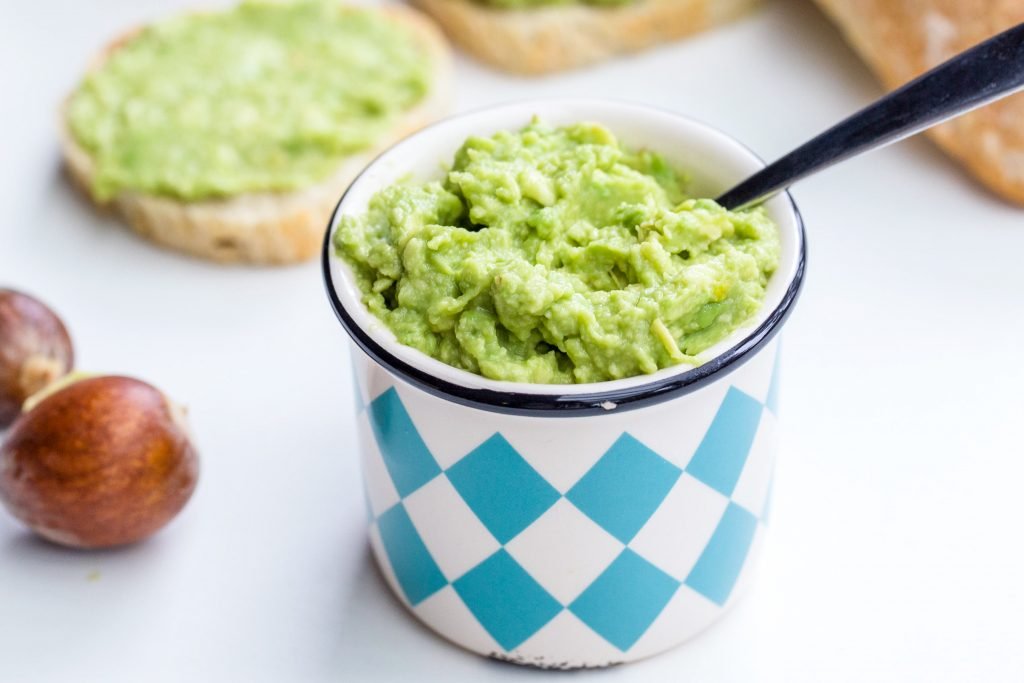 #4 – Turkey Necks Recipe
The Turkey Necks Recipe is my favorite part of the turkey meat. I knew this is a weird one to share, but there are a few of you that would appreciate it. To my surprise, this recipe has been one of our top recipes month after month.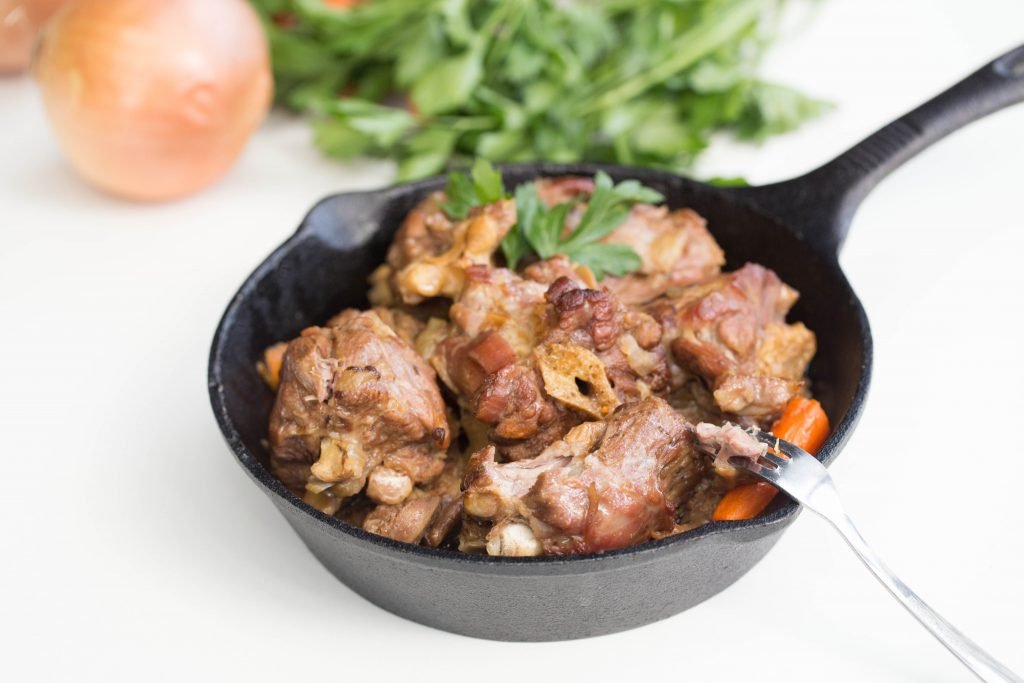 #3 – Meat Potato Pierogi
The Meat Potato Pierogi is a Russian/Ukrainian traditional dinner recipe you loved. These pierogi are almost like a play on dumplings, you can change up the filling to better fit your liking. The dough is the easiest to work with!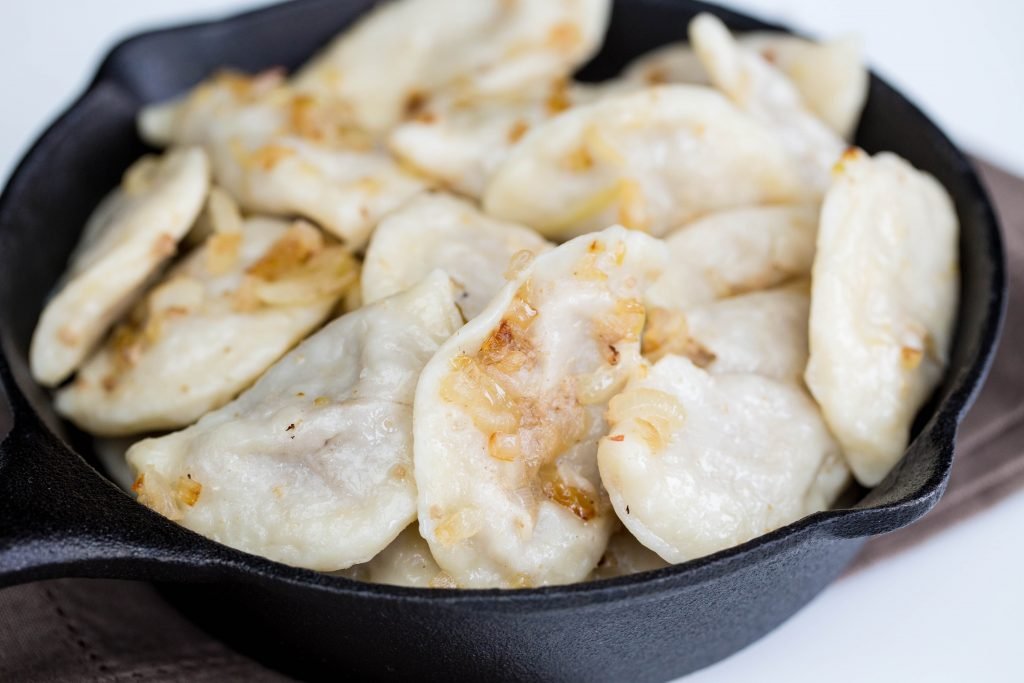 #2 – Mexican Stuffed Bell Peppers
These colorful Mexican Stuffed Bell Peppers have been a HUGE hit on Pinterest! So grateful to all of you for spreading the word.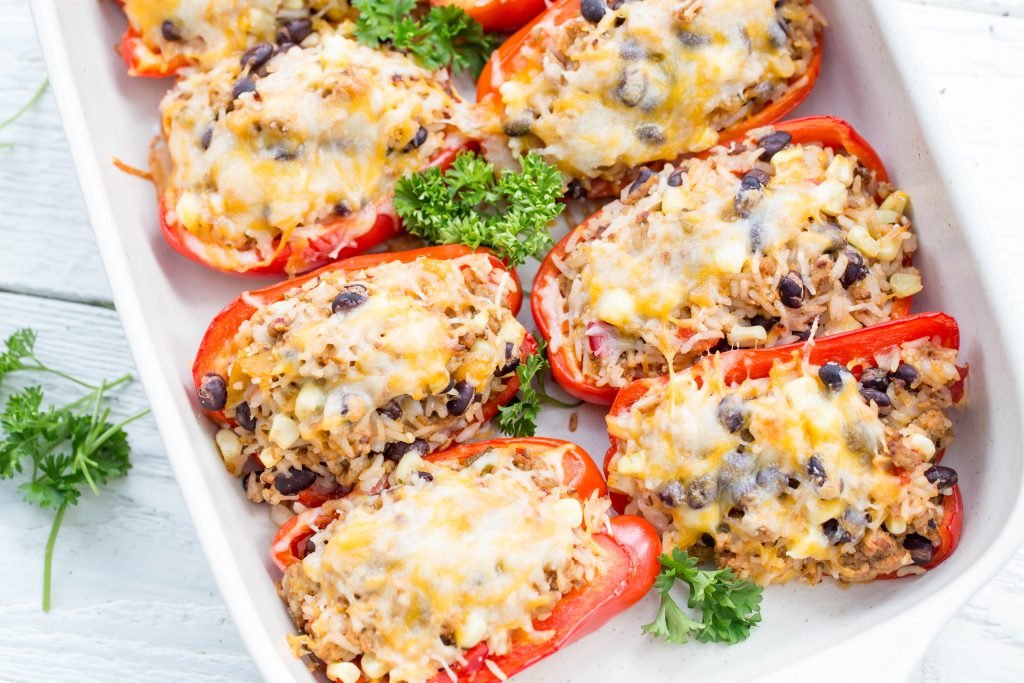 #1 – Ferrero Rocher Cake
The Ferrero Rocher Cake is no surprise! It had millions of shares, hundreds of amazing comments and just so much love year after year. I know so many of you have been loving this cake and I don't blame you!