This week my husband and I celebrated our 14 year Anniversary. It's amazing how many years it's been, yet every bit was fun. To celebrate the anniversary, we're sharing 14 fun facts with you!
But first…
We celebrated our anniversary by going on a Hot Air Balloon and it was just EPIC! The Seattle Ballooning flies over the farms of Enumclaw with the spectacular scenes of Mt. Rainier, the big volcano, and with views as far as the Seattle towers.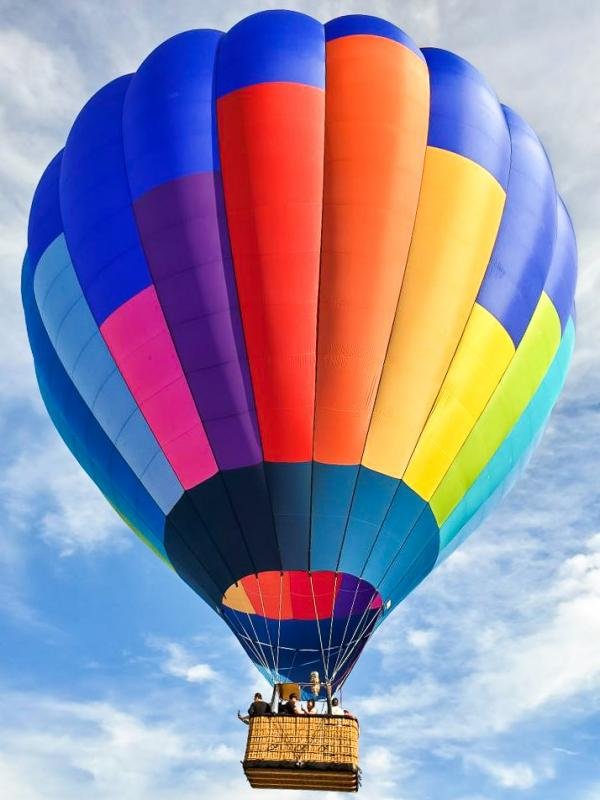 You can see my husband Tim in the top left corner.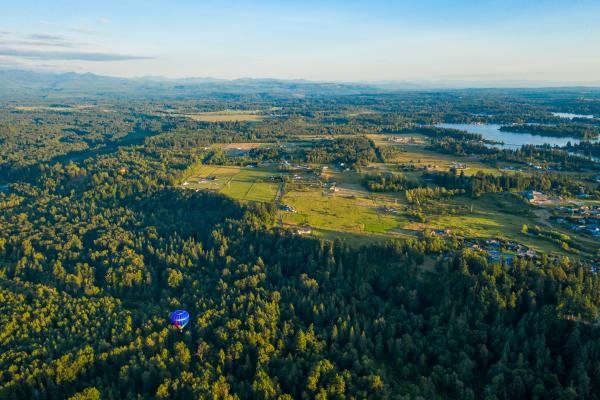 NW is so beautiful from above. Our house is actually right on the other side of the lake.
Seeing the beautiful nature made me excited for a lifetime with Tim. Looking forward to another fun year!
14 Crazy Facts About Us!
My husband Tim and I have been married for 14 years already! There is so much things we keep on learning about each other, yes 14 years later! On our anniversary, we decided to share with you the 14 unusual surprises we learned about each other. We've split them into 7 rounds.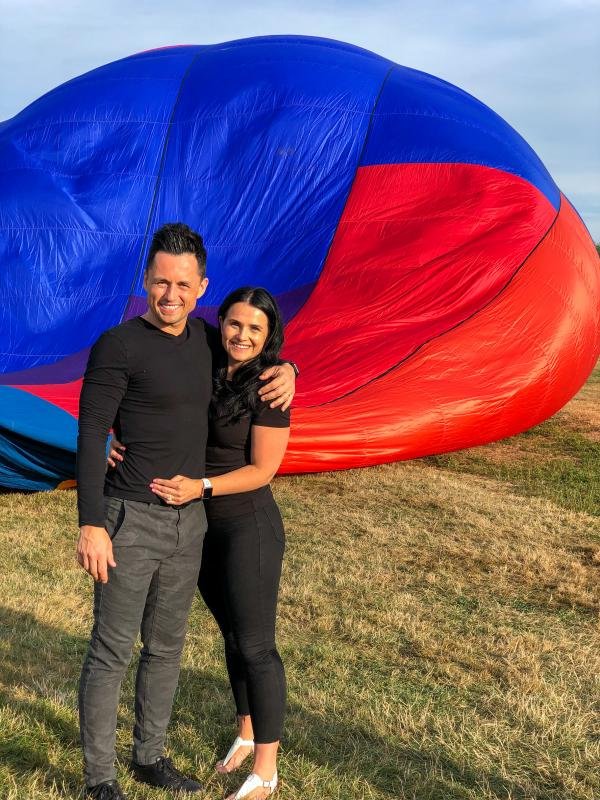 Round One
Tim keeps an insanely amount of hair products, at one point I counted over 50 bottles of hair glues, sprays, volumizers and more.
Natalya over-salts everything. Even a new bowl of soup she would salt before tasting it first.
Round Two
Tim has a fear of running out of white T-shirts. He has to have a drawer full of them, they are all identical, white v-necks.
Natalya's coffee bills are higher than our electric and water combined. But she makes it worth it!
Round Three
When Tim gets upset, he acts angel-like and smiles. This makes me so mad, lol.
Natalya's biggest pet peeves are the sound of flossing teeth and slurping on tea or coffee. Wait till she discovers the sound of chalkboard.
Round Four
Tim is obsessed with music. I made him get a headset at one point because the music was blasting in our home nonstop. He currently has 73 playlists on his phone.
Natalya cannot live without Trader Joe's dry baby bananas. It's like a guilt-free snack, sooo good.
Round Five
Tim is obsessed with people that are full of drama. He doesn't trust people unless they come with drama.
Natalya loves watching drama, her choice of the show would always be housewives.
Round Six
Tim wipes his shoes each time before he leaves the house. He even has a designated section for his shoe cleaning supplies. 
Natalya can't go to sleep with a messy kitchen. It's like not brushing her teeth before bed.
Round Seven (Final)
Tim is a genius, seriously! He knows everything and if he doesn't, he will find a way to learn all about the topic.
Natalya loves people. She loves hosting, laughing with people and spending time with friends.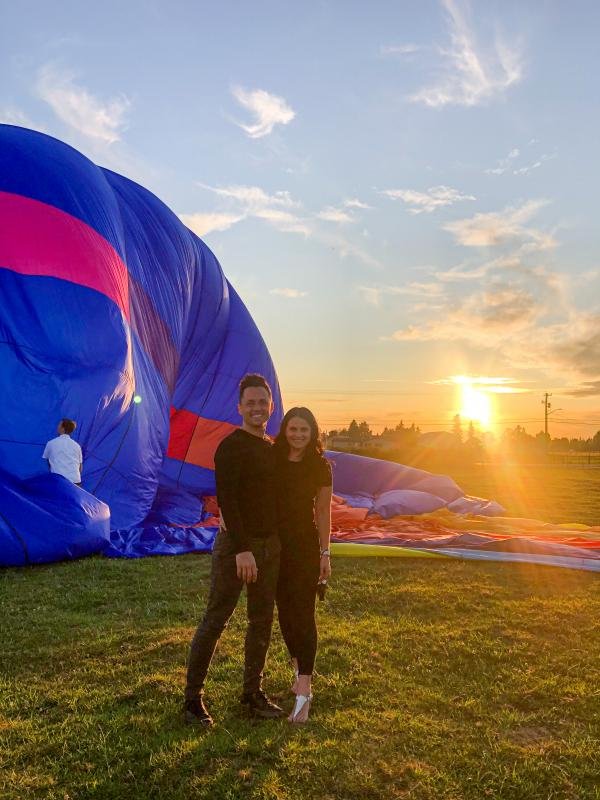 A special Thank You to Eliav for such an amazing experience at the Seattle Balooning. Obligatory credit to Jeff Marsh for all the beautiful photos!