Welcome to Momsdish's top recipes of 2021! Check out what recipes got the most love from our community this year, plus our top 3 staff picks.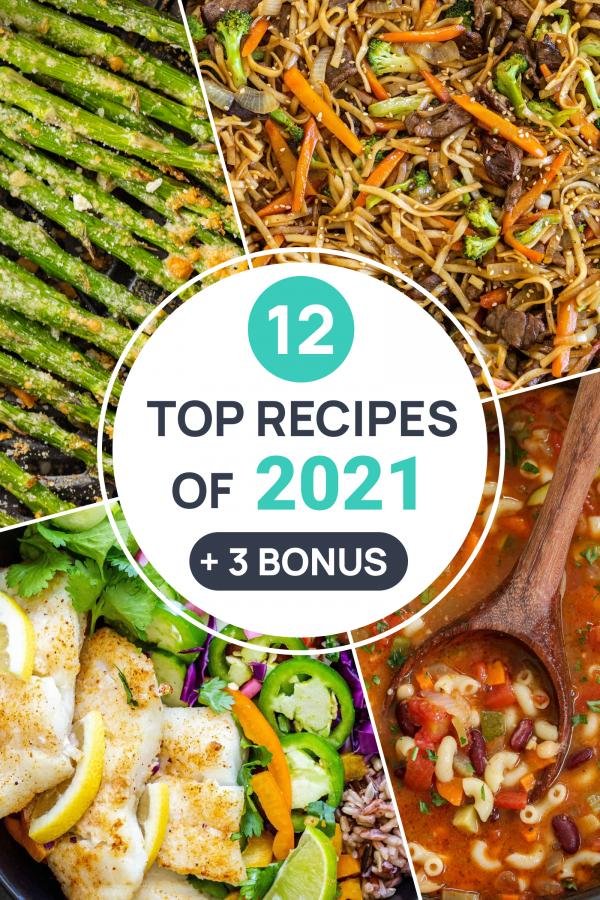 2021 was a flavorful year and the people have spoken! It's so fun to look back on what recipes you all visited most this year and reflect. That's why we've compiled a list of our top 12 performing recipes and chatted at length about the 3 our team had the most fun making (and eating!). Scroll to the bottom on the page to check out our top picks.
It was super cool to see that you all loved using the air fryer as much as we did (our top recipe of the year was made in the trending appliance!). There's also a handful of beef recipes that made the cut, which mirrors our passion for red meat (it's just the best, isn't it?).
2021: A Year of Growth!
Before we talk food, this is a good time to share a couple of milestones we hit this year. We couldn't have done it all without you!
We've hired new team members. This year, we brought on two new team members to the Momsdish squad to support everything from design to brand partnerships.
We've gotten so many new email subscriptions. We love, love, love sending tasty recipes to your inboxes and we've seen so many of you join our email newsletter family. If you haven't signed up yet, pop your email on the subscriber list here.
We finally hit 10,000 followers on YouTube (our little baby). We doubled-down on making fun videos this year to bring our recipes to life. Subscribe to our YouTube family here to help us keep the momentum going in 2022!
Top 12 Recipes of 2021
This air fryer asparagus clocks in at #1. It's juicy, tender and ridiculously easy. All you need? A little oil, garlic parsley salt, and nutty parmesan cheese.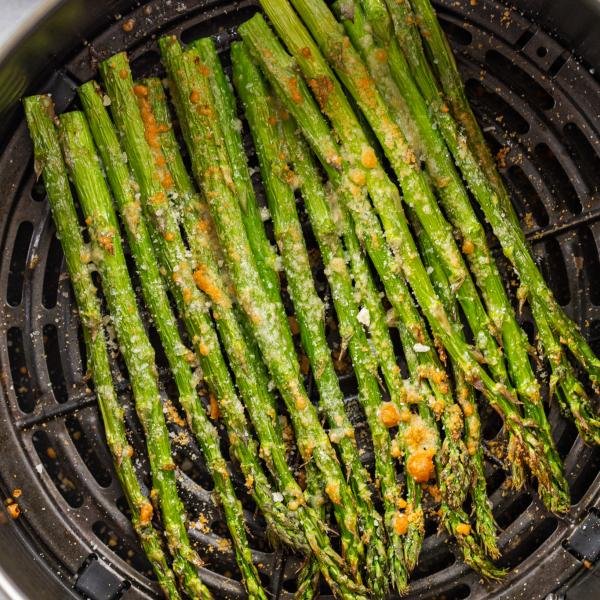 Say goodbye to perservative-packed bagged chips for good! These no-guilt air fryer potato chips skimp on fat without skimping on crunch.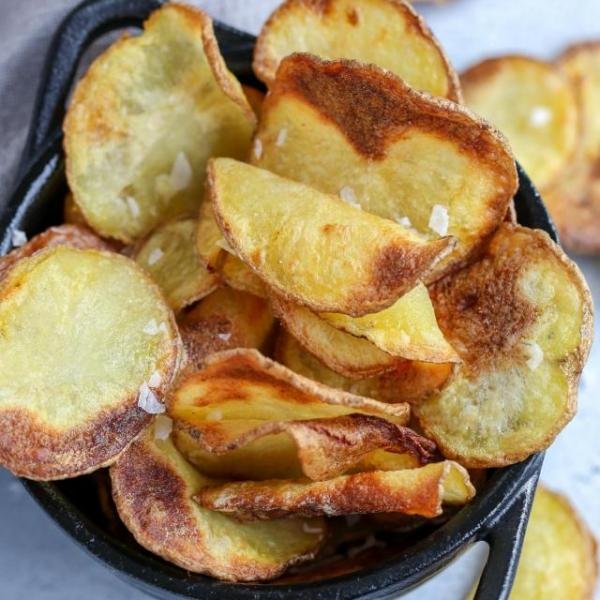 These Japanese-style stir-fried noodles are easier to make than ordering take-out. Packed with juicy chicken and tender veggies!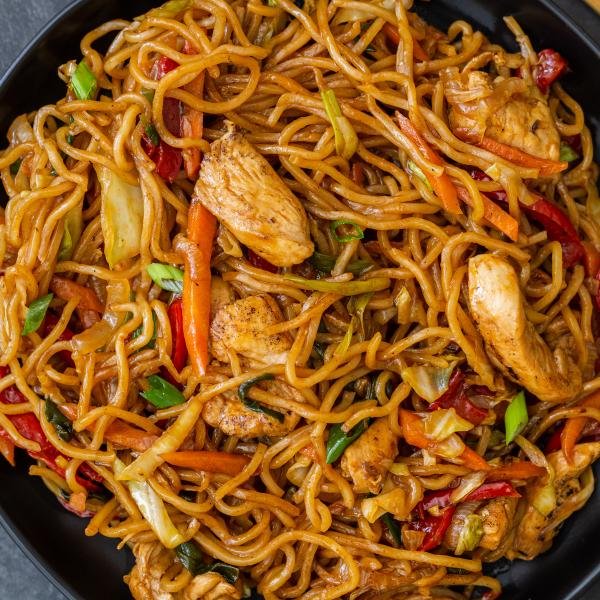 This classic, European-style sponge cake is the base for some of our most popular cakes (Ferrero Raffaello Cake or Golden Key Cake). With just eggs, flour, and sugar, it's a no-brainer to whip up.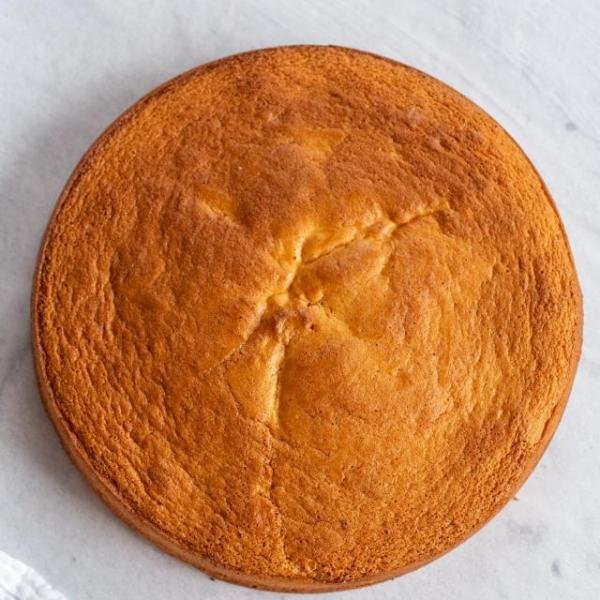 You'll hardly notice that these chicken wings weren't deep-fried in a vat of oil. They're so crispy on the outside and juicy on the inside.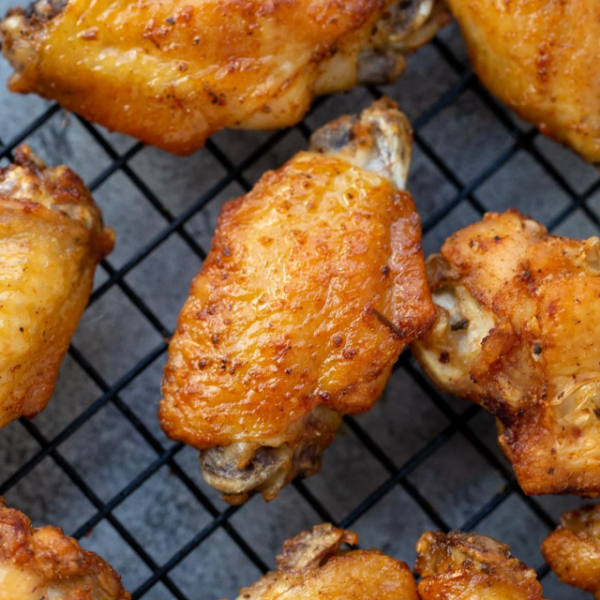 Who doesn't love tender beef, sautéed peppers, and gooey cheese sandwiched in a fluffy roll? This recipe will transport you straight to a food truck in Philly.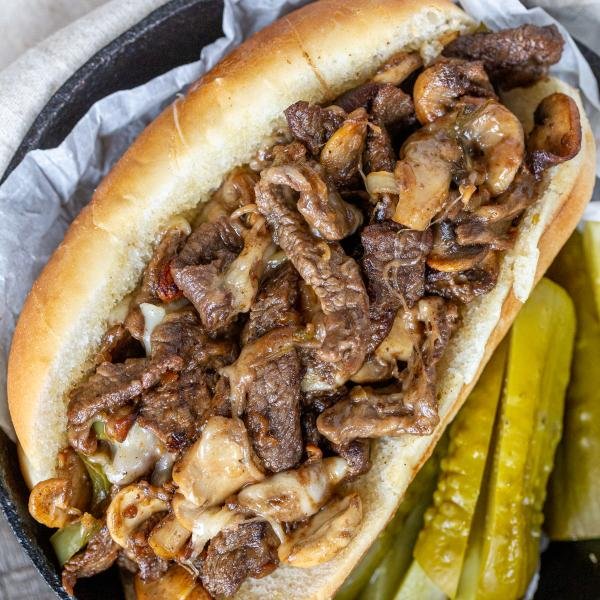 When you're not in the mood to fuss around with a ton of dishes, this one-pan wonder is just what the doctor ordered. Juicy beef and tender broccoli nestled in a savory sauce…what more do you need?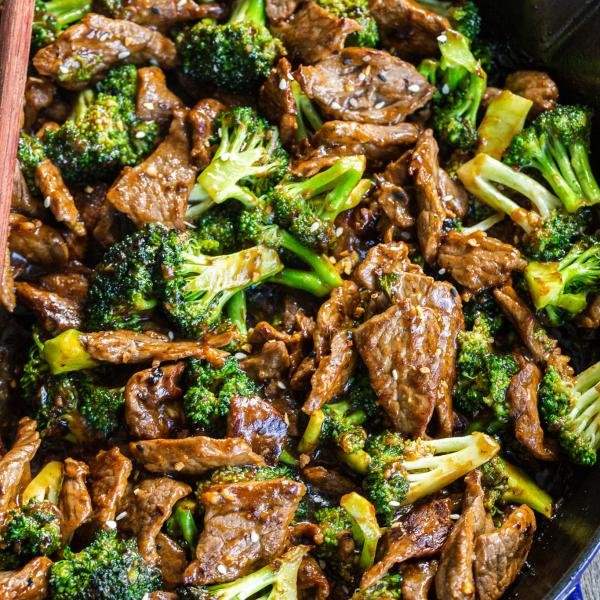 Another beefy, "take-in" classic we can't get enough of. A close cousin of chow mein and just as irresistible!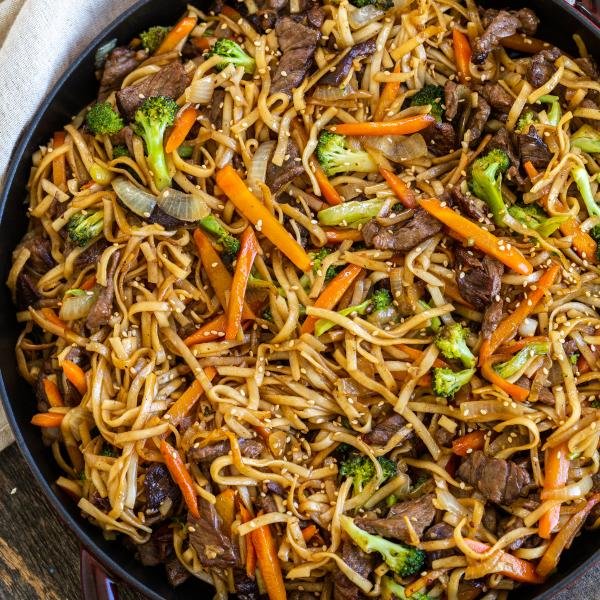 Savory, tomato-based broth with plump noodles, beans, and veggies. A carbon-copy of Olive Garden's beloved soup!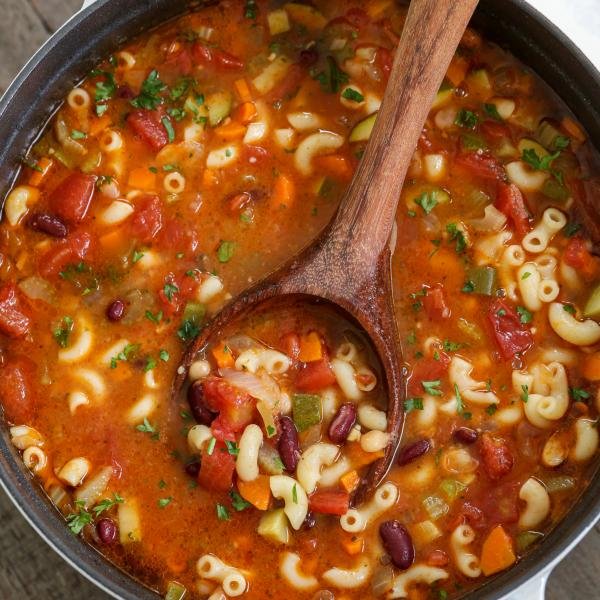 If you thought you couldn't make a baguette at home, think again. This recipe is worthy of any fancy French bakery.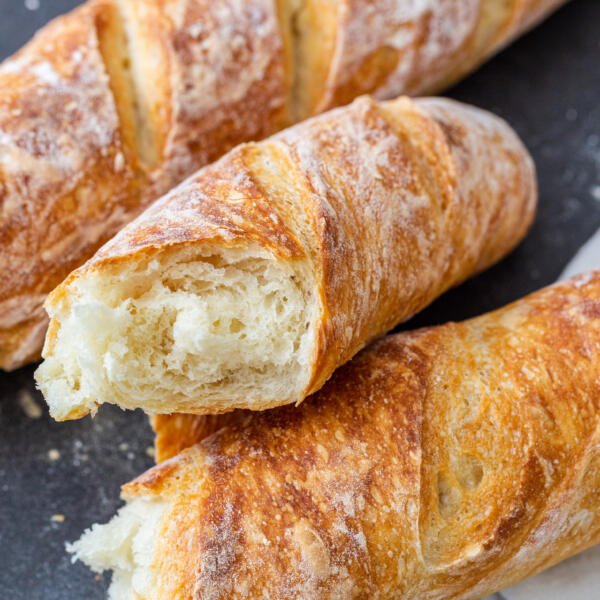 Tender, flakey white fish that goes with just about anything. Use it as a salad topper, for quick fish tacos, or sandwiched between a buttery roll with tartar sauce.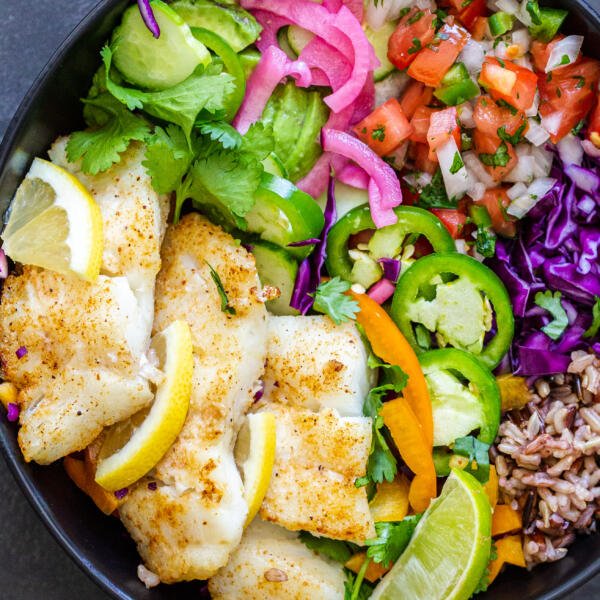 Everyone needs a solid steak sandwich in their back pocket and this is it. Garlic butter, steak, and havarti make it hard to put down.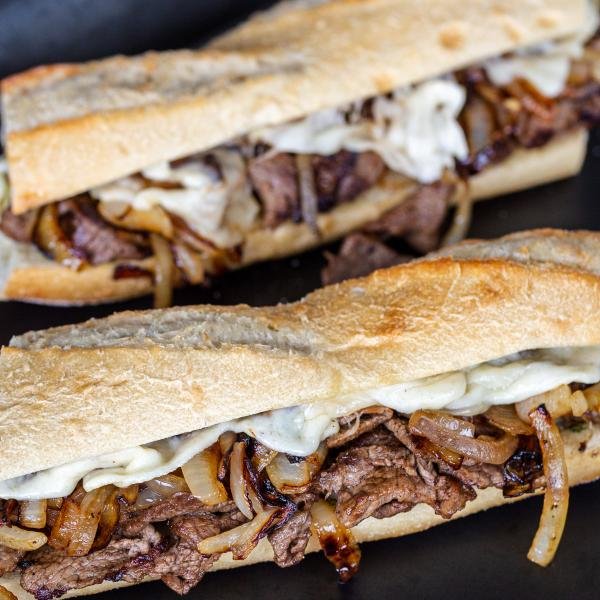 Momsdish Top Staff Picks of 2021
Looking for an appetizer that's sure to impress? We stumbled upon these sweet and salty beet and pate appetizer sandwiches on vacation and fell in love!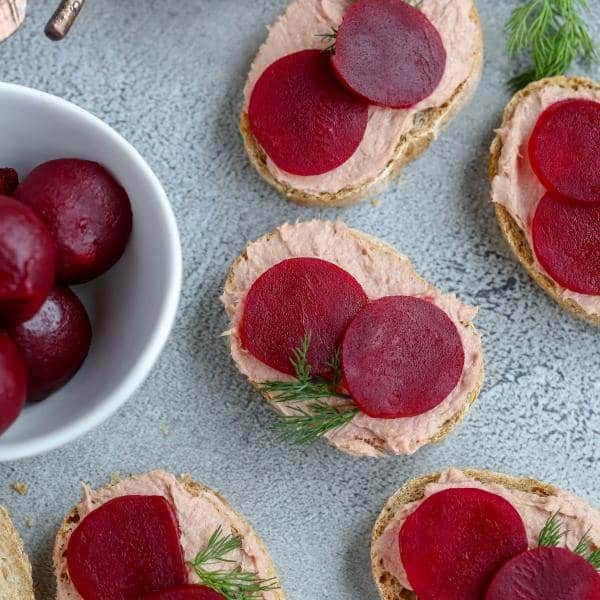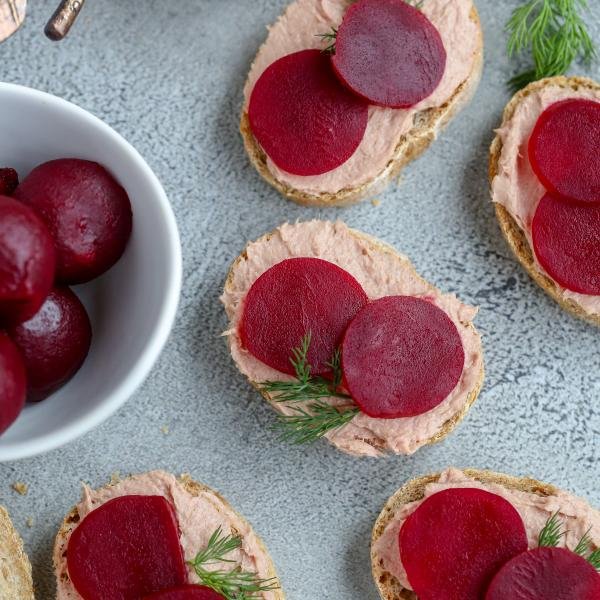 If you're a fan of Asian noodle dishes, this recipe for japchae is calling your name. You'll love how the delicate, slightly sweet glass noodles complement the savory beef.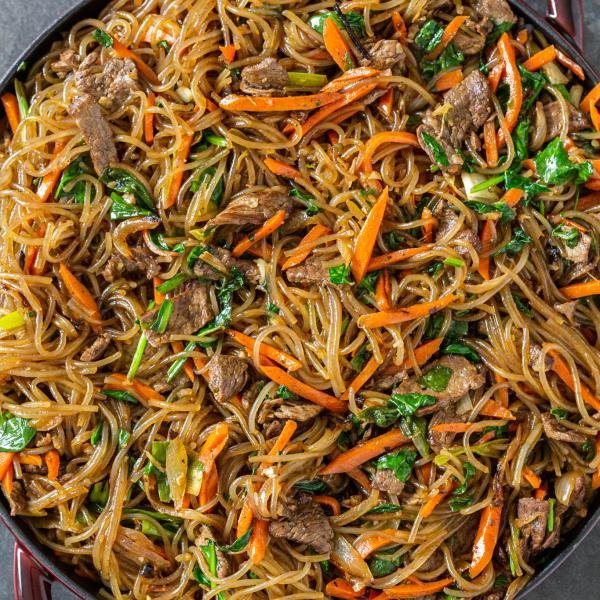 This salmon comes out perfectly flakey and restaurant-worthy. Our team loves to use it for quick salmon fried rice, sushi bowls, and on top of caesar salad.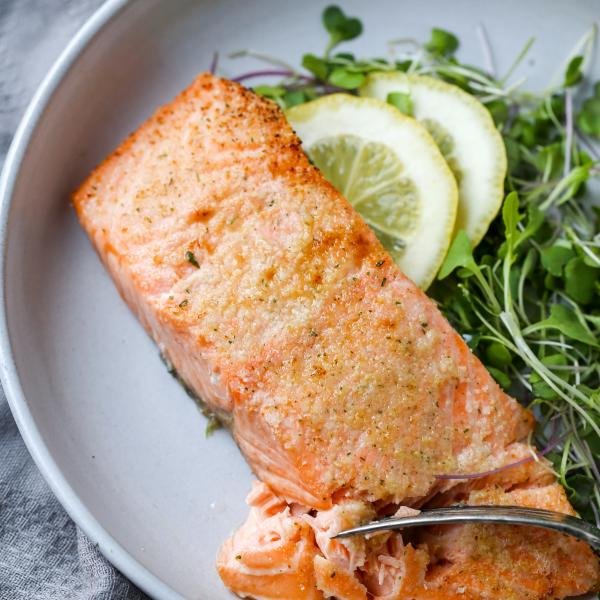 Thank You, Momsdish Fam!
A big thank you to all of you out there who have supported the Momsdish journey last year and beyond. These past couple of years haven't been easy for anyone and your passion for cooking has been so inspiring. Here's to a happy and healthy 2022!
If you make any of 2021's all-star recipes, please leave a comment or tag us in a pic @momsdish. We'd love to hear from you and learn all the ways we can make this year better!