Momsdish is a collection of crazy easy recipes. The common thread between them all? Making cooking approachable for everyone.
---
Natalya's Story

Well, hello! Ever since I started Momsdish, I've been trying to tap into my mom's superpowers in the kitchen. Don't moms make cooking look crazy easy? So that's what this blog is all about – simple, approachable recipes for the everyday cook.
A little about me and some not-so-great early habits
I haven't always been a good cook. When my husband Tim and I first got married, we started our life together eating so much processed food. After packing on unwanted weight, exhausting all our options in the freezer aisle, and giving birth to our boys Ethan and Jacob, something had to change. More so, I realized just how much I took my mother's cooking for granted growing up.
My mother wasn't a complicated cook by any means. She was a consistent one. In our small village in Ukraine, food scarcity was common and ingredients weren't always guaranteed. Despite these challenges, my mother's relentless resourcefulness always put something delicious on the table. How did she make running our home kitchen look so easy?!
After scouring the internet for a place to learn how to cook like my mom, nothing really felt as cozy as her kitchen. And that's how the Momsdish story began…
Hello, Momsdish!
So what's Momsdish all about? We're a community of people who yearn to go back to Mom's basics and are dedicated to making the kitchen the centerpiece of our homes.
We're all obsessed with making cooking feel as intuitive and simple for ourselves as it was for our mothers (or whoever forced veggies on our plates as kids!). We're also sharers of ideas, recipe variations, and techniques (just peep the comments section). Most importantly, we're so happy you found your way to our corner of the internet.
Welcome to Momsdish!

---
Rules We Live and Cook By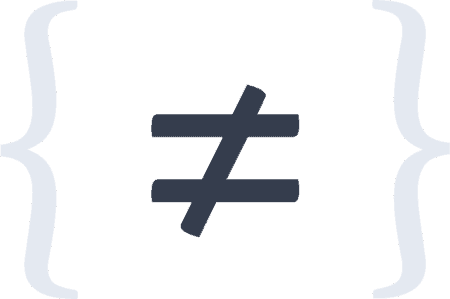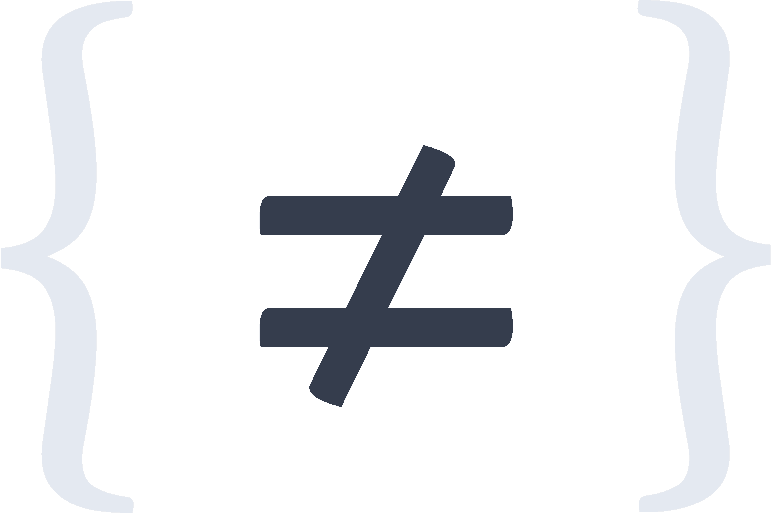 Recipes ≠ Sacred
We're not precious when it comes to our recipes. Consider them a solid foundation or blueprint for you to adapt and play around with. We invite you to share your tweaks and variations in the comments, on Instagram, by carrier pigeon, or whatever way you like. After all, home cooking is about making each recipe our very own. Hey, you might just teach us a thing or two!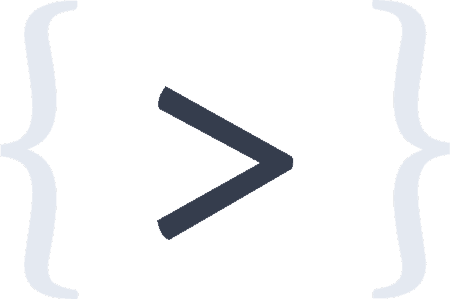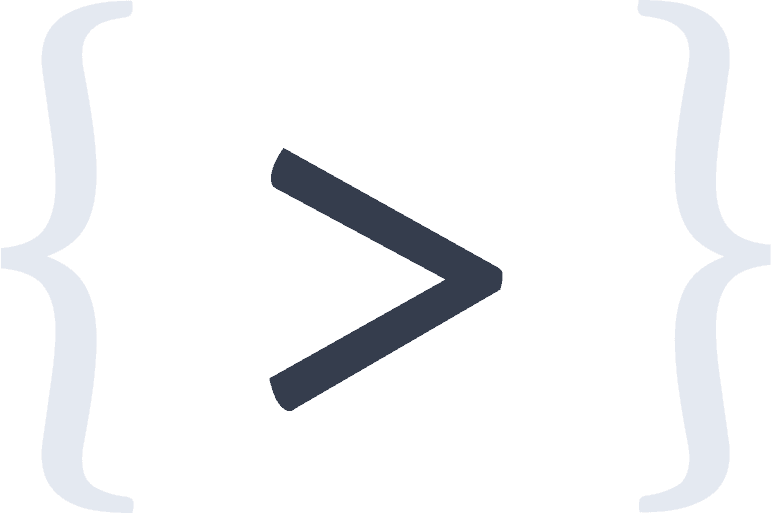 Simplicity > Rocket Science
You're busy and we get it. That's why we like to share recipes that are simple, easy, and accessible. By keeping the technique to a minimum, you can spend more time helping your kids with their science experiments and less time making your kitchen into one.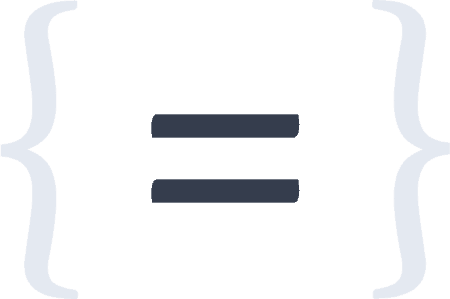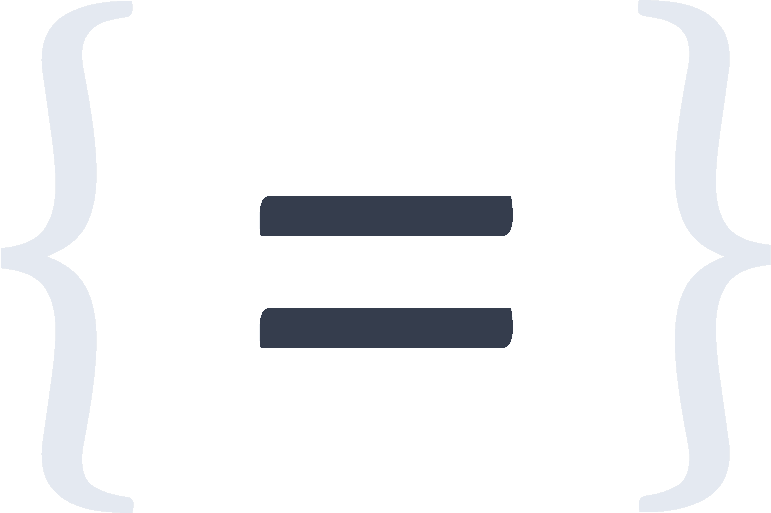 Less Ingredients = More
Don't get us wrong. We love experimenting in the kitchen and working with unique ingredients from time to time. But when it comes to everyday cooking (what Momsdish is all about!), pulling out the entire spice rack isn't realistic. That's why we keep our ingredient lists short.
---
Featured On





Brands That Have Worked With Us