A lot of you have asked for details about my juicing, so I will share my experience with you.
Just a little summary before I get started. I have always struggled with weight. I was the biggest and tallest in my elementary classes, not one of those girly girls. While pregnant, I hit 205lbs with both pregnancies. Losing weight after that was a nightmare, but I was able to get down to 141lbs. So now, my goal is to stick around this weight. I know for some people it may seem like a lot and I dont mind losing more weight, just like any other girl, but I am learning to be happy with it.
Ever since I got a job in Seattle, I wake up at 4am, which leaves me no energy for workout. I try to eat whatever seems to be a "healthy" diet, but I am human. During the Holidays I was too much of that human lol…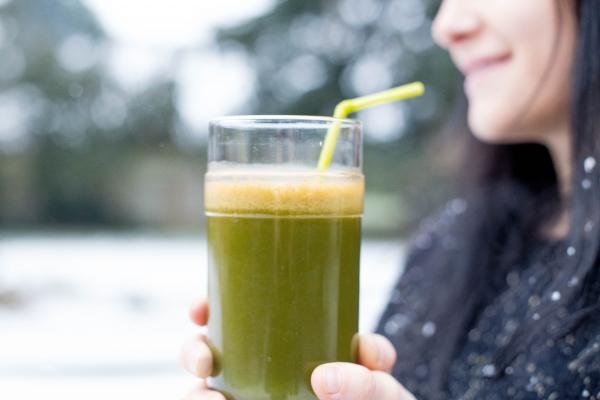 Speaking of juicing, juicing is usually done by limiting the diet to juices only. However, I learned a nifty cheat. By adding two things to my diet, I'm able to get the same results, while making it much easier to manage.
I make myself a giant pot of chicken bullion. It gives me that bit of a contrasting flavor. Juices are all too sweet, even if it's only greens, they still have that sweet flavor to them. By taking a cup of bullion in the evenings, it gave me that great comfort feeling and savory flavors that I craved.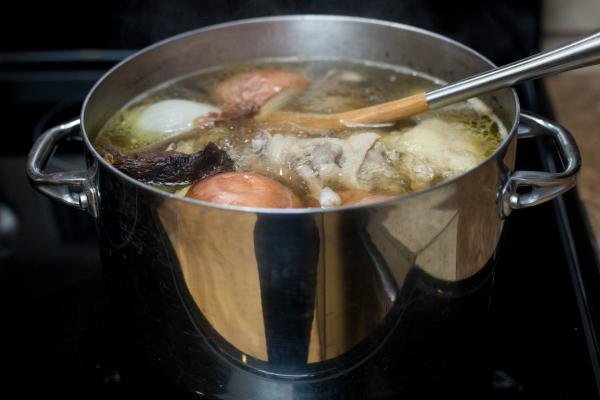 The second cheat I do, is coffee. I love coffee, I cannot work or live without it. I don't add sugar to it, just plain shots with milk.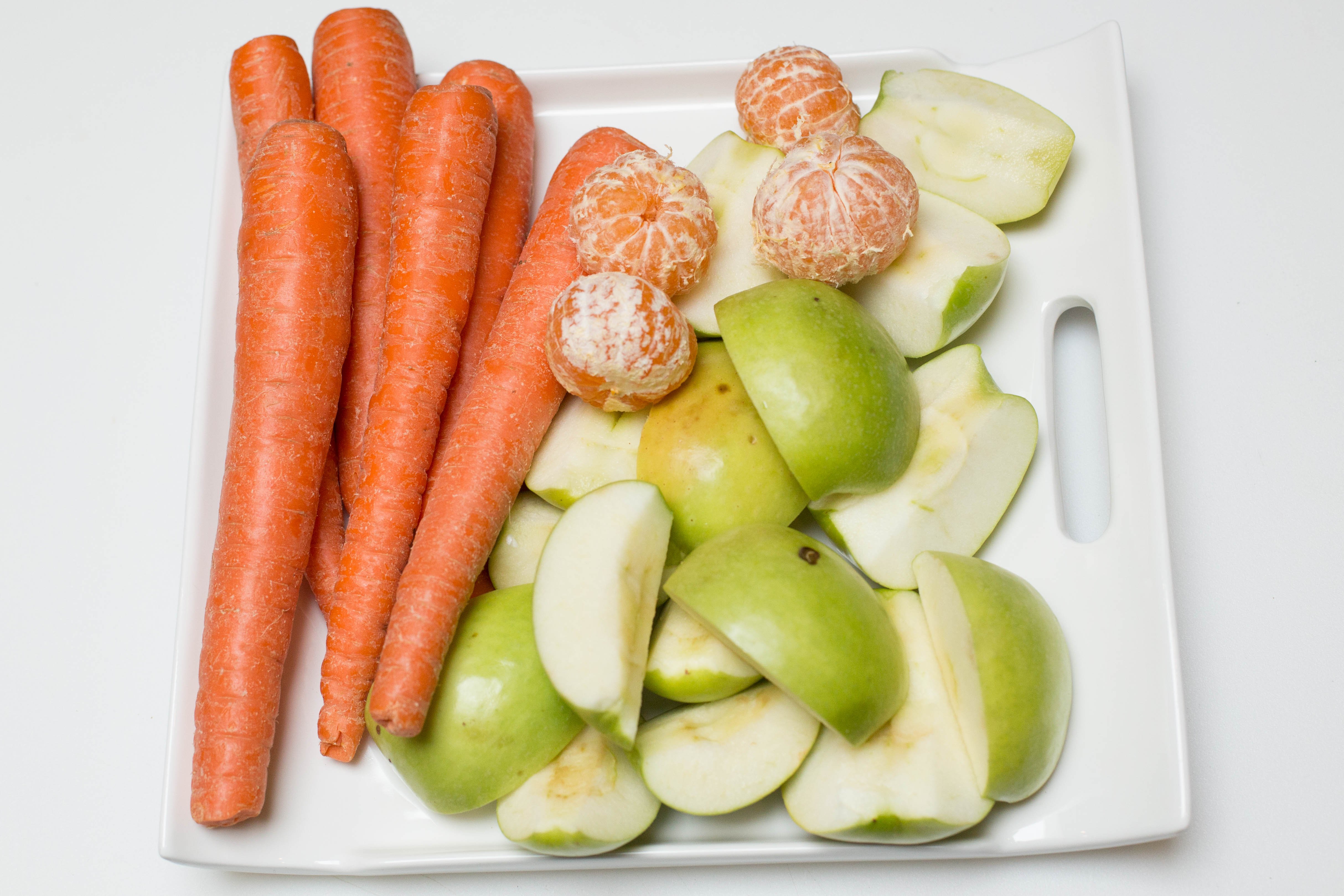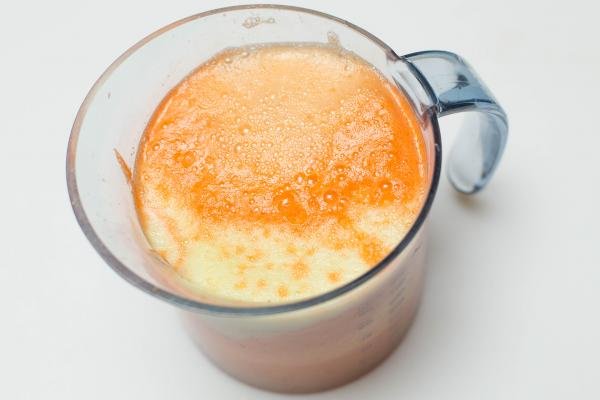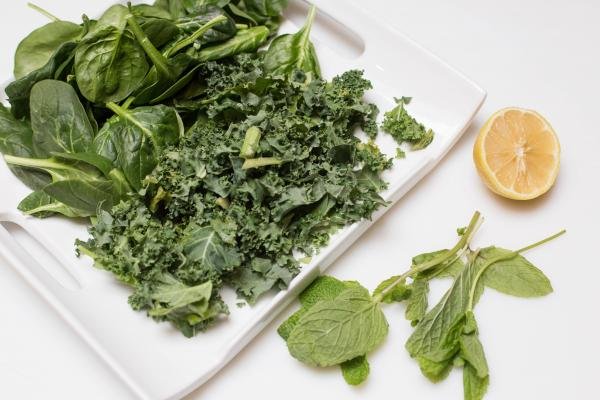 My favorite combination for juice is making a juice out of green apples, carrots, and citrus (orange or lemon). Once I have the juice, I pack my blender with spinach, kale, mint and add that juice to it. Blend it all together and I am good to go. Keep it cold before drinking, it tastes better.
You can always change things around in your recipe. Most importantly, you have to love the juice, and if you do, it will all be a pleasant experience.
I did juicing for five days and in the end I lost five pounds. After I was done, I tried not to eat much sugar or carbs. I am sure I gained a pound or two back, but this has made me feel lighter and healthier. It's a great way to break a bad habit or give yourself a headstart before starting a workout program.
If you have questions, do ask in comments. I will be as honest and open as I can 🙂