So quinoa (KEEN-wah), seems to be the new healthy hit of many recipes. I wanted to share some important tips that I include in instructions for preparing quinoa. You can use it in a wide range of dishes or as a main course.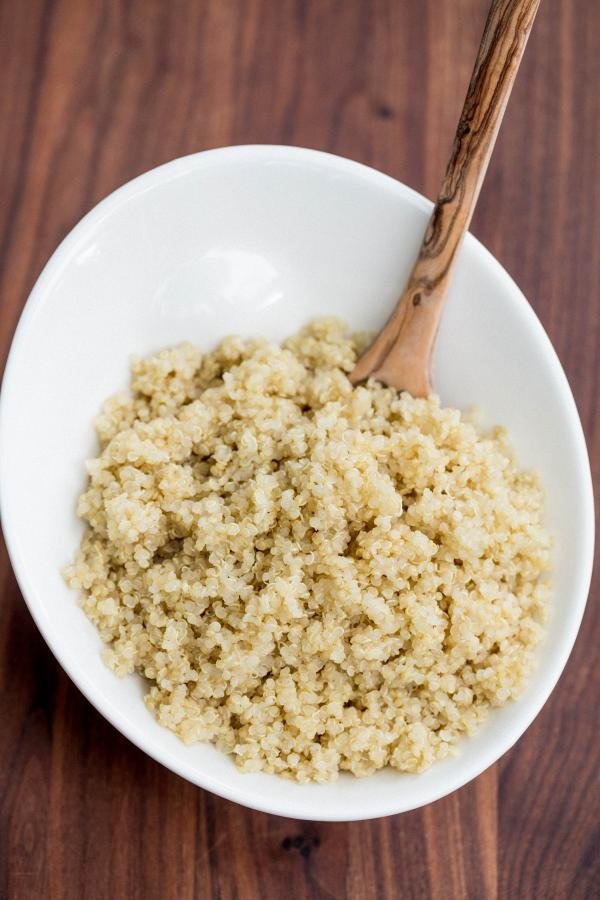 Quinoa are seeds, while they are not grains. It's a protein that contains essential amino acids like lysine and good quantities of calcium, phosphorus, and iron.
Tip: You can saute quinoa with butter or oil prior to adding water for a pilaf favor.
Recipes to try with Quinoa:
Recipe
Instructions
In a fine mesh strainer rinse quinoa under cold water. Add rinsed quinoa to a boiling water. Keeping cover, reduce heat to low and simmer until it is tender for about 15 minutes.