A friend shared this recipe with me. It seemed quite simple to make and it was exciting to skip on some of those preservatives.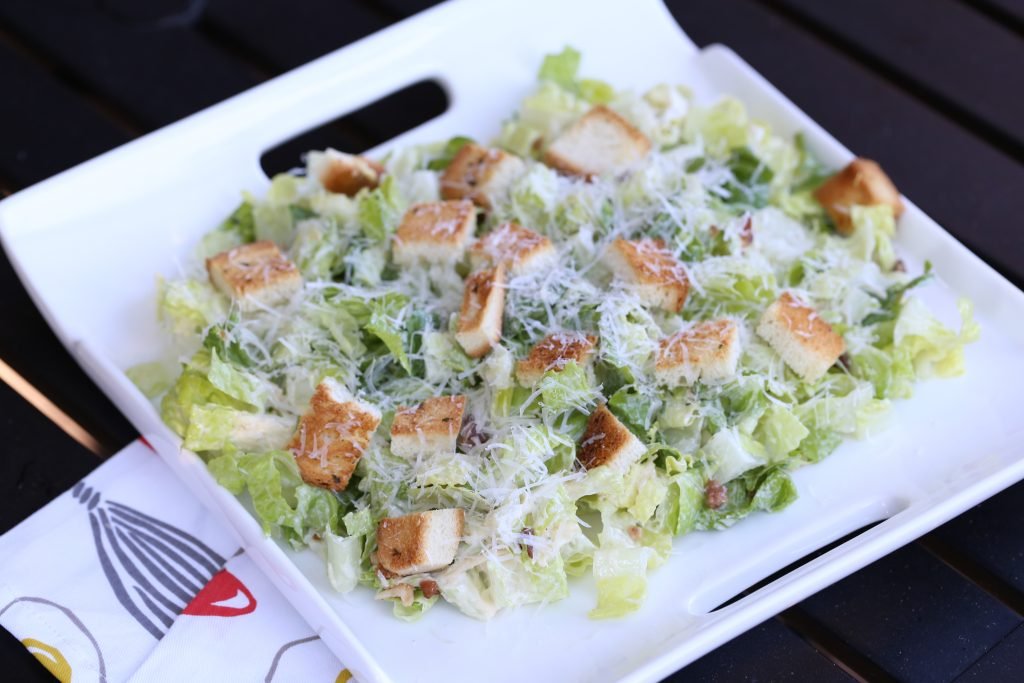 If you like Caesar Salad, you must try this dressing. The dressing resembles a Cheesecake Factory restaurant's dressing.
Storage info: Keep dressing refrigerated until ready to serve. You can store dressing covered, in the refrigerator, up to 10 days.
Other Salad Dressings to Try