Looking for a fruit piroshki recipe? Not only are these the best-tasting fruit piroshki I have ever made, but they are also perfect for any occasion. Make them for a snack, pot luck or just for a tasty treat.
For this recipe you will need to head over to my all time favorite, Perfect Yeast Dough Recipe and print it out too!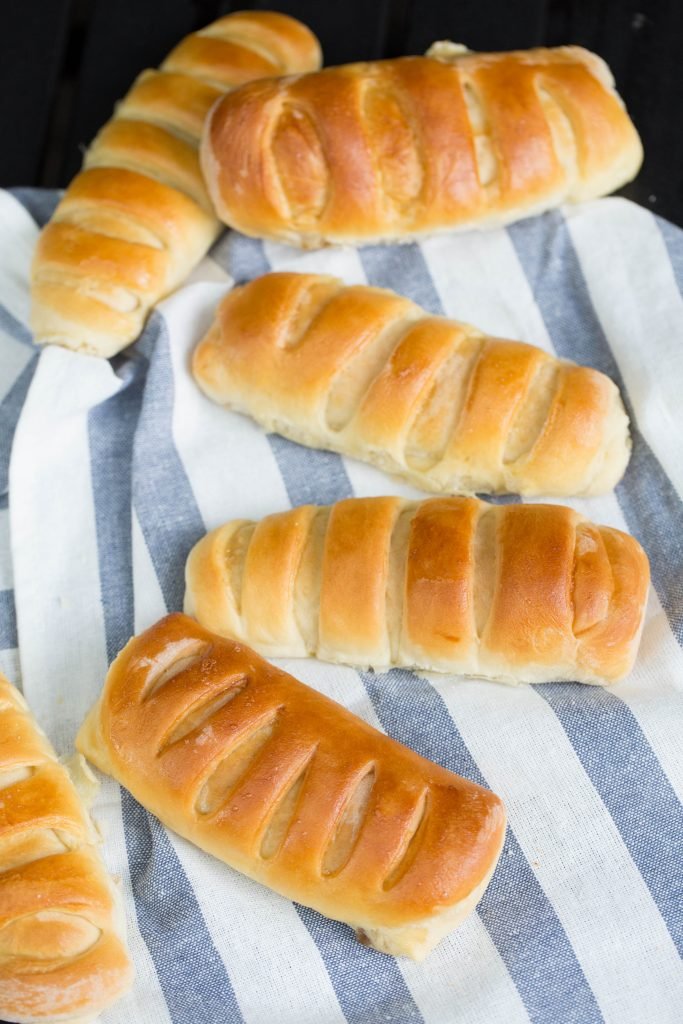 My boys love jam infused piroshki, seriously, my four year old ate at least eight of them in a single day!
If you wish to use fresh fruits in this recipe, replace jam with fruits instead, and a spool of sugar on top. Cherries make a killer filling for this recipe.
Ingredients for Fruit Piroshki
Perfect Yeast Dough
Jam
An Egg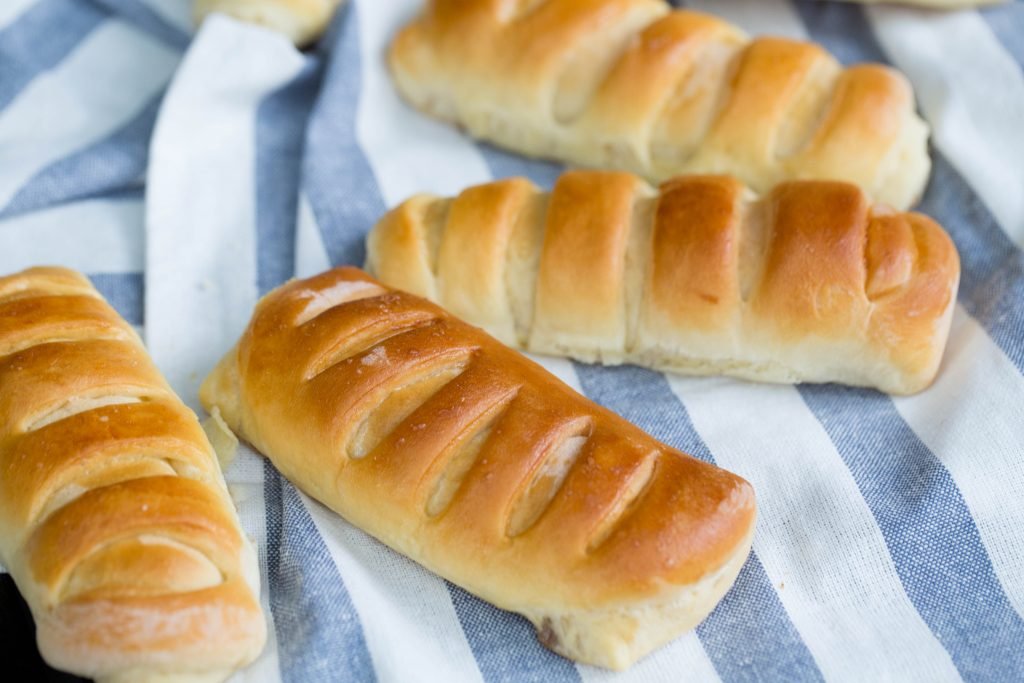 How to MakeFruit Piroshki
Following the directions, prepare and divide the dough into equal pieces to fill with your favorite jam. Use the method directing you to place jam on one half of the piroshki dough before slicing and folding over the remaining dough to form a seal.
Allow the piroshki to rise before brushing with an egg wash and baking as directed. When stored in an airtight container, they will be fresh for up to a week.
Other Piroshki Recipes you Must Try
Recipe
This Fruit Piroshki Recipe turns out perfectly every time and is always a hit with friends and family.
Nutrition Facts
Fruit Piroshki Recipe
Amount Per Serving
Calories 120
% Daily Value*
Cholesterol 6mg2%
Sodium 16mg1%
Potassium 35mg1%
Carbohydrates 29g10%
Vitamin A 10IU0%
Vitamin C 3.7mg4%
Calcium 10mg1%
Iron 0.2mg1%
* Percent Daily Values are based on a 2000 calorie diet.