This recipe idea came from visiting our friends for dinner. After trying many grilled zucchini and mushrooms, I've realized that they have so much flavor on their own, there is no need to season them with many different seasonings. Simplicity seems to always have its way, making some of the best dishes.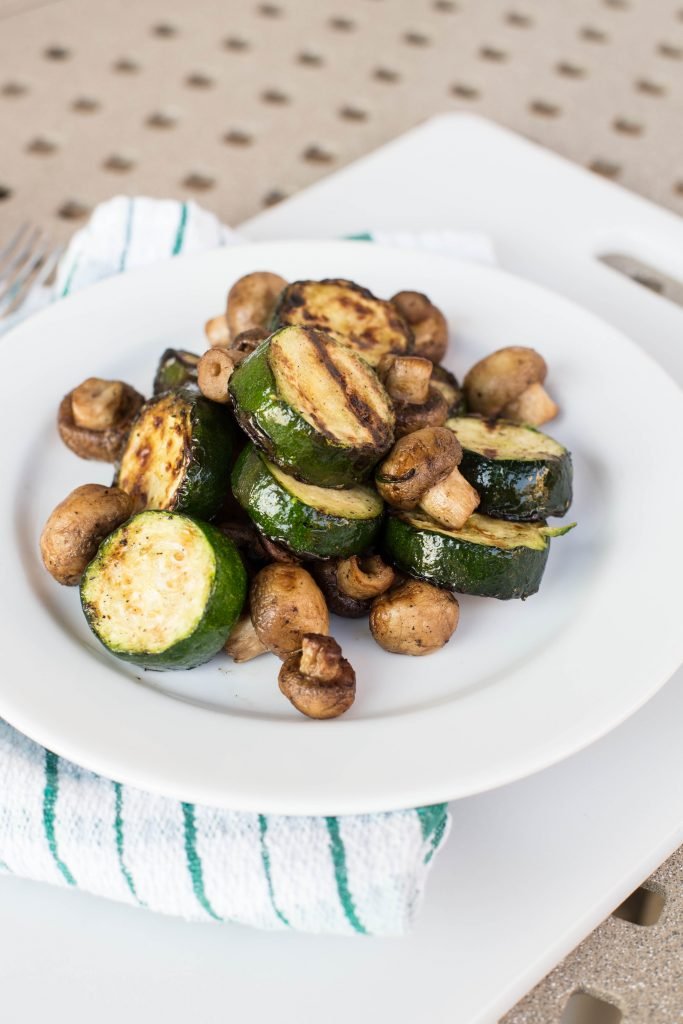 P.S. My husband keeps on telling me that this is the best dish ever.
Other Zucchini Recipes
We do love to travel and always bring home so many memories, but this trip was special, the weather was great. We've relaxed at the beach, pool and did a bit of grilling. Scroll down to see a few pictures from the trip.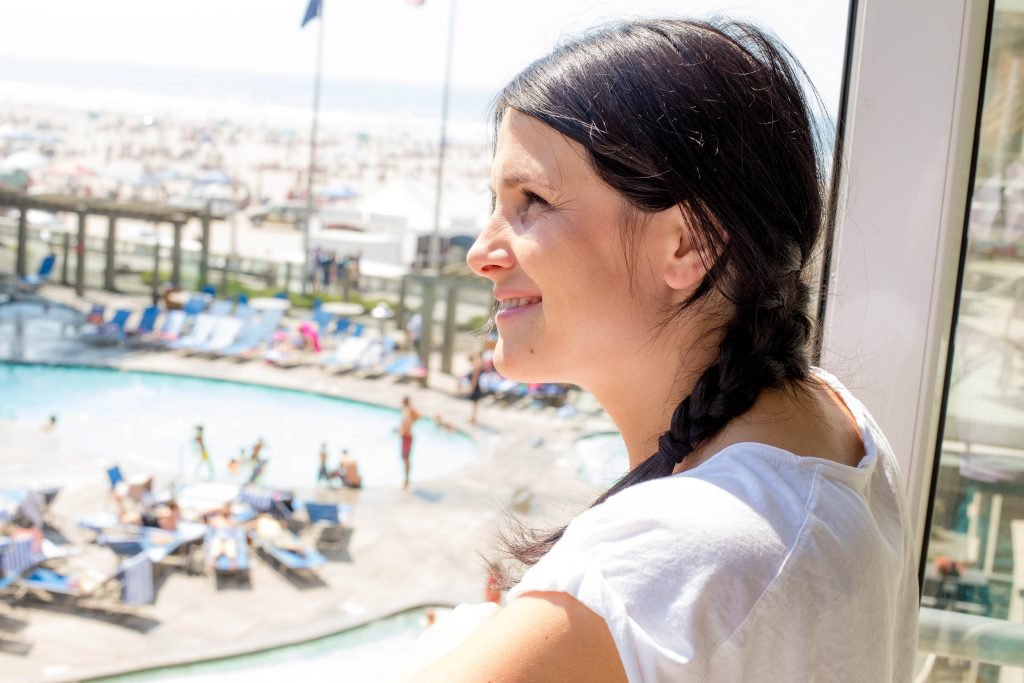 So here are some pictures from our Seaside stay. Boys played in the sand for hours, while we enjoyed the refreshing breeze and got a bit messy with them too.