If you're wondering what should be on your Easter dinner menu, you've landed in the right corner of the internet.
If you're feeling stretched for Easter dinner ideas, we've put our exact menu in one place to take all the guesswork out of your hosting this year. The holiday is the perfect time to celebrate the freshness of spring, while also getting your fix of decadent treats. The kicker? You can throw in an asparagus quiche and use this exact menu for Easter brunch if that's more your thing.
What Makes Up a Traditional Easter Dinner
While Easter dinner can go in one of many directions, there's a couple of key components that you'll want to whip up to celebrate the holiday in style.
Bread: Any European Easter feast wouldn't be complete without an assortment of fresh breads, jams and butter. Serve them as an appetizer and keep the carbs coming throughout dinner, because why not?
Protein: Lamb is probably the most iconic Easter protein (we have 3 recipes for you to choose from in our roundup!). You can also whip up a classic Easter ham, spatchcock chicken or a roast turkey.
Vegetable Sides & Vegetable Sides: Our favorite veggie to serve on the holiday is by far asparagus. Other great options include roasted carrots and parsnips, fresh peas and roasted cabbage salad.
Potatoes: Easter demands a nice, starchy potato dish. From roasted potatoes to fried to mashed, you can't go wrong.
Fruity Desserts: The holiday is perfectly situated at the top of spring and that means fresh fruit desserts are in order.
Savory Easter Proteins
This recipe will help you nail leg of lamb for good – one of the most feared recipes! Perfectly tender and juicy, it's made with a simple marinade of garlic, fresh thyme and other herbs.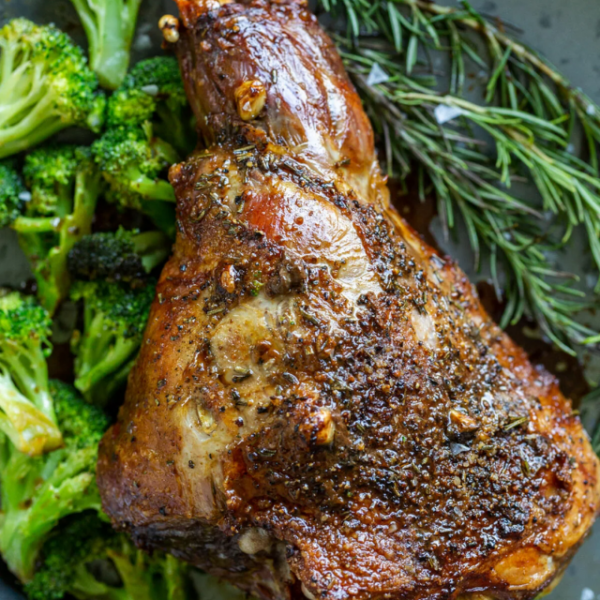 These fancy pan-fried lamb lollipop chops are perfect for small, intimate gatherings. Made with garlic, fresh rosemary, salt and pepper, they are delicious in their simplicity and so fancy.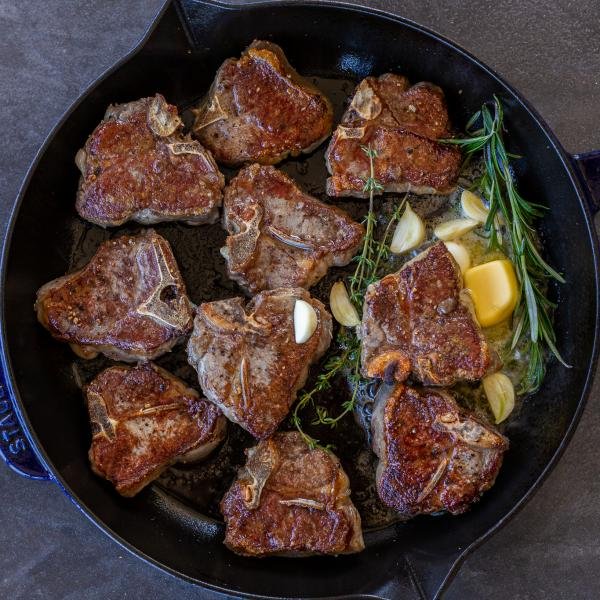 These baby lamb shoulder chops look like little ribeyes but have all the full-bodied flavor of lamb. Top them with a little butter or sour cream and good luck eating just one.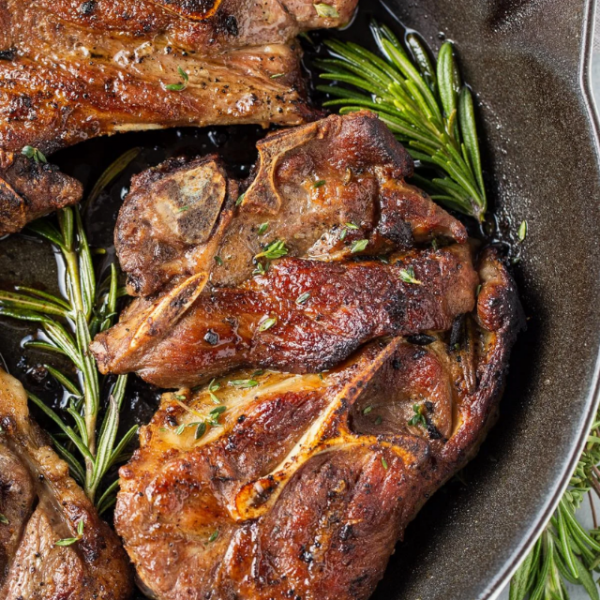 It's hard to believe, but all you need is salt, pepper and dried oregano to make this first-class roast beef tenderloin. Juicy and perfectly tender, the next day leftovers are almost better than the day-of.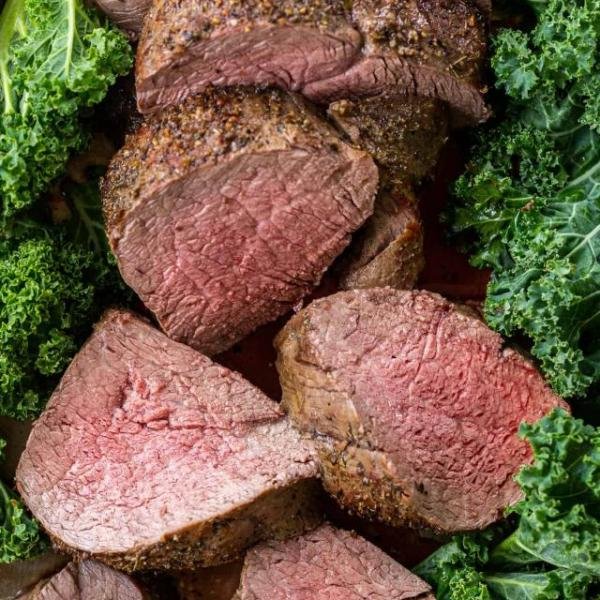 Perfect Side Dish Ideas
This oven-baked crispy baked parmesan asparagus is nutty, garlicky and just right. If you're obsessed with a cheesy spear, this deserves a definite spot on your Easter dinner menu.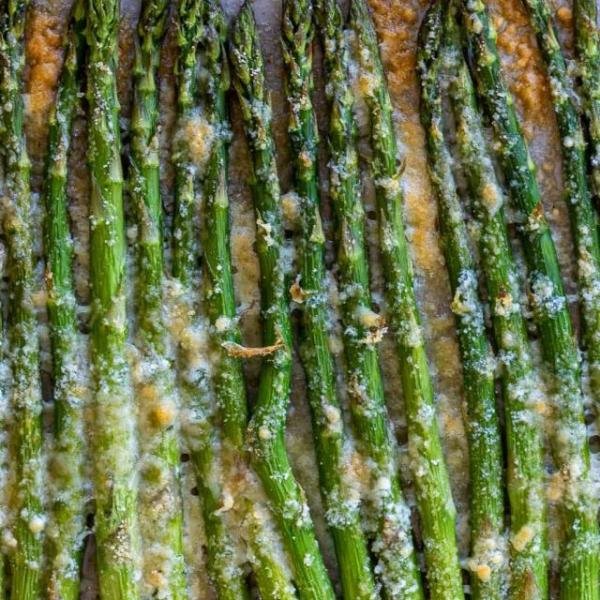 This crispy air fryer asparagus only calls for parmesan cheese, olive oil and garlic parsley salt. One of our absolute favorite recipes to make in the air fryer aside from bacon!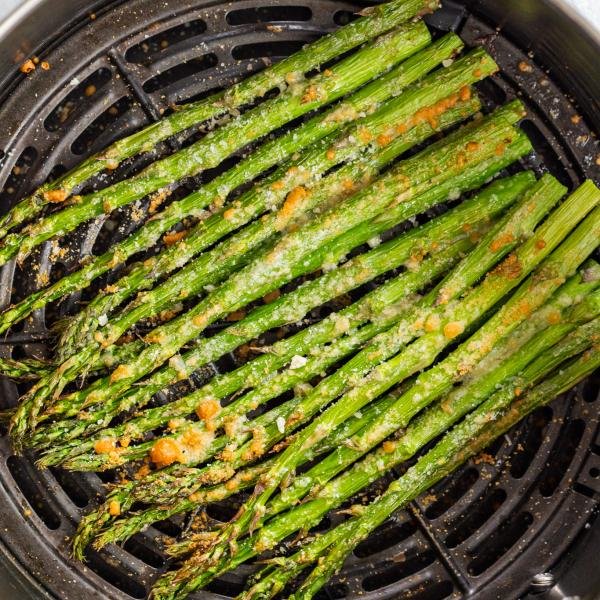 There's nothing like an earthy asparagus spear wrapped in salty, cured prosciutto. This recipe is so simple, but always impresses and is the perfect addition to any complete Easter dinner menu.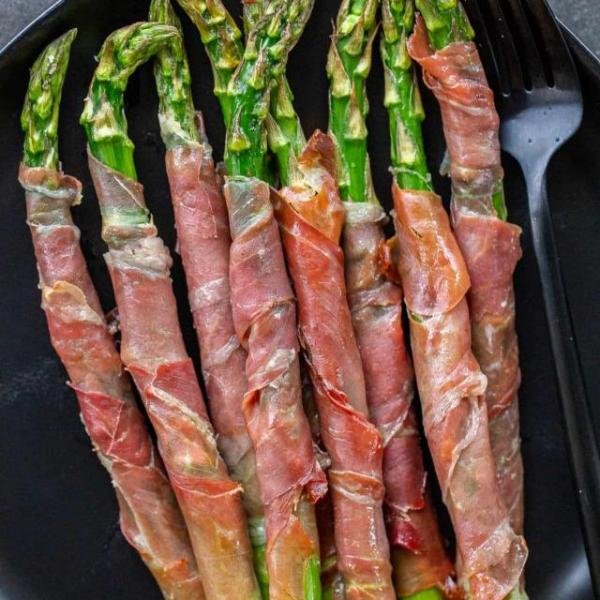 Feel free to swap in whatever fresh fruits you like best for this berry spinach salad. A killer balance of sweet and salty, you'll love the honey balsamic dressing and how it complements both the fruit and cheese.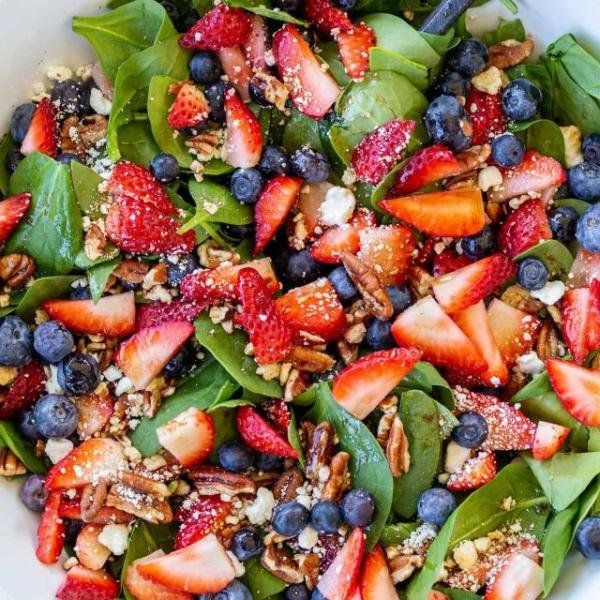 A tangy caesar salad is just what the doctor ordered when it comes to cooling down the savory protein. You'll never opt for bottled dressing ever again after trying this recipe!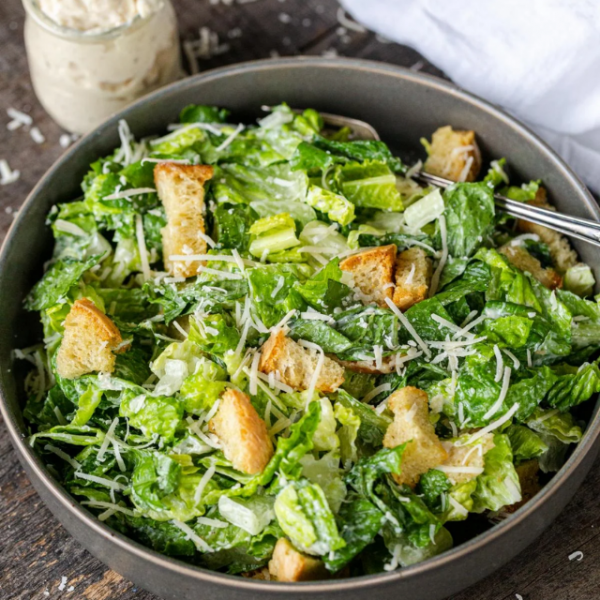 These tasty creamy mashed potatoes are made with heavy whipping cream, salt and loads of butter. They'll satiate even the strongest craving for whipped spuds!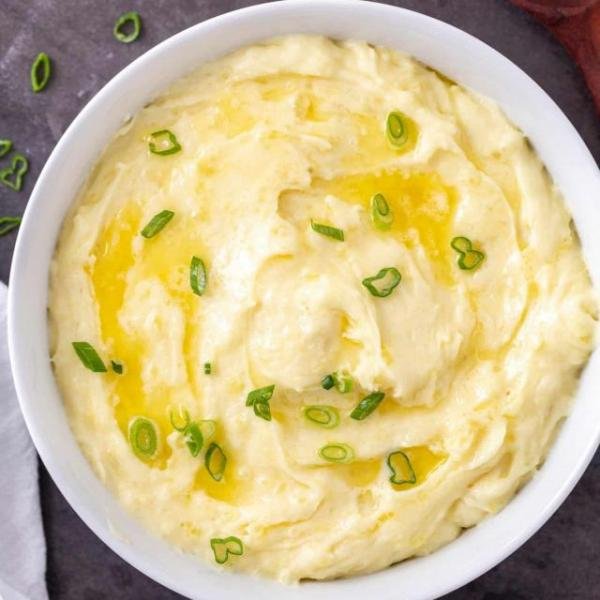 To make these crispy roasted potatoes all you need is potatoes, salt and avocado oil. Simply toss them on a baking sheet and let the oven work its magic!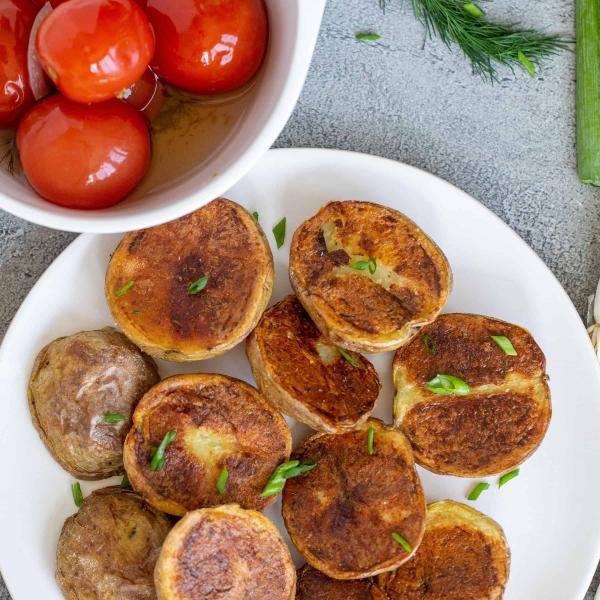 This Slavic-style potato salad is a refreshing spin on traditional potato salad. Made with hard boiled eggs, ham, peas, carrots, onion and a tangy mayo dressing, it's full of flavor and texture.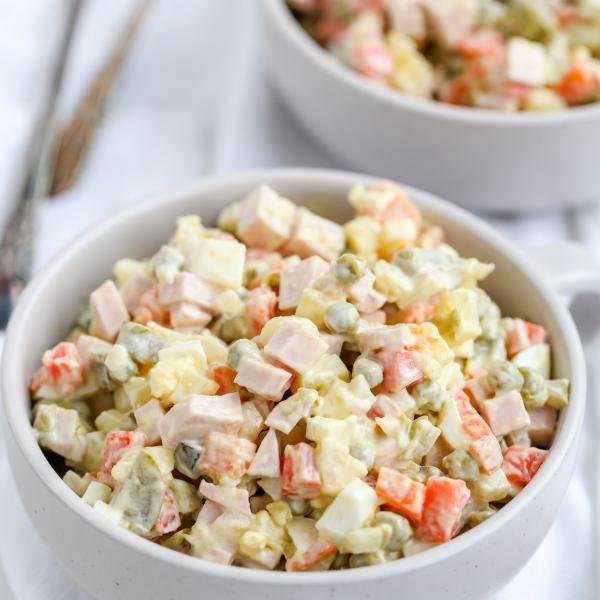 Easter Desserts for the Perfect Ending
You'll love this super simple marbled Jello cake. The perfect festive treat for your Easter dinner menu, it's moist, colorful and loved by kids and adults alike.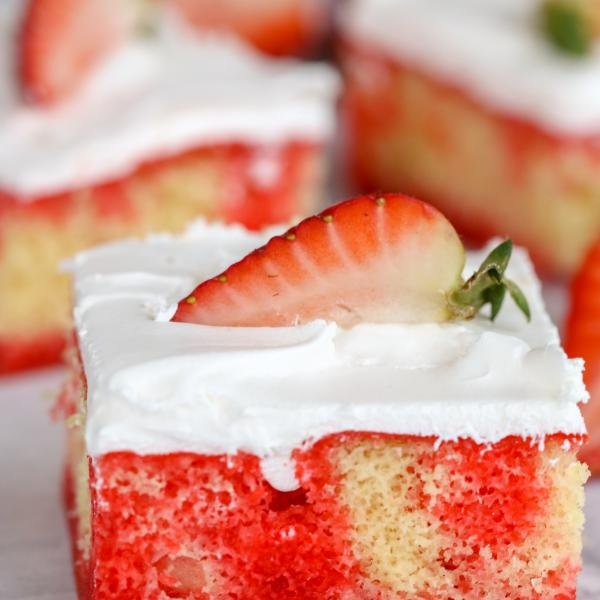 This Ukrainian bread is a negotiable part of our Easter dinner menu. The eggy bread is covered with frosting and speckled with raisins, making it as irresistible as Italian panettone.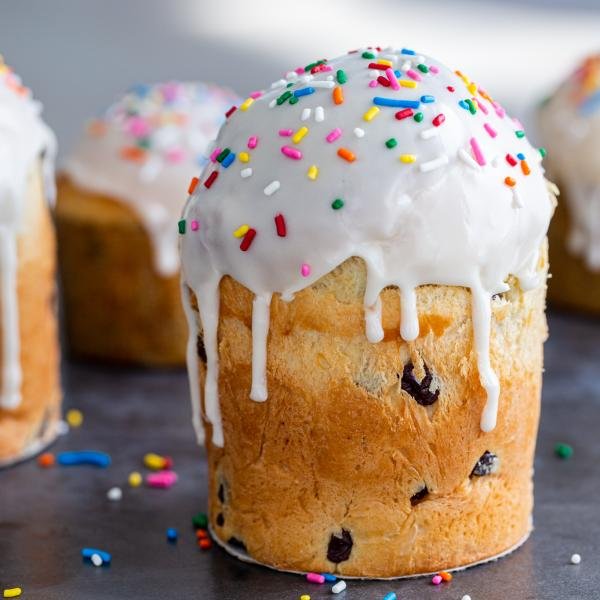 Classic braided brioche bread is synonymous with Easter. Serve it alongside mustard, cured meats, jams, lemon curd and butter for snacking.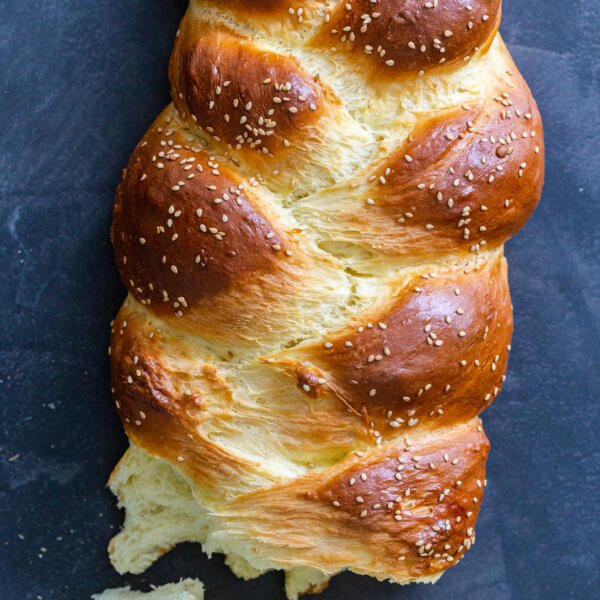 This guide on Ukrainian Easter eggs will teach you the original, natural way of making the holiday's treat. All you need is onion skins, herbs and pantyhose.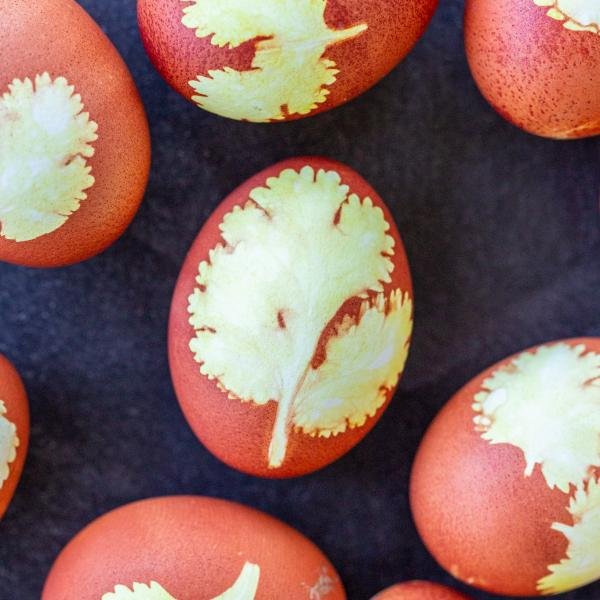 More Tasty Easter Recipes to Celebrate With