This round up of Memorial Day recipes and menu ideas will have you celebrating the last Monday in May in style. Make them all or pick a couple to try!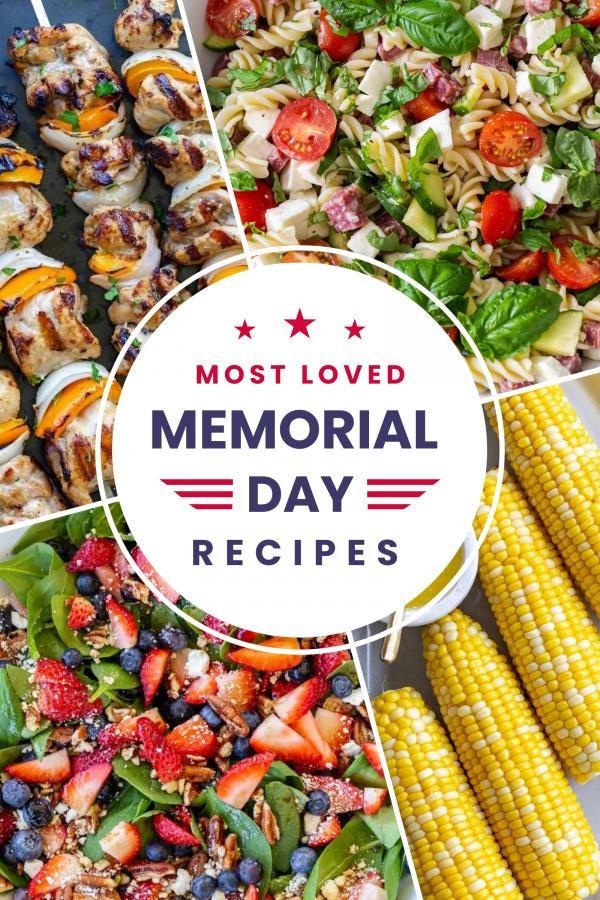 Memorial Day is a wonderful holiday to celebrate veterans and kick back and eat good food. It's also the official marker of the beginning of, what's hopefully, a summer season full of cookouts and fun outdoor get-togethers. In this roundup, we've gathered some of our favorite grilling season recipes to celebrate the holiday right.
What is Memorial Day?
Memorial Day is a federal holiday celebrated in the United States to honor fallen veterans who died while serving in the armed forces. It's always observed on the last Monday of May, with family and friends taking the day off to cookout, relax, and throw a good potluck. For most, Memorial Day is nearly synonymous with busting out the grill.
Menu Ideas for Memorial Day
Food associated with Memorial Day is always centered around the BBQ. A menu spread can be as casual as hot dogs, burgers, and potato salad, or as fancy as steak and lobster tails. Here are a couple of common items served:
Appetizer Items: It's always a good idea to have some snacks out for your guests too. Typical options include chips and salsa, pigs in a blanket, carrots, avocado hummus, or any other casual finger foods.
Savory Barbecue Meats: From ribs to burgers to grilled chicken thighs, anything that comes off the grill is a great addition to a Memorial Day spread.
Classic Side Dishes: From potato salad, baked beans, prosciutto-wrapped asparagus, and fresh summer salad, there's no shortage of casual BBQ-worthy side dishes to whip up.
Fresh Fruit: Since Memorial Day is wedged perfectly in between Spring and Summer, you can expect to find some incredible fresh fruit on the table. Watermelon and fresh strawberries are a must.
Desserts: Desserts on Memorial Day tend to be light, fruity, and fun. We like to whip up a strawberry Jello poke cake or a fresh fruit tart with blueberries. A lot of folks also like to serve up a fruit pie with ice cream.
Refreshing Drinks: Iced tea, lemonade, and other refreshing beverages are also commonly served. We love to put out citrus and mint-infused water (with lime or lemon) and a mango sparkling drink.
List of the Most Loved Memorial Day Recipes
This recipe will teach you the ins and outs of making perfectly juicy and sweet-boiled corn on the cob. Slathered with butter on top, you'll find yourself smiling as you bite into the cob and feel like a kid again.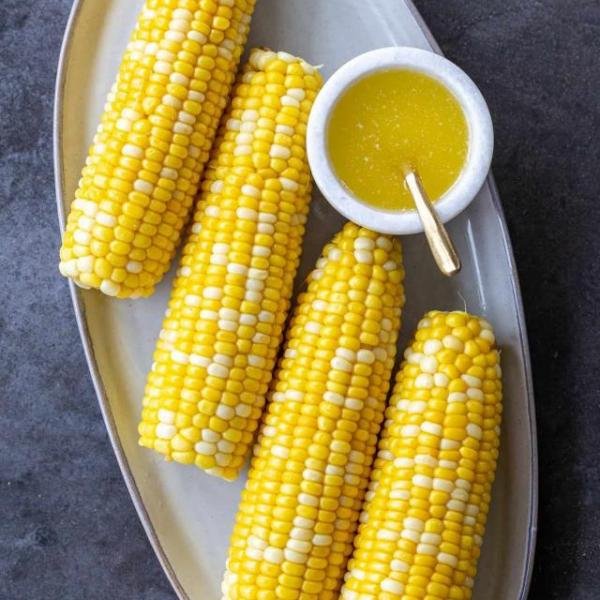 Grilled corn on the cob is one of the most classic Memorial Day Recipes out there. The smokiness of the kernels is great eaten as-is, but you can also slice the kernels off and add them to a grilled corn avocado and tomato salad.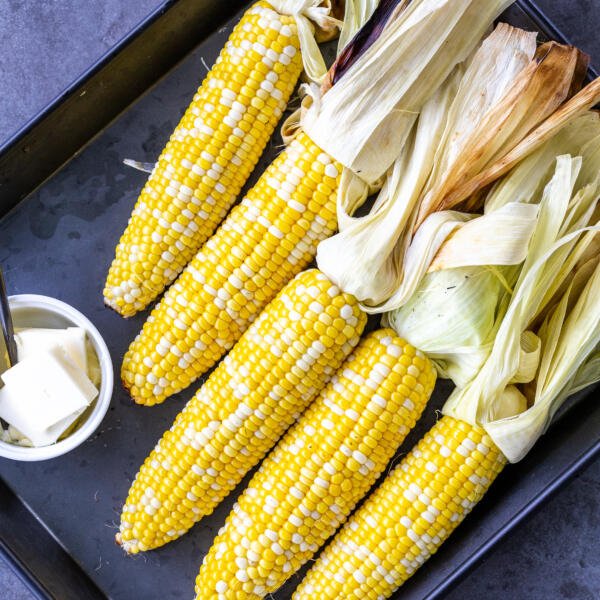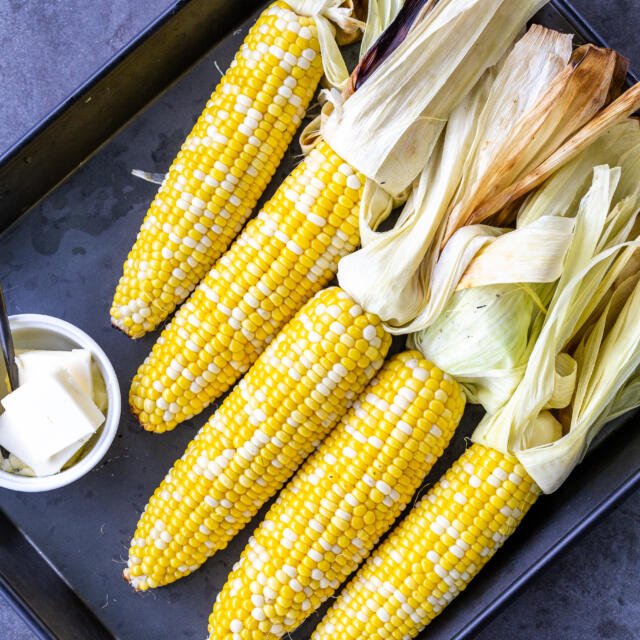 This savory beef kabob recipe is a beef lover's dream. The tender pieces of beef are alternated with colorful bell peppers, onions, and mushrooms for one perfect main course.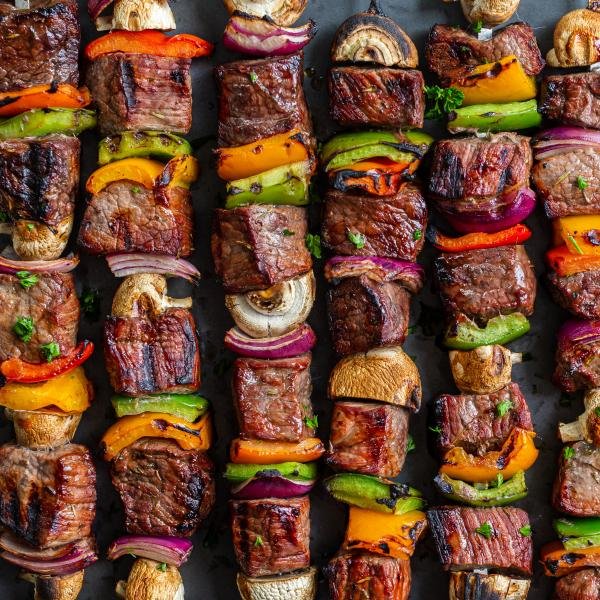 If it's not apparent already, we are obsessed with meat skewers. If you are a fan of lamb, these soy sauce and teriyaki seasoned kabobs have your name written all over them.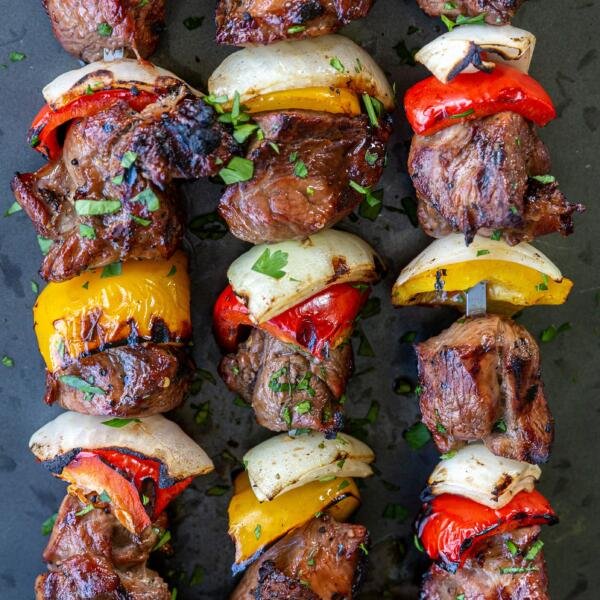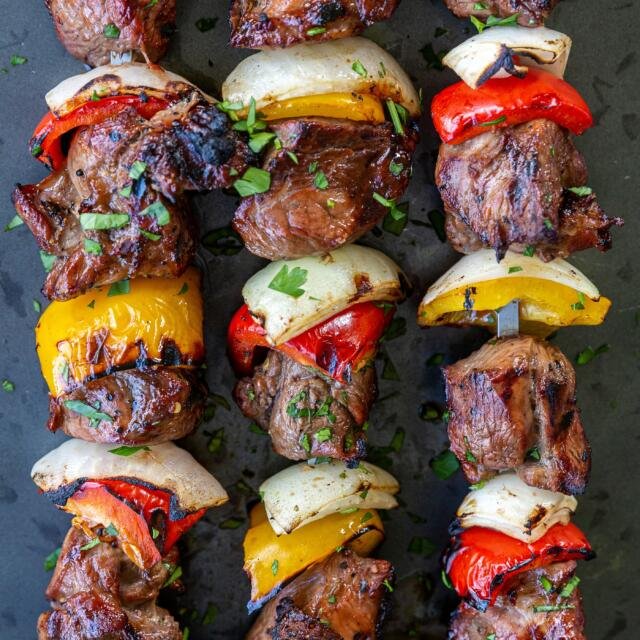 There's nothing like the cool crunch of cabbage sauerkraut alongside a protein fresh off the grill. This recipe yields kraut that's full of color from the red bell peppers and carrots. It also packs a serious crunch.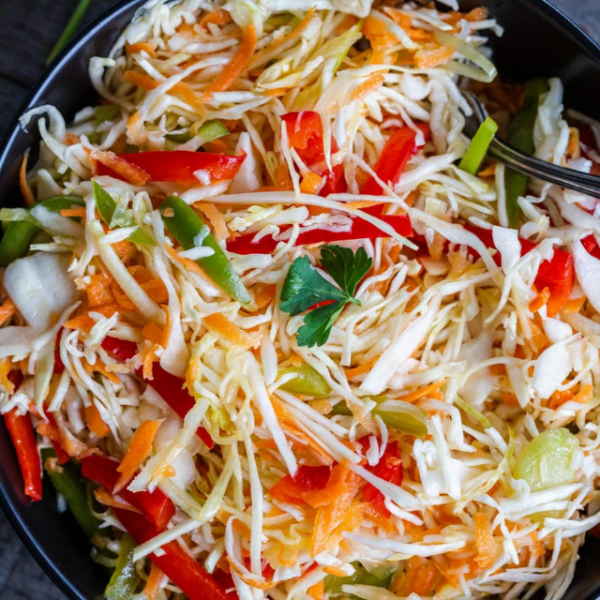 This grilled ribeye recipe is straight to the point. Because this fatty cut is so flavorful on its own, all we do is add a little salt and take it straight to the grill grates. Why try to fix something that's already so perfect?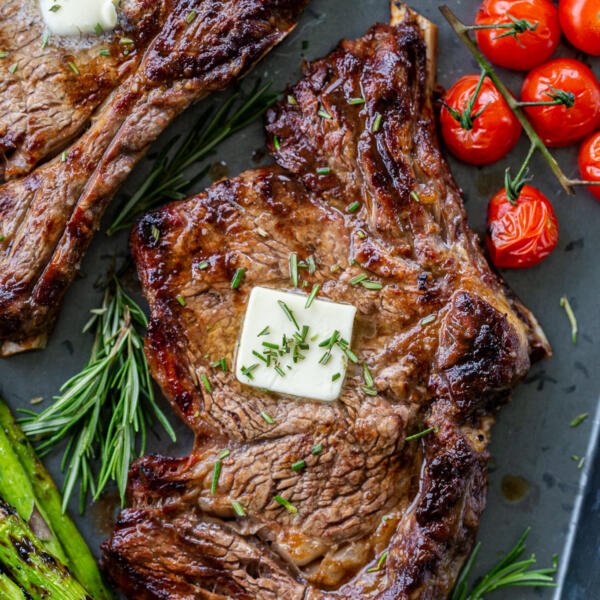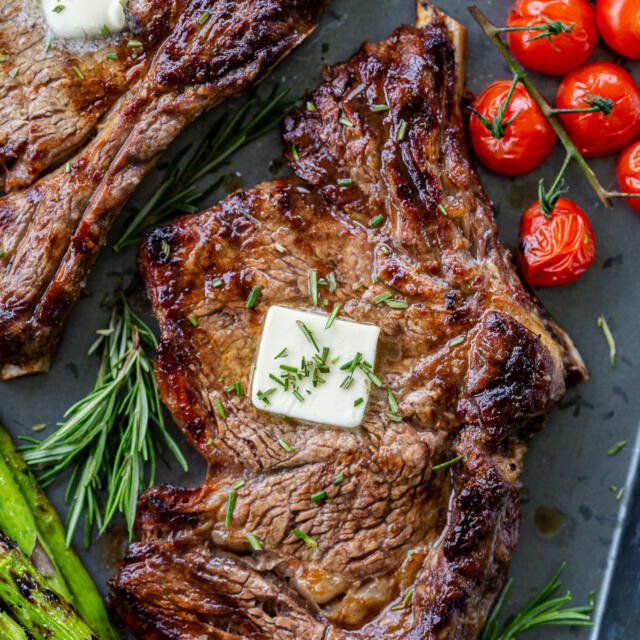 If you're already grilling meats, why not toss some rough chopped zucchini and mushrooms heads on the fire too? Despite the minimal ingredients list and easy prep, it's always the side dish everyone can't stop talking about.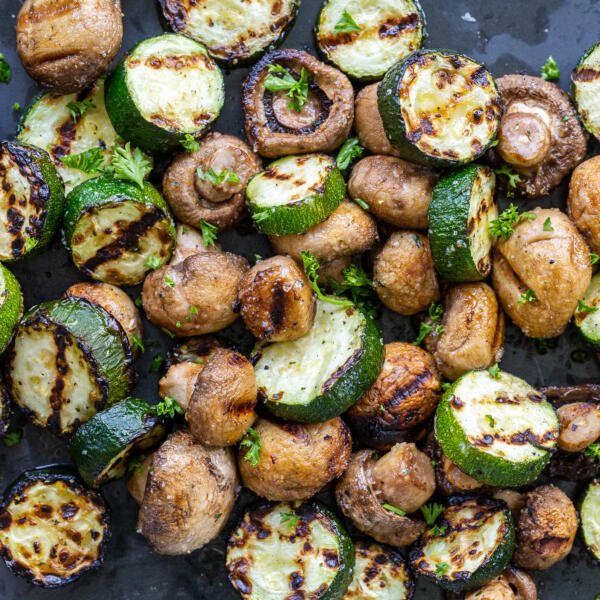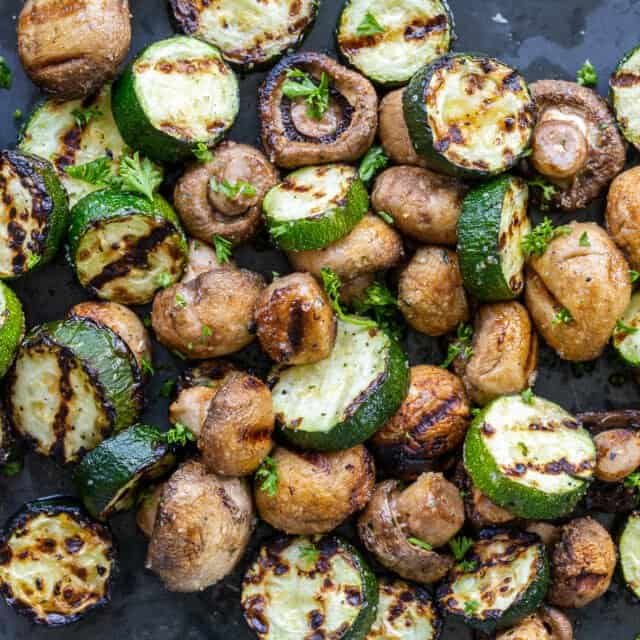 If you've never grilled a fish whole before, this recipe is going to open your eyes to how simple and rewarding the process is. You'll love how juicy the tilapia is and the perfect outer crust it forms! Don't forget to serve it alongside fresh lemon wedges and a sprinkle of fresh herbs.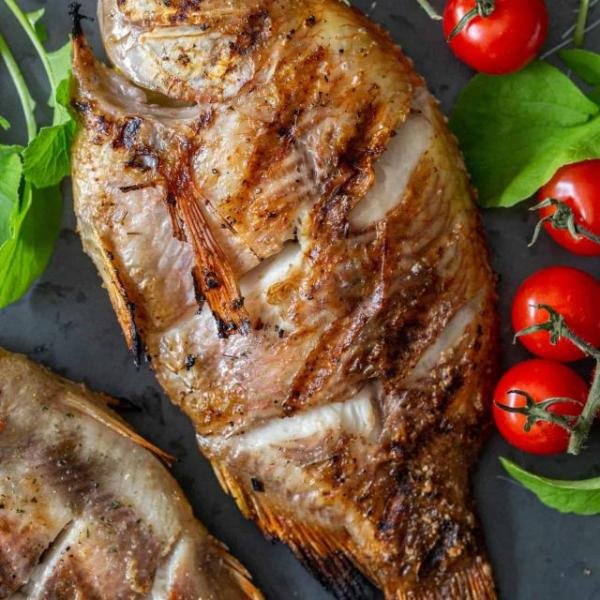 And we're back to kebabs! We told you we loved them. This round-up of Memorial Day recipes wouldn't be complete without our tasty mayo and ranch-marinated chicken kebabs.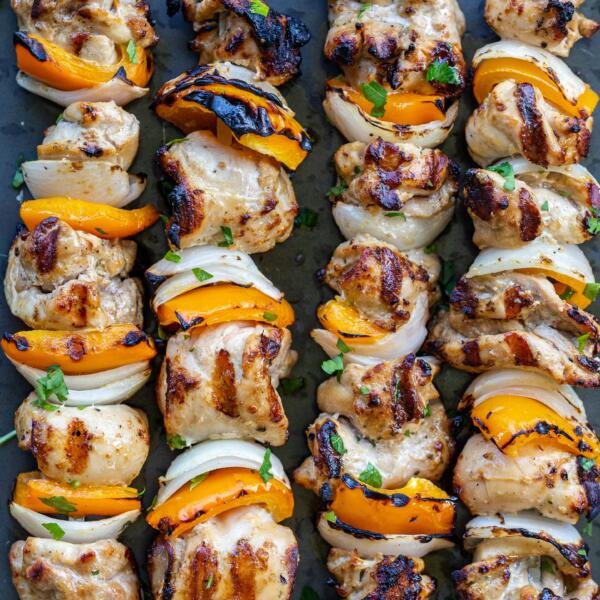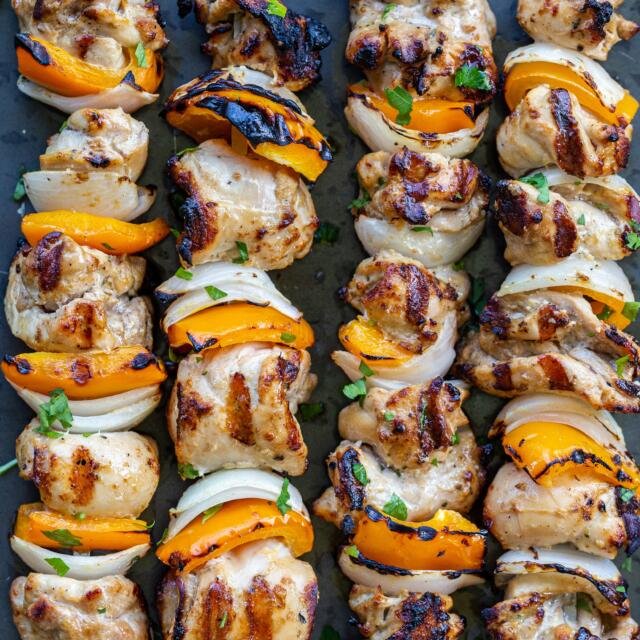 Whether you love smothering your hot dogs in chili and cheese or are a fan of curling up to a bread bowl of the good stuff, this Instant Pot Chili recipe is so foolproof and a mega time saver. You can also "set it and forget it" while you're minding the grill.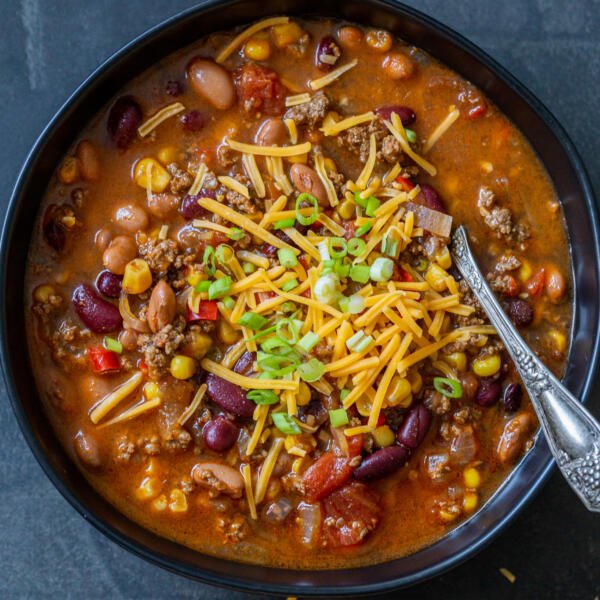 Pasta salads are a must for any good list of Memorial Day recipes. In this recipe, you toss cooked noodles with salami, basil, and mozzarella for a bright and irresistible dish.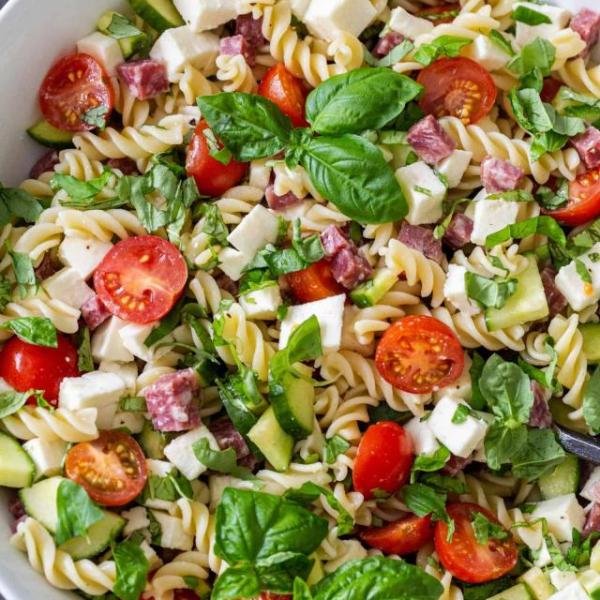 This classic garden salad recipe is great for pairing with proteins off the grill. You'll love how the tangy dressing complements feta, cucumber, and tomato.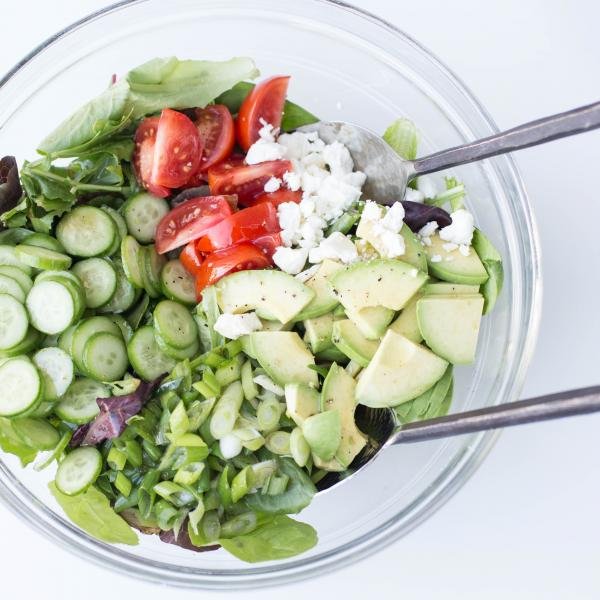 If you're a lover of sweet and salty flavor profiles, this spinach berry salad is right up your alley. We had to include it in the round-up of Memorial Day recipes not just because it's delicious, but it also has a little red, white, and blue action going on!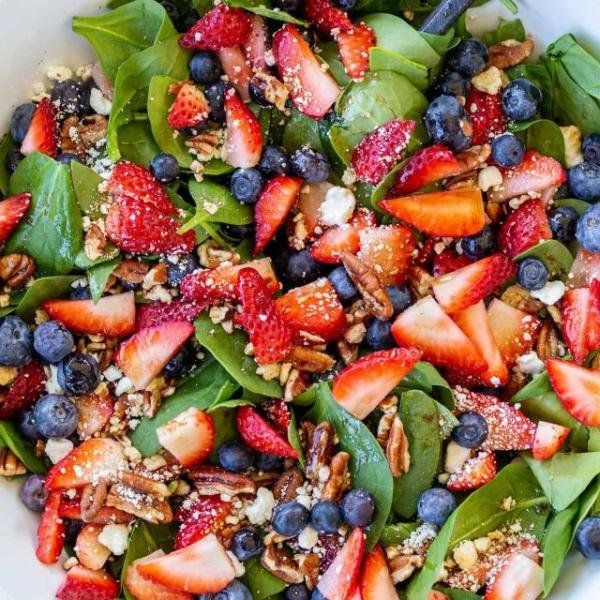 More Memorial Day Recipes