These finger foods will help you build the best platter for your next party. From canapés to kid-approved pigs in a blanket, there's something for everyone.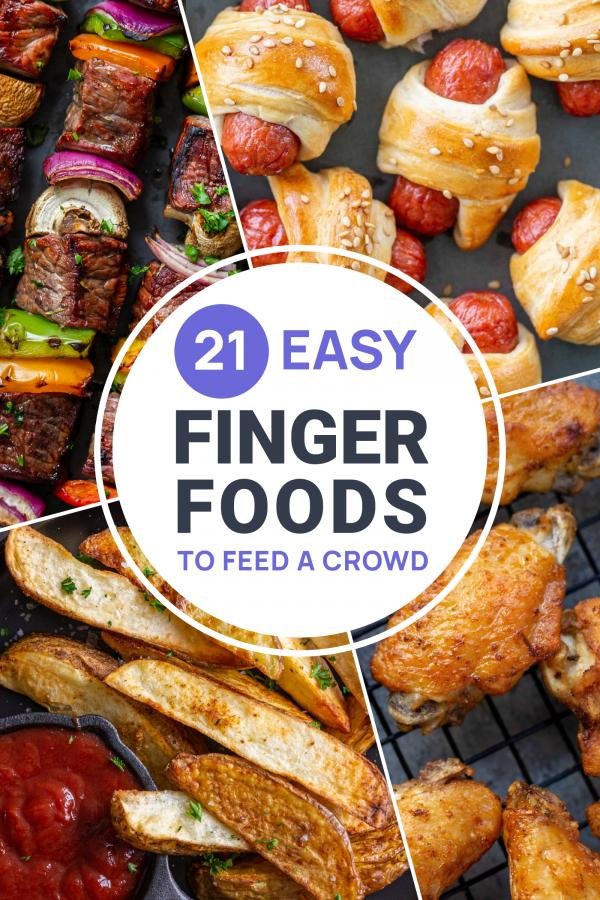 Wondering what to serve for your next soiree? Whether you're hosting a group of close friends for Super Bowl or having your family over for a big reunion, it's a must to have a table full of small bites and appetizers for them to nosh on before the main course. In this article, you'll find our best, easy finger food ideas to inspire your next spread.
Different Finger Foods
Plainly put, fingers foods are any snacks you can eat with your hands! They can range from casual to fancy and never require a fork or knife. Some of the most common options include:
Avocado Hummus & Pita
Crostini Toasts
Chicken Wings & Dipping Sauce
Cheese & Crackers
Artichoke hearts & garlicky mayo dipping sauce
Deviled Eggs
Dumplings…the list goes on and on!
Gauging How Many Finger Foods to Make
Perhaps the most puzzling part of whipping up a finger foods menu is deciding how much to make. As a general rule of thumb, try to allot 2-3 servings of each dish per person. The goal is to allow your guests to mix and match several different small bites without getting too stuffed before the main course.
Note: A good chunk of these finger foods are made in an air fryer. If you need a recommendation, we love this model by Cosori. It has a tray big enough to feed four and it's super quiet.
21 Finger Foods for a Crowd
These beautiful skewers consist of tender chunks of beef alternated with colorful bell peppers, onions, and mushrooms. To make these into finger foods, simply slice your skewers in half for smaller portions.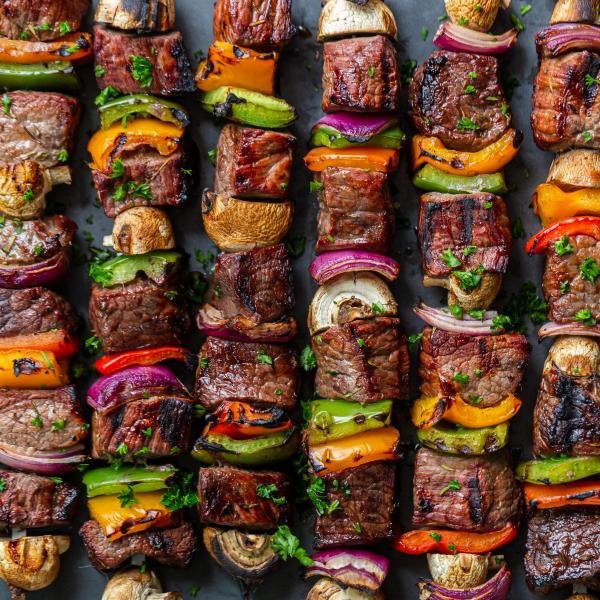 These juicy dumplings are stuffed with ground turkey, ginger, soy sauce, green onions, and garlic. After a boil and pan-fry, the texture is unreal and best paired with a salty dipping sauce.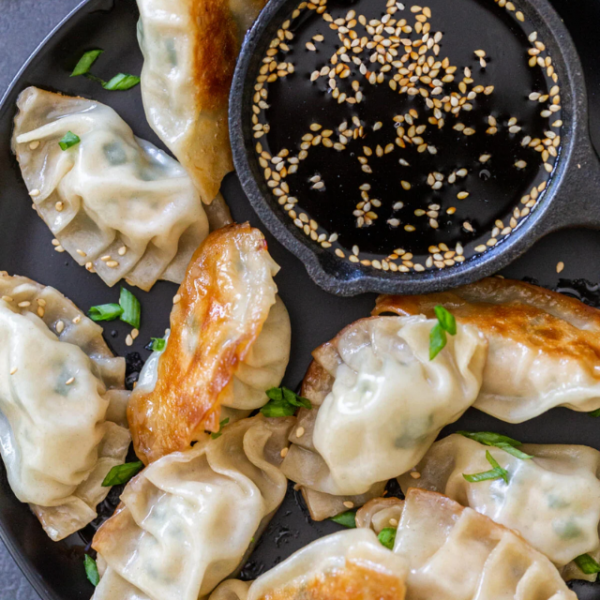 These no-guilt chicken wings are incredibly juicy on the inside and crispy on the outside. Your guests will have no idea that you didn't deep-fry them!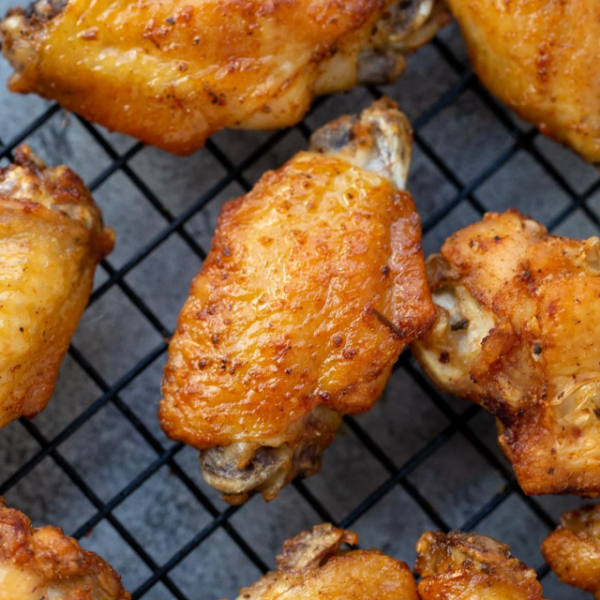 These classic pizza rolls feature soft pizza dough stuffed with mozzarella cheese, salty pepperoni, and tangy marinara sauce. 100% kid-approved finger foods and best served with a bowl of light ranch dressing for dipping. Or, add a couple of leaves of fresh basil to make them more "adult".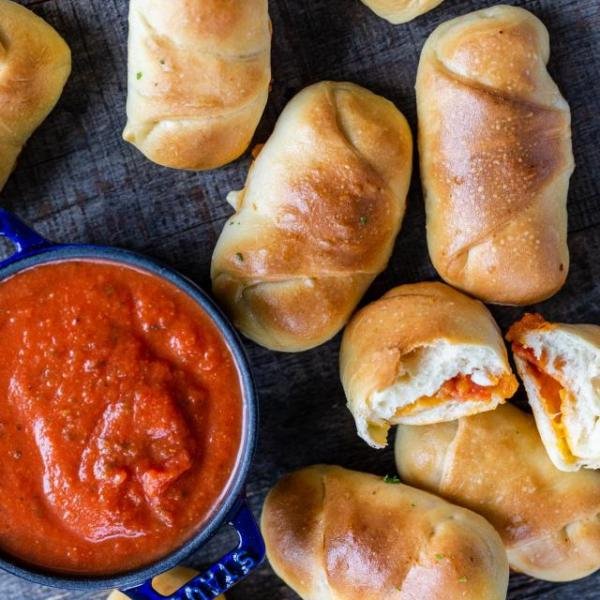 This recipe for savory lettuce wraps is a copycat of PF Chang's famous appetizer. Great for the low-carb lovers in your life and just downright delicious.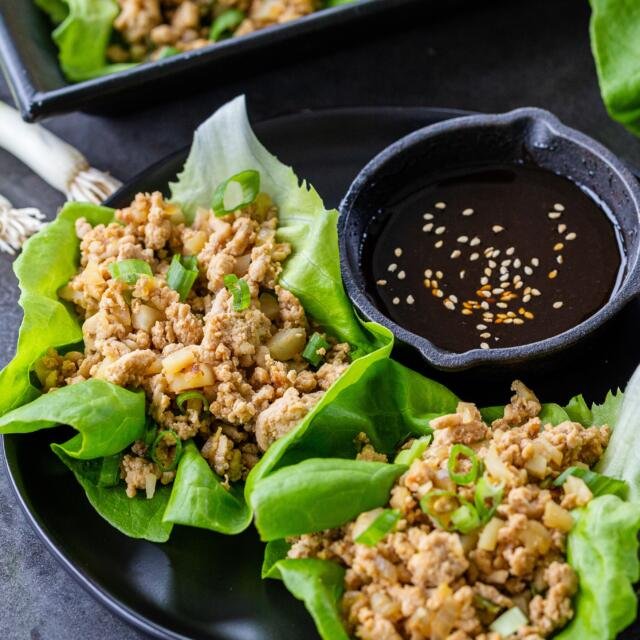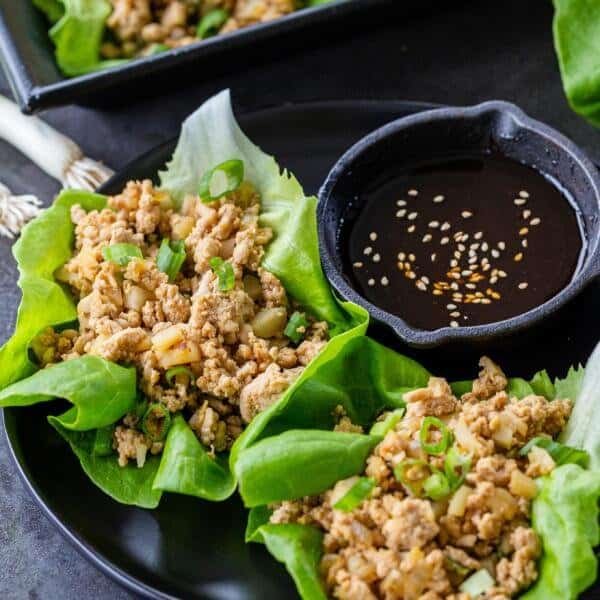 There's only one downside to potato wedges and that's having to deal with the splattering oil of the deep fryer. With an air fryer, you can skip the mess all together and get the crispiest wedges on the planet!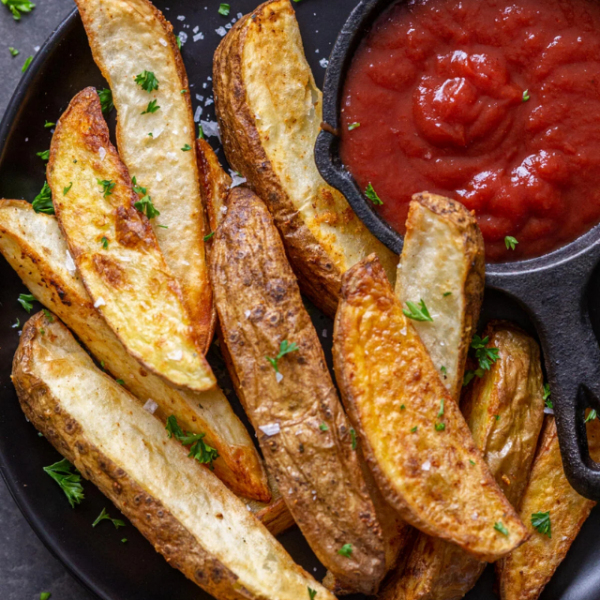 There's nothing quite like buttery buffalo sauce on a crispy chicken wing. In this recipe, you'll skip the extra fat from the oil and get wings that rival your favorite restaurant. Don't forget the blue cheese dressing, celery sticks, and carrots!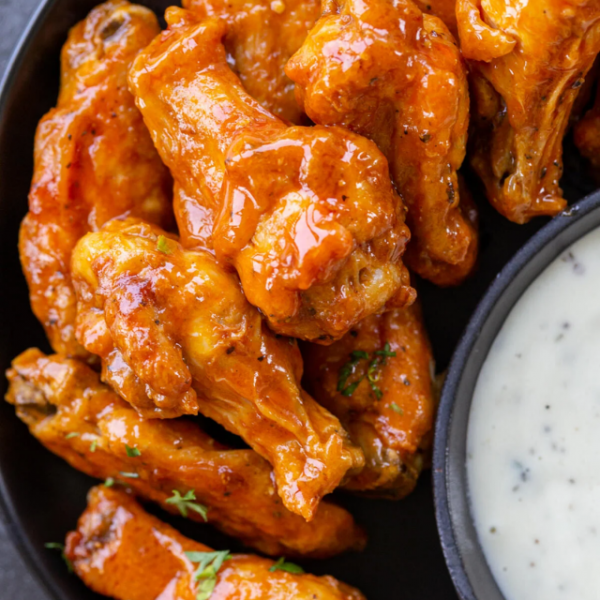 These cheesy, veggie chips are ridiculously binge-worthy. The combination of the nutty, parmesan breading and the juicy zucchini will have your guests coming back for seconds and thirds.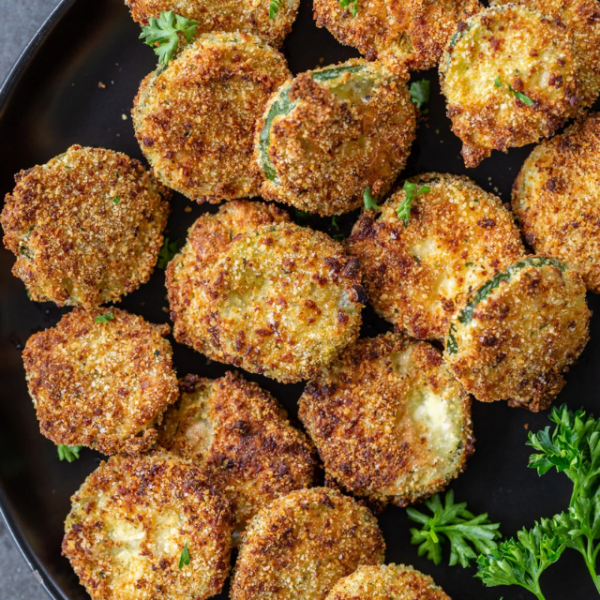 Forget snagging a bag of greasy chips from the store. These potato chips are thin, crispy, and super fresh tasting! Make the prep that much simpler by employing the help of a mandolin slicer and serve them with french onion dip.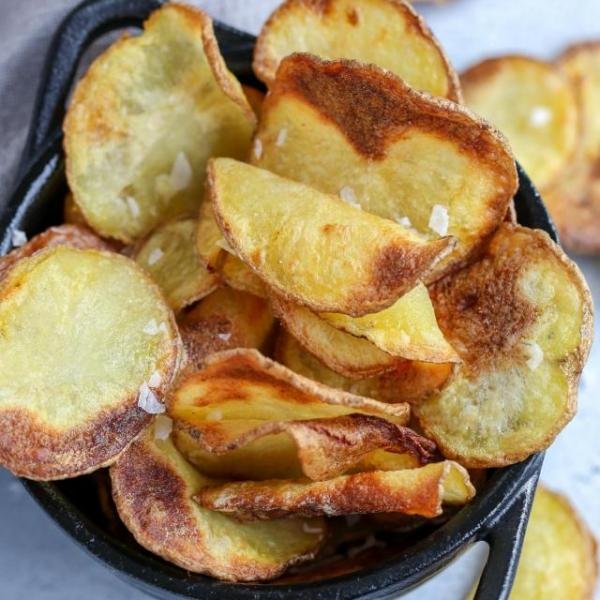 Do you typically wait to eat pork belly until you go out to a restaurant? Make it at home is so easy and affordable! All you need? Pork belly, salt, and black pepper.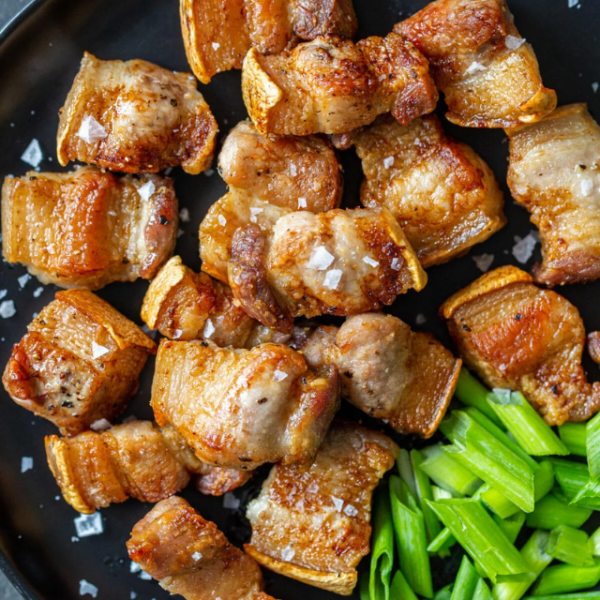 If you are obsessed with Chinese takeout, you've likely sunk your teeth into a crab puff. Made with store bought wonton wrappers, these puffs are stuffed with crab meat, gooey cream cheese, and green onions.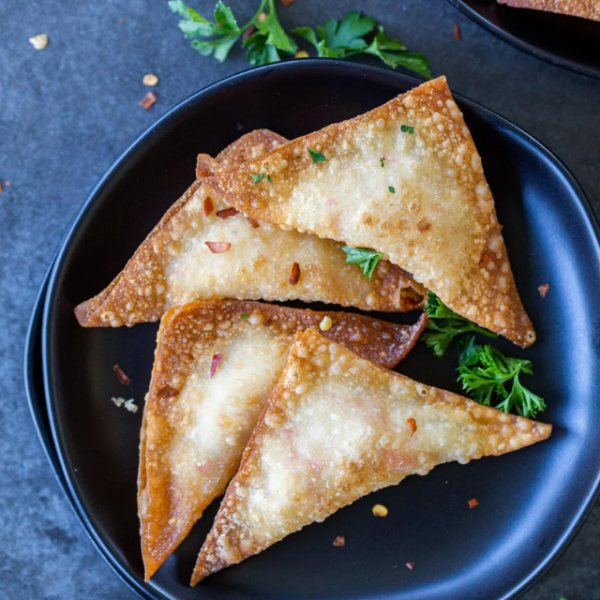 No one is ever too old for a simple meat and cheese slider. These mini-cheeseburgers are great to serve to both kids and adults. Add a little crispy air fryer bacon, tomato, and avocado if you're feeling extra.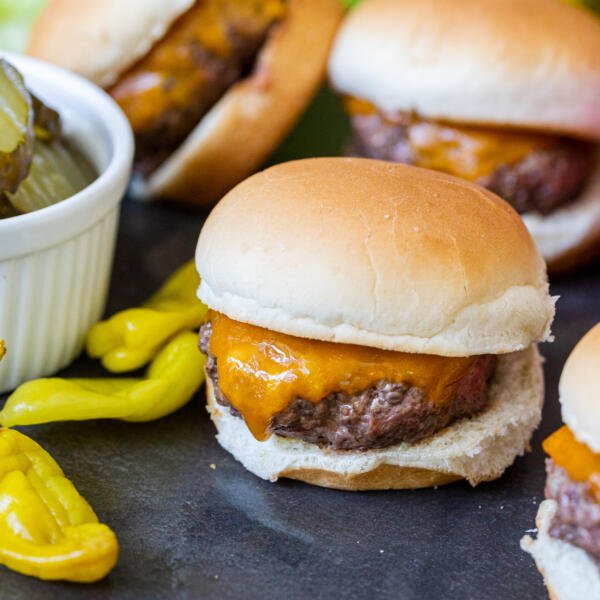 Grape jelly…and meatballs?! You read right! These sweet and salty meatballs might sound a bit strange, but they're just right.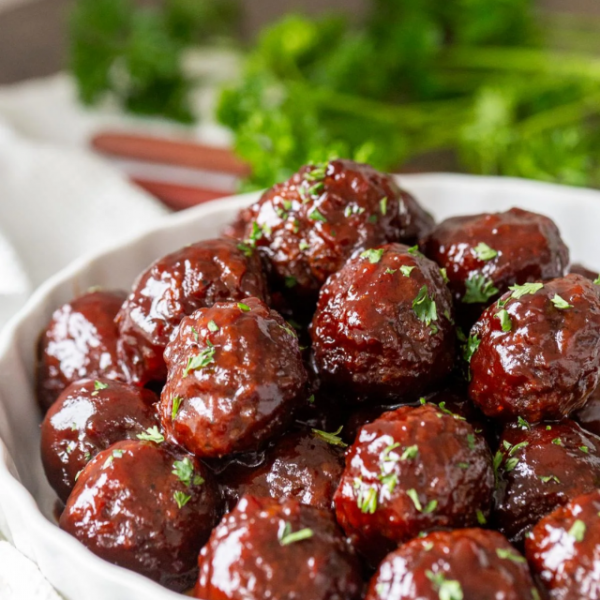 Juicy chicken, sautéed veggies, and gooey cheese make for one delicious quesadilla. Serve them cut into tiny triangles with salsa and sour cream for dipping and watch them disappear quicker than you made them.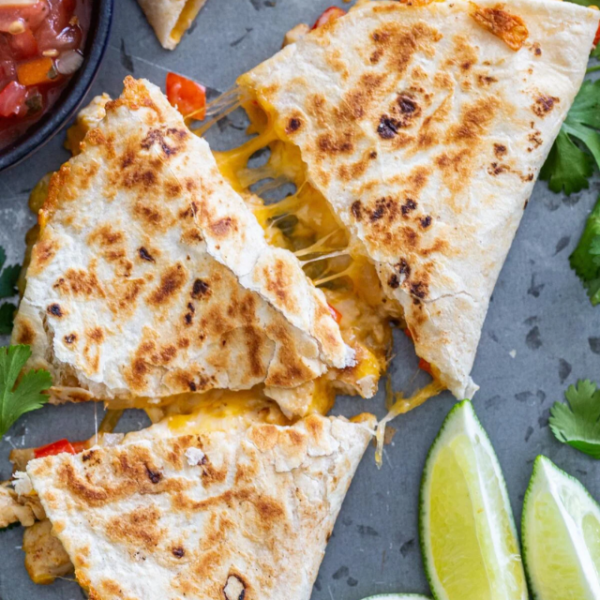 Who can resist a cocktail wiener wrapped in puff pasty and baked to golden perfection? Pair them with ketchup and mustard for dipping, and it's game over. Warning: You will witness adults trying to steal these from kids!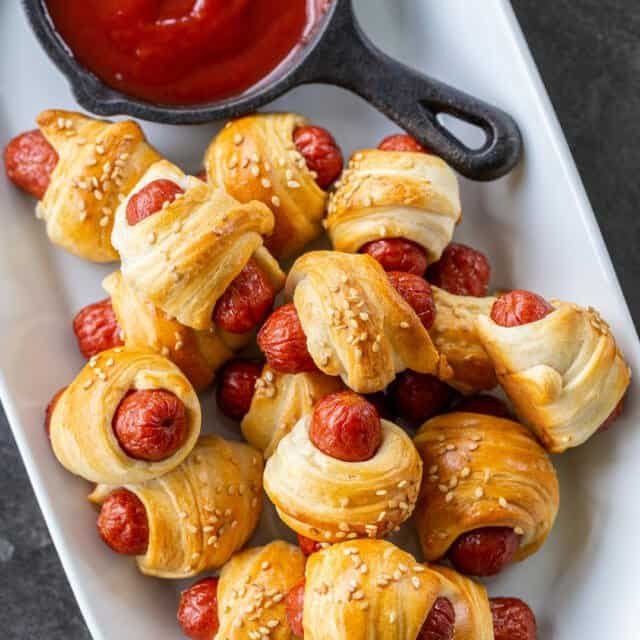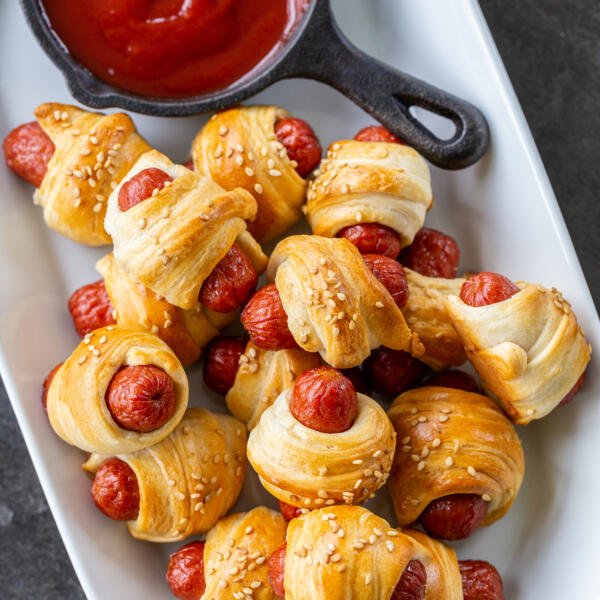 These creamy, cheesy crab and mushroom finger sandwiches are the epitome of comfort food. Despite how simple they are to put together, they always look so fancy. A must!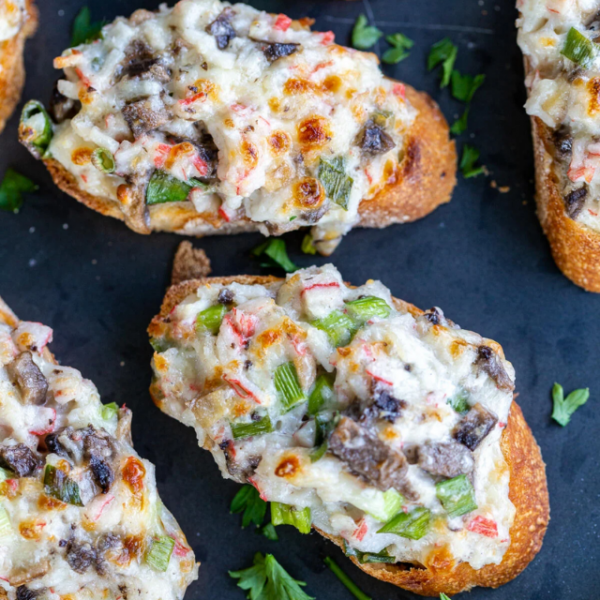 Air fryer cheesy jalapeno poppers are always a crowdpleaser. Stuffed with cream cheese and wrapped with a thick piece of juicy bacon, each popper is a dream.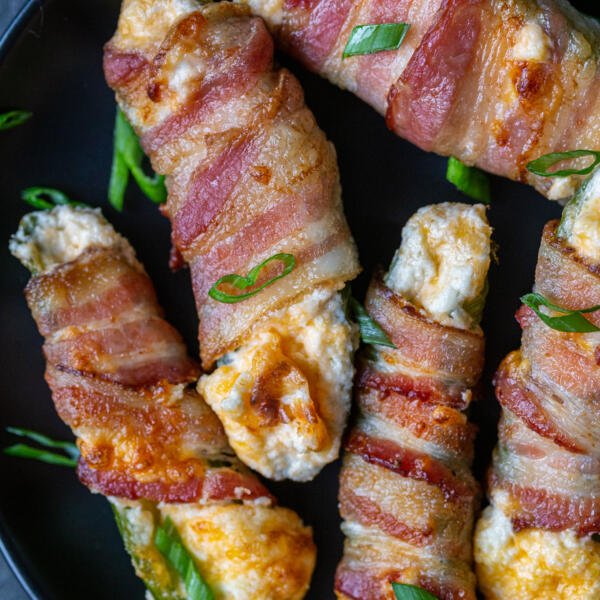 Potato skins with crispy bacon bits, sour cream, melted cheese, and green onions. Enough said right? Make sure to pair them with some ranch dressing for dipping. YUM!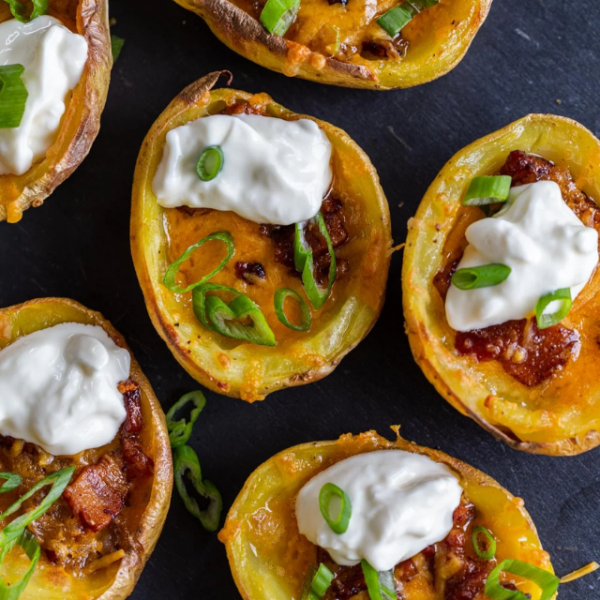 These little tea sandwiches are bite-sized versions of a traditional lox bagel. All the usual suspects are included – dill, cream cheese, smoked salmon, and thinly sliced cucumber. If you're feeling up to, make the cured salmon from scratch.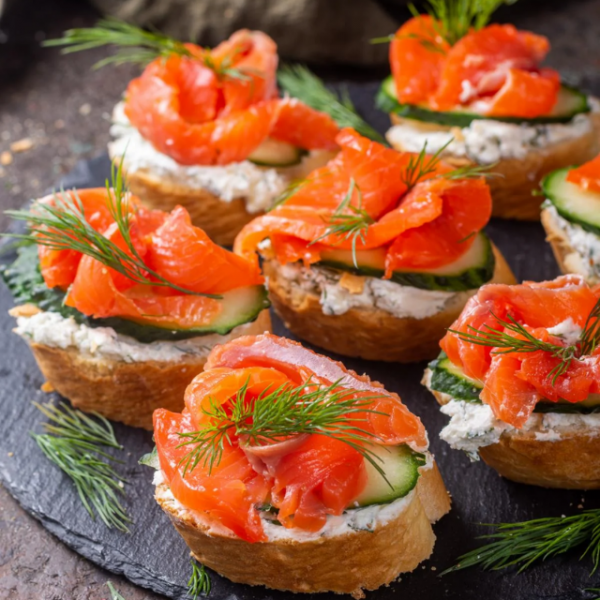 These juicy, no-guilt chicken nuggets will have you wondering why you ever bought packaged vanities from the grocery store. Great for the kiddos!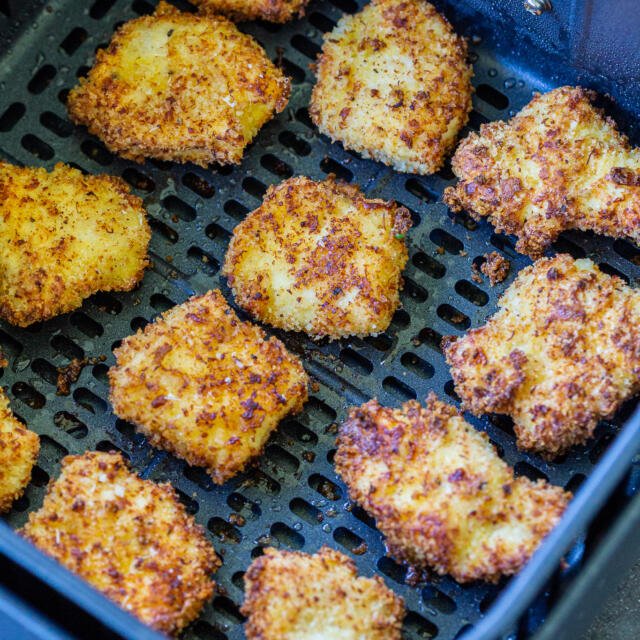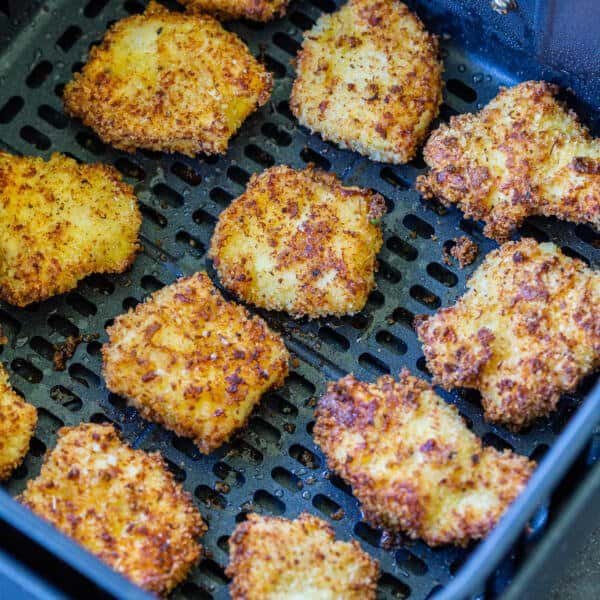 Our famous Philly cheesesteak sandwich in slider form. Juicy beef, melted cheese, and sautéed peppers never go out of fashion.